Marbella's Luxury Renaissance: The Ultimate Year-Round Destination for Sun, Hospitality & Elegance
By Salma Hwedi on - 7m. reading time
Marbella has emerged from the pandemic stronger than ever, increasing in luxury and popularity every day. This leads to a boom in the hospitality sector, making Marbella a sought-after destination year-round.
What makes Marbella special?
Due to Marbella's climate, where one can enjoy 320 days of sun a year, it is a popular destination year-round. Winters rarely fall below 17 degrees Celsius. The Marbella Lifestyle is a growing phenomenon and is becoming increasingly popular, sold alongside the city. Such consists of the rich gastronomy that can be found, with countless Michelin restaurants and incredible hotels. The beaches are also a big factor; there are 36 Flagged Certificate beaches in Marbella, meaning they have met certain rigorous requirements, making them extraordinary.
The luxury, perfect weather and beautiful views draw people to Marbella, many of whom end up staying. It is a universal destination, seeing as the large range of activities is fit for individuals, couples and families. The constant influx of people allows Marbella to remain a buzzing destination, which aids in the post-pandemic economic boom.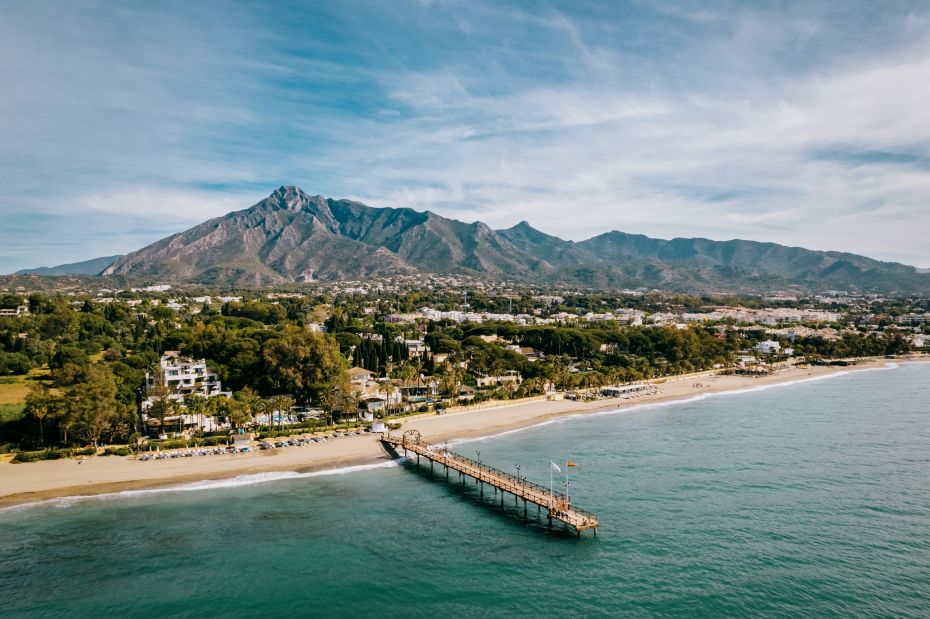 Luxury Hotels in Marbella
Marbella has established itself as one of the most luxurious destinations in Spain and Europe as a whole. This comes from the abundance of five-star hotels which have emerged from the pandemic in a very positive light.
The most long-standing hotels have managed to adapt to the ever-changing demand and style, such as the Gran Meliá Don Pepe, the Marbella Club, and the Puente Romano hotel, which remain extremely desired despite all the years. Anantara Villa Padierna is a palace hotel with an amazing SPA and golf course, which has also experienced a re-brand recently.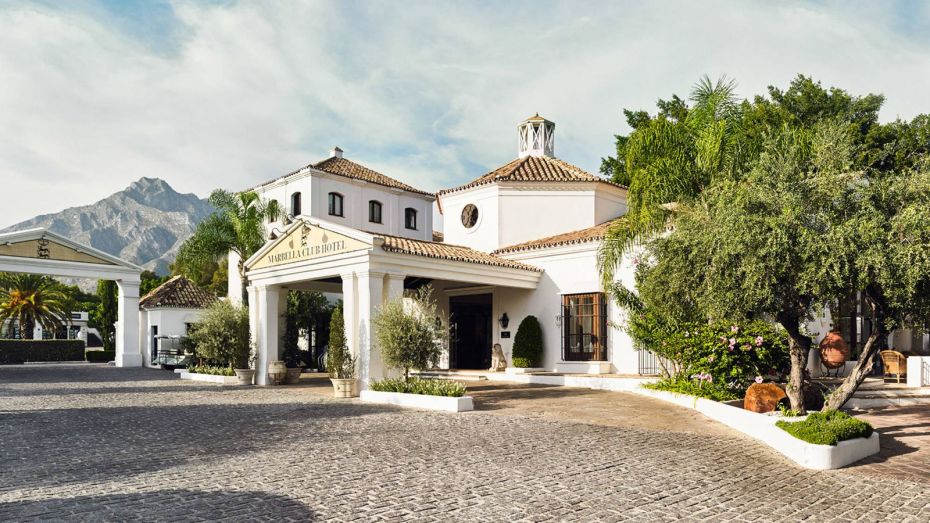 There has been an increase in newer luxury hotels, such as the Nobu Hotel, which attracts a younger crowd, and the brand new Hard Rock Hotel, making it merely the second one in Spain. Another important recent opening is that of Club Med Hotel, an all-inclusive hotel whose prices go up to as high as 700 euros per night. IKOS Andalusia, has too opened its doors to the public last year, becoming a popular all-inclusive resort amidst the glamour of Marbella.
But Marbella's hospitality sector is not stopping there. With a plan for Four Seasons in the works and several other international chains such as the W and the American Hyatt coming to this beach destination soon. Needless to say, the quality of these hotels, amongst others, has skyrocketed. Prices for hotels have risen an average of 30% compared to 2019, and continue rising with every season. The service is impeccable, due to the higher demand and constant masses.
Marbella is also home to a well-known hospitality school, Les Roches, where students are now able to start their careers upon graduating at international hotel branches without leaving the magical city. The fact that such an important hotel management school is based in Marbella also goes to show the level of service one will receive at these establishments.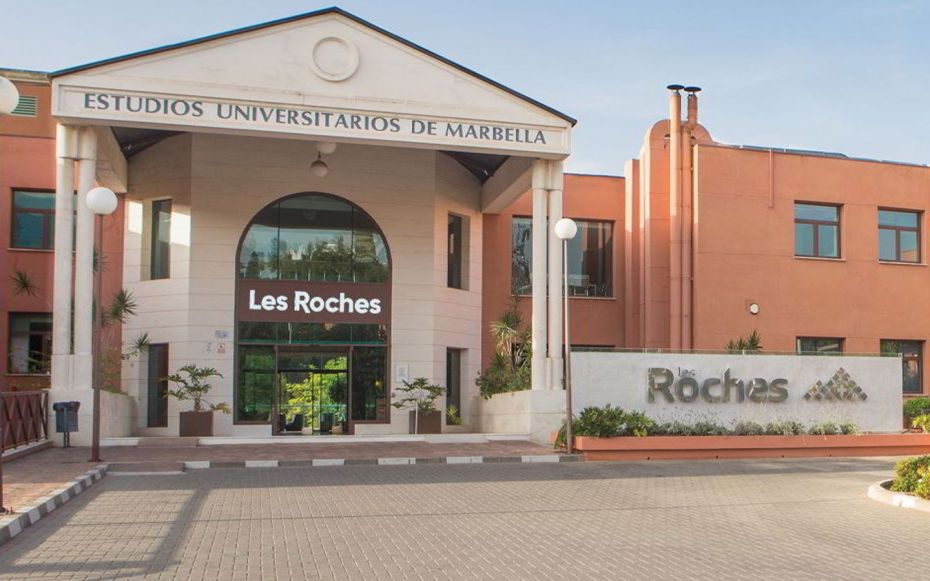 Michelin Star Restaurants in Marbella
Restaurants have also experienced an increase in demand, and most require reservations, especially in high seasons. All the restaurants in the Puente Romano plaza, such as Serafina, Nobu and Monkey Club, are fully booked months ahead.
Dani García, a chef with three Michelin stars has opened various locations throughout Marbella, all of which allow for a different gastronomic experience. Alelí, Kemuri, Tragabuches, Babette, Lobito de Mar, and Leña are examples of these. In essence, the cuisine in Marbella allows for all sorts of different tastes. Takumi and Nintai are examples of Michelin star restaurants with Japanese cuisine, for instance.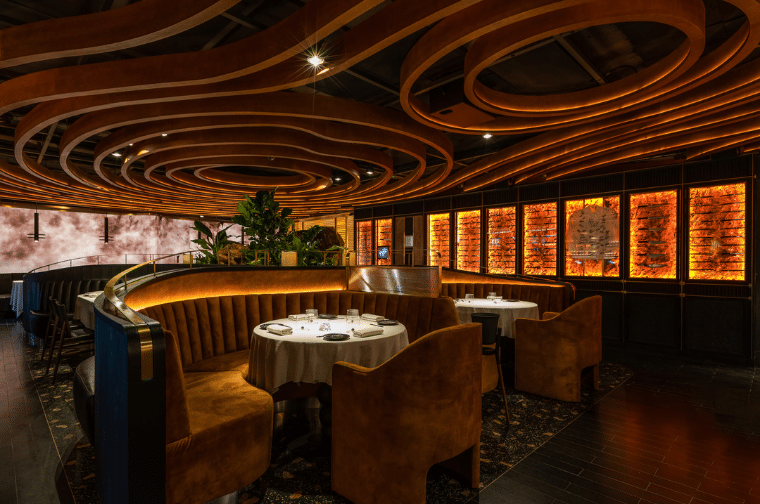 What luxurious activities can be enjoyed in Marbella?
Marbella is a place that all can enjoy. Marbella has everything, whether you are looking for a thrill-seeking adventure or a peaceful day by the sea.
For those seeking a relaxing, stylish holiday, there are a variety of luxurious beach clubs to choose from for a fun, laid-back day. Nikki Beach, the internationally known franchise, is one of the leading beach clubs in Marbella due to its extraordinary service, impeccable dishes and ambience. La Plage Casanis is a newer beach club which thrives on elegance and style, similar to Nosso Summer Club and La Sala by the Sea. Ocean Club and Playa Padre are your best bet for those looking for more of a party.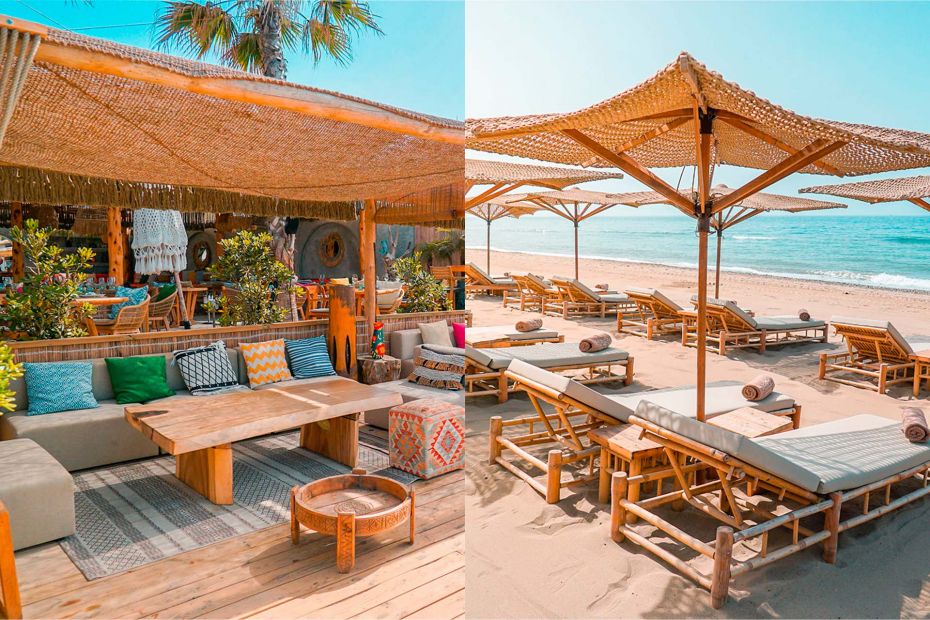 Marbella's nightlife also attracts many, with high-end nightclubs such as La Suite, Olivia Valere and Momento playing great music with many guest DJs. Casinos are also a popular venture, the biggest one being right next to the new Hard Rock Hotel.
There are plenty of activities for the younger family members as well. Children can enjoy a variety of water sports, such as paddle boarding, jet skis and water rides. There is also a cable ski centre for those who want to learn a new sport. In addition to this, Marbella offers go-karting, an adventure park called Aventura Amazonia, amongst many other entertainment venues for children.
In terms of shopping, Marbella offers a variety of luxurious boutiques located in the heart of the action- Puerto Banus. Brands such as Louis Vuitton, YSL, Fendi, Dior, Hermes and Bottega Venetta have opened their doors here. One can expect exclusive treatment and access to these boutiques' latest collections. Several luxury brands can also be found in El Corte Ingles, whereas La Cañada and Marina Banus facilitate shopping for high-street brands.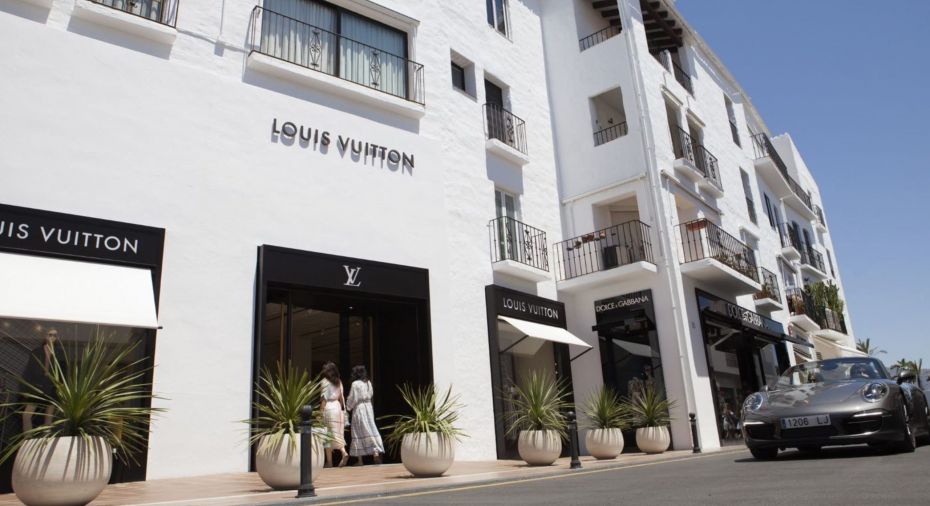 How did the pandemic affect the citizens of Marbella?
Like the rest of the world, the COVID pandemic halted the economy and hospitality in Marbella. However, Marbella was thriving just a few months after the pandemic became less of a public health emergency.
For instance, in January 2022, the Andalucía Tourism minister announced that the estimate for 2022 was 26 million tourists (80% of the 2019 level). He quotes, "The Costa del Sol started the high tourist season in 2022 with the challenge of achieving 7.7 million overnight stays in July and August 2019, and the aim is to reach 3.6 million in July and then beat the 4 million in August, which was a record in Malaga province 3 years ago before the pandemic".
After being chosen as the 2nd "Best European Destination" in 2022, citizens have found it easier to find jobs, whether this be year-round or seasonal, due to the increase in visitors and expectations to live up to this prestigious title.
How is the quality of service in hospitality after the pandemic?
Marbella has been recovering from the pandemic in the best way. One of the biggest shopping centres, El Corte Ingles, has remodelled entirely to conform to a more modern, sleek look. Similarly, all other hospitality sectors have been increasing their staff in order to provide a seamless stay. The quality of products has also been improved, which has led to a boost in the economy.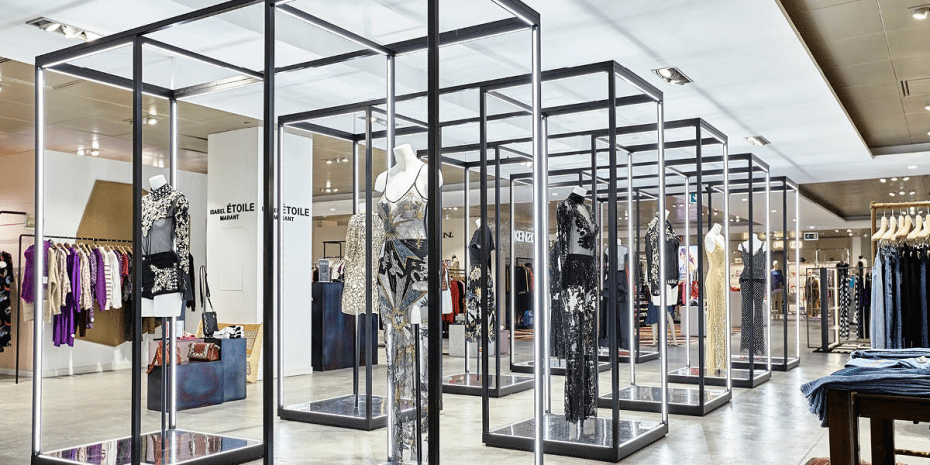 Marbella is becoming a popular destination for permanent residence
Needless to say, Marbella has become the hub for a lifestyle of excellence and elegance. It is a luxurious spot that will only continue to grow. It is relaxing yet entertaining; a perfect fit for any and all, which attracts many more potential citizens. The Marbella life and its beautiful properties are causing a boom in the Real Estate sector, as people decide to make Marbella their new home.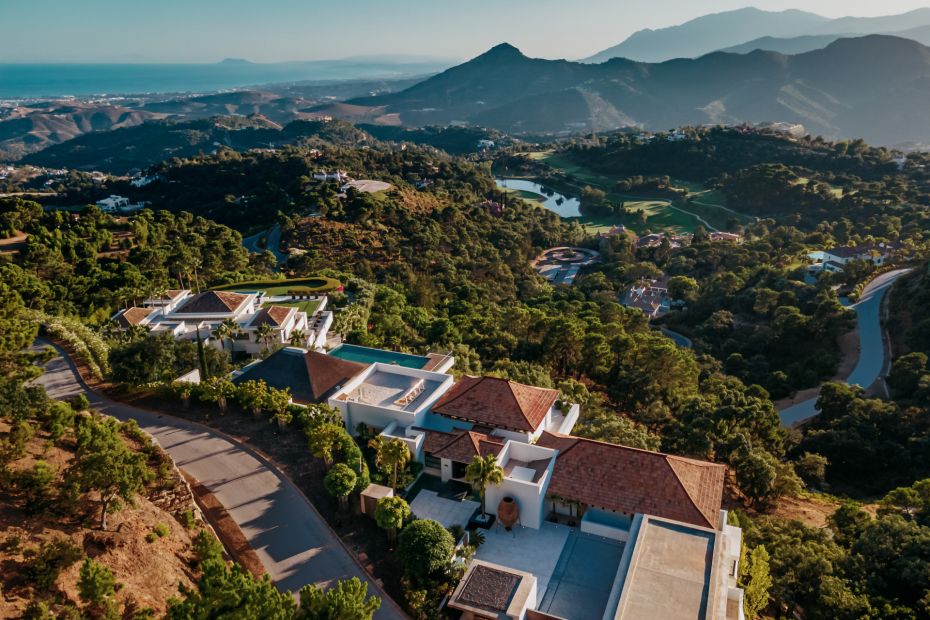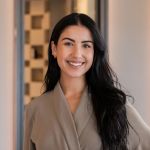 Collaborator Salma Hwedi