EXCLUSIVE MARBELLA VILLA: EL MIRADOR – SEE HOW WE SOLD IT WITH TAILOR-MADE MARKETING
By Artur Loginov on - 2m. reading time
With a long track record of impressive sales, Drumelia has made it its mission to sell exclusive Marbella villas. This brings challenges, but also untold opportunity.
READ ON to discover how we sold El Mirador in Cascada de Camojan, Marbella Golden Mile, and which marketing techniques made it happen!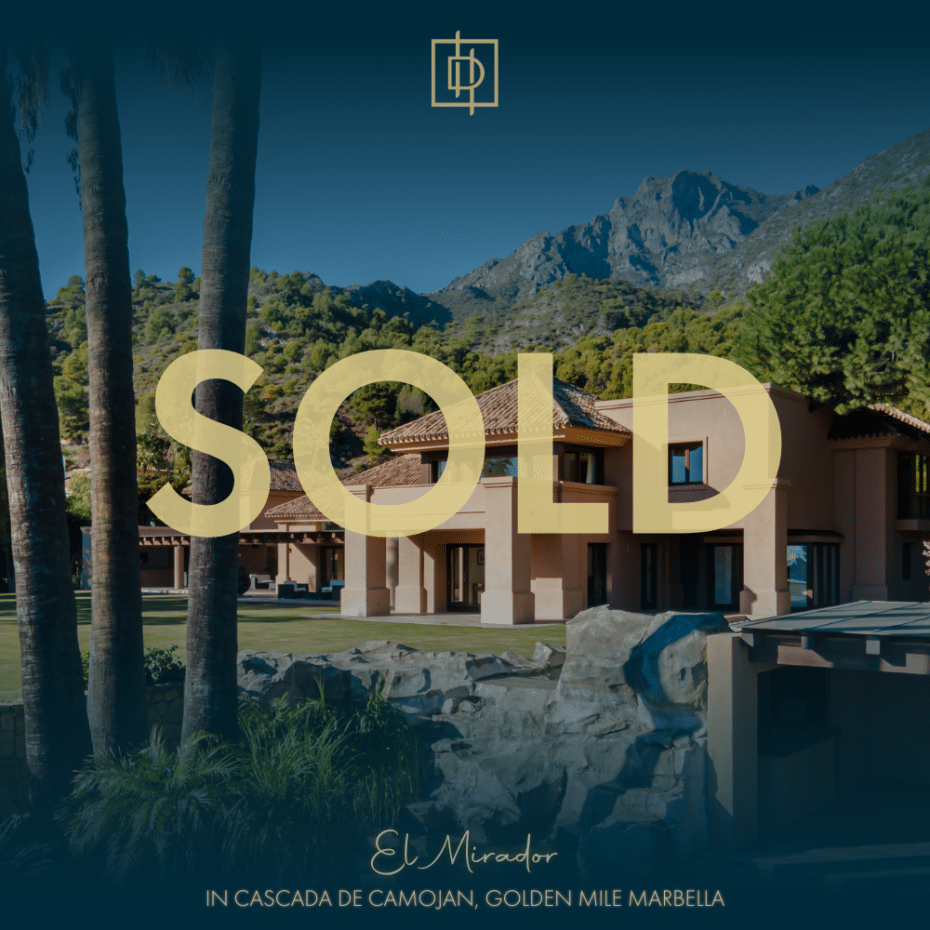 El Mirador
-
Cascada de Camojan, Marbella Golden Mile
 6 beds

 

 6 baths

 

 2502 M²

 

Built

 

 8778 M²

 

Plot

 

 13 500 000 € 

Sales challenges 
A hidden gem of a property that languished unsold on the market for 8 years. Then Drumelia was appointed and went to work. After closely studying the home and its features we couldn't understand how the house with its clear investment potential failed to sell.
Sales strategy 
As the property clearly had another 1000 square meters of volume that allowed it to be extended further, we concluded that the previously appointed selling agency didn't fully grasp of understand the investment potential of the home and didn't know how to sell it. After consulting with an architect, we prepared a building plan that envisioned extra gyms, spas, guest rooms and garages. The investors were very impressed with our knowledge of the property, preparation of complete budgets and what was needed for the transformation. 
Here you can see some of the videos we created to promote it: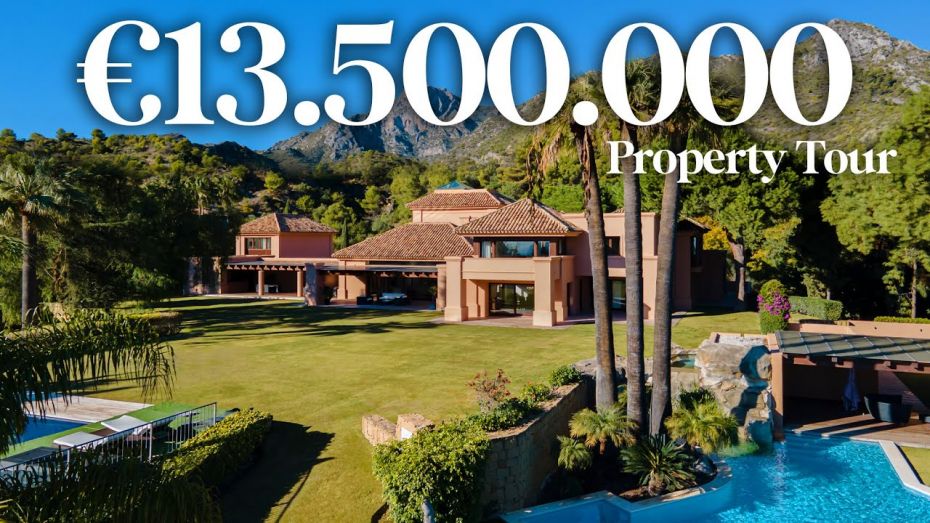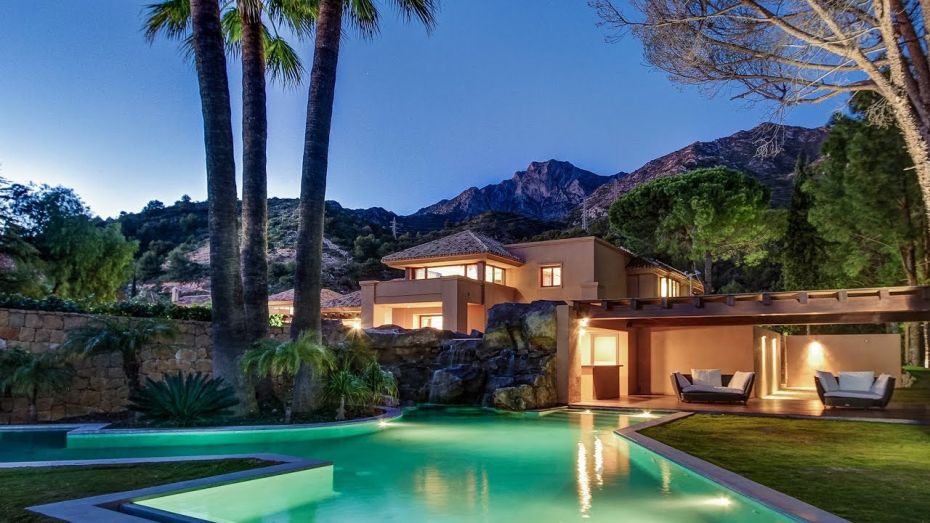 And there's more:
Have a look at the full media campaign we created for the property: El Mirador media
Result 
Consequently, we managed to sell a new idea of the home, which an investor snapped up within 5 months of us assuming the contract. Proving that in-depth property knowledge, the creativity to improve it AND the means to sell it are key to clinching a deal.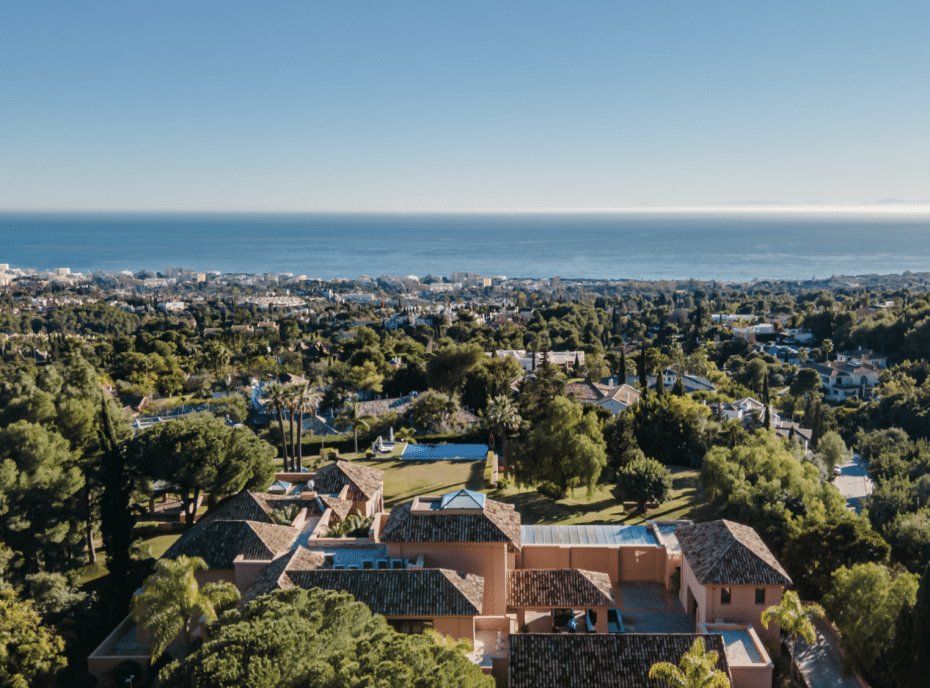 Interested in selling your exclusive Marbella villa?
Drumelia will create the perfect marketing plan with outstanding materials to make your exclusive Marbella villa stand out, on the way to a sale!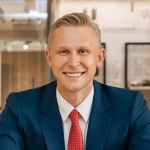 CEO & Partner
Artur Loginov
Artur Loginov is the CEO and proud Partner of Drumelia Real Estate. He has over a decade of knowledge and…