Buying Real Estate in Marbella. 1st Stage of the Process: House Hunting
By Salma Hwedi on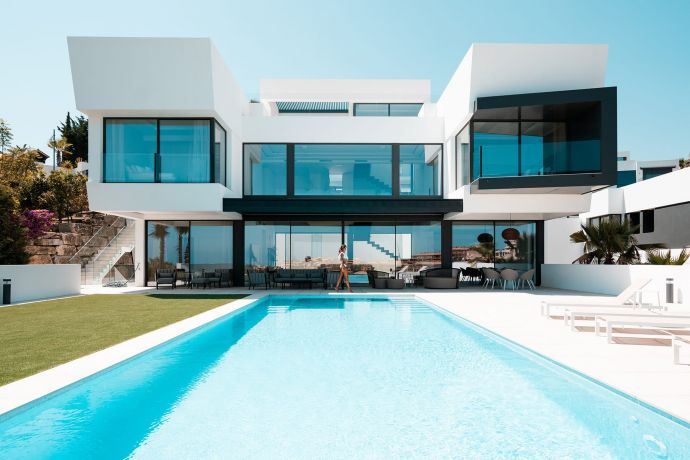 Knowing the factors to be aware of (See our last post about preventing unnecessary risks Buying property), buyers can take the next step to become happy owners of the Spanish properties.
There are several stages to approach it in a structured and organised way whilst understanding the purchase process. Conventionally, let's call them: house hunting, getting ready for buying, financial matters, transaction, ownership costs.
The First Stage (out of 5).
Viewing the options, choosing and reserving the One.
Neither photos nor virtual tour will give you a good feel for the area, infrastructure, neighbourhoods. When visiting a target property, you need to learn about the immediate surroundings personally, as they can have a big impact on the quality of your life. Before saying 'this is my home', you should see it with your own eyes, hear with your ears, smell with your nose. Feel its rental possibilities or marketability.
It is not enough to know age of house. 'Freshness' doesn't always mean 'advantage'. Construction boom has created houses with low-cost noise insulation, smaller kitchens' size, etc.
Walk to the nearest beach or golf course. Promised "10 minutes" can be a different period of time for sellers and buyers.
You need to gather as much information as possible during viewings.  To maintain a rational, meticulous and business-like approach throughout the visiting stage you can create a check list.
Don't forget to write down:
general maintenance, greenery, parking, kids' playground, guest admission, street noise, pets, dog-walking area, garbage collection, "unwritten rules" of residents, residents themselves. Listen out for barking dogs, screaming children or a neighbour practising on the drums. Do not hesitate to talk to people you meet, Spain is friendly and talkative.
Identify signs of distress, obvious structural faults, mere cosmetic problems (hairline cracks in plastering), check walls condition, water leaks, sign of humidity, mold, draught proofing, insulation, entrance and interior doors, ventilation. See the views from all the windows. Special attention needs to be paid to plumbing, rust on pipes, boiler, gas, sockets. See water meter. Confirm how the sewage is dealt with. Try all the light switches. Look for neat fuse boxes, check the meter is well-kept.
All these details can also affect the price bargaining.
A tip. You will see more than one property that you could consider buying. Take photos and make the notes ('villa with stunning solarium', 'chic palace', 'yellow accent wall', etc.)
Think of a convenient evaluation system, use plus and minus, points, emoji, thumbs up, etc. Compare, choose and make a decision. Visit it again. Good realtors will always give you another chance to inspect the chosen property more thoroughly.
The next step is to secure your chosen property by depositing a sum of money, the reservation deposit with the vendor (Contrato de arras). Тypically, the amount required is between €3.000 and €12.000, or 10% of the price or more (by agreement).
"Drumelia Real Estate" will help you prepare a check-list and chose the property that is as close to your Dream Home as possible, and then go through the process of its reservation.
We are always here for you!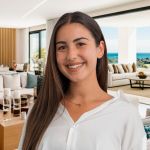 Community manager
Salma Hwedi
Salma was born and raised in Marbella, she is Spanish/Libyan and speaks fluent Spanish, English, and is currently learning Italian.…