Zagaleta. The Unique within the Best.
When it comes to the truly unique, magnificent houses where glamour and lifelong pleasure are very much the name of the game, nothing can beat Zagaleta, one of the most exclusive estates in Europe. It's not just a location, it's the lifestyle.
Speaking of Zagaleta's glamour phenomenon, history, views, microclimate, degree of privacy and security, legendary architect-designed creations, unrivalled services and lavish way of life in general, the most commonly used words are 'ultimate', 'best' and 'utmost'. Speaking of its residents and guests, it would probably be 'rich and famous', 'lion's share' and 'noteworthy success'.
Extravagant Saudi magnate Adnan Kashoggi had enough magic dust to sprinkle to transform La Baraka, a hunting estate in the foothills above Marbella, into a refined Country Club in the true sense of word. In 1990, a group of Spanish investors purchased a property comprised of nearly 900 hectares. Three inspiring golf course architects, one Californian and two Brits, made the most of the location and created two stunning golf courses for memorable experience, fun yet challenging. Based on the same concept as the finest country club estates of California, Zagaleta became not only an elegant gathering place of golf aficionados, international jet-setters and celebrities, but an award-winning residential paradise for the most demanding international clientele that prizes privacy and top-level amenities.
Today, it offers super-luxury living with a protected nature reserve's landscape, breath-taking panoramas and premium lifestyle setting to suit the needs of the mega-wealthy. Residents enjoy their own heliport, 2 golf courses, equestrian facilities, 5.000 m2 Clubhouse with a superb restaurant, recreational, social and sport activities areas.
Zagaleta's vistas are gorgeous and unforgettable: towards the scenic coastline of Southern Spain, idyllic Andalusian mountain landscape with undulating green carpet of golf-courses, the Mediterranean shimmering in the sun, African coast with Rif Mountains, and both Pillars of Hercules that flank the entrance to the Strait of Gibraltar.
Discover a naturally privileged, sustainable and picture-perfect area embraced by Mediterranean magic, incomparable beauty of nature and comfort of exceptionally stylish villas and elegant mansions built with the local wildlife in mind: large green zones separating properties allow freedom of movement to fauna.
The combination of a glamorous lifestyle in a fascinating setting with the highest level of security attracts European aristocrats, former and current world leaders, business tycoons, industrialists, politicians, international executives of leading corporations from all over the world, pop and film stars, rock musicians, sports personalities and other prosperous individuals. The list of celebrities who live permanently or spend their holidays in Zagaleta is endless. Definitely, they all need that special property matching their individual needs, desires and elite status.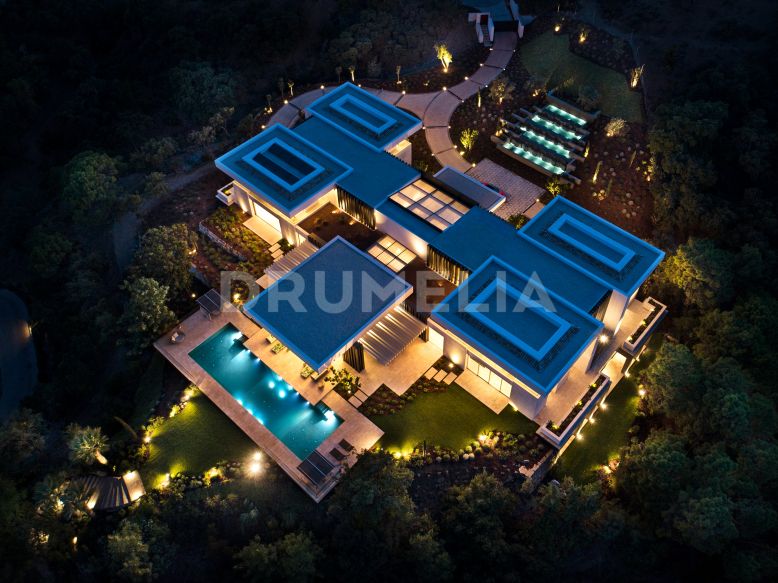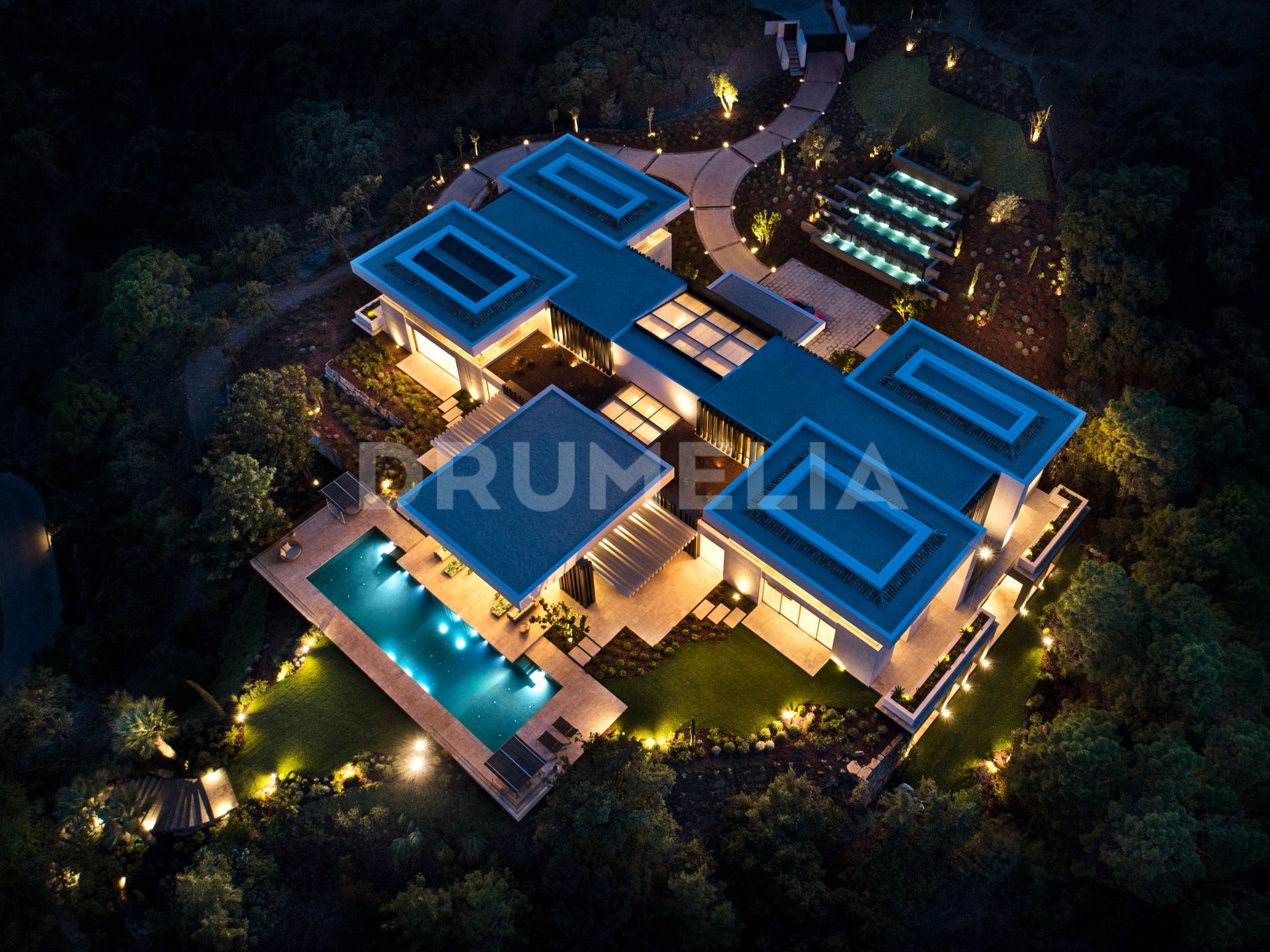 D574 Ref
10 beds
14 baths
3.110 m²Built
13.845 m²Plot
View Listing