07: Taxes and costs for tenants when renting a property in Marbella
By Artur Loginov on
Not everything will be paying taxes at all times! In this case, is if you are a tenant and you are looking to rent a property in Marbella we have good news for you.
No taxes or costs are applied. The price you see on the internet is the price you will be paying, subject to negotiation. Real estate agent fees are generally paid by the owner, even though in some cases, when the property you are searching for is scarce on the market and several agents are involved, you might be asked for a fee from the real estate agent. You are entitled to refuse, and you should be notified about this before confirming the viewing. Also, it's good to use a lawyer, even though you are not obliged to do so.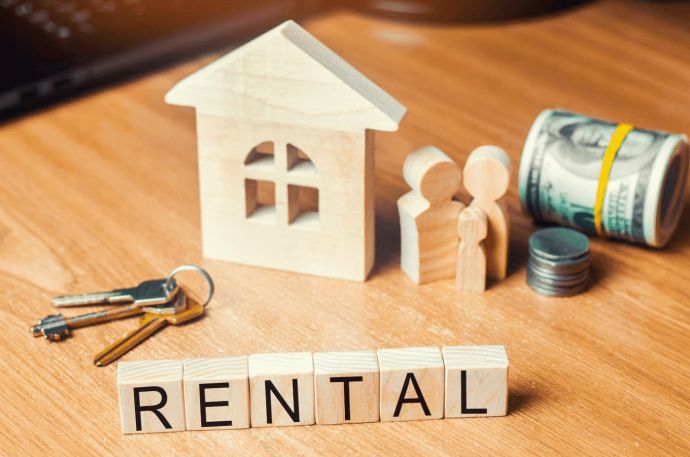 As a curiosity, there is a tax to be paid on the rent by the tenant which is transfer tax at a strange rate of approximately 24€ per 6.000€, but nobody does so. Theoretically, you can even be sanctioned, but it's not relevant as the payment is so small.
As a general note, especially when renting long term, you might be asked for references (tax declarations, bank statements, recommendation letters, links to info on the internet, etc.) when passing an offer on the property. Its highly recommended to provide the best references you can, as it can influence the owner to accept your proposal, vs a better proposal from a client with no references.
We are experts in Real Estate in Marbella, and we will gladly assist you with any query you might need. Don't hesitate to get in touch with us here, it's never been easier!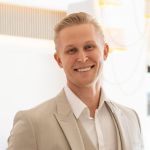 CEO & Partner
Artur Loginov
Artur Loginov is the CEO and proud Partner of Drumelia Real Estate. He has over a decade of knowledge and…