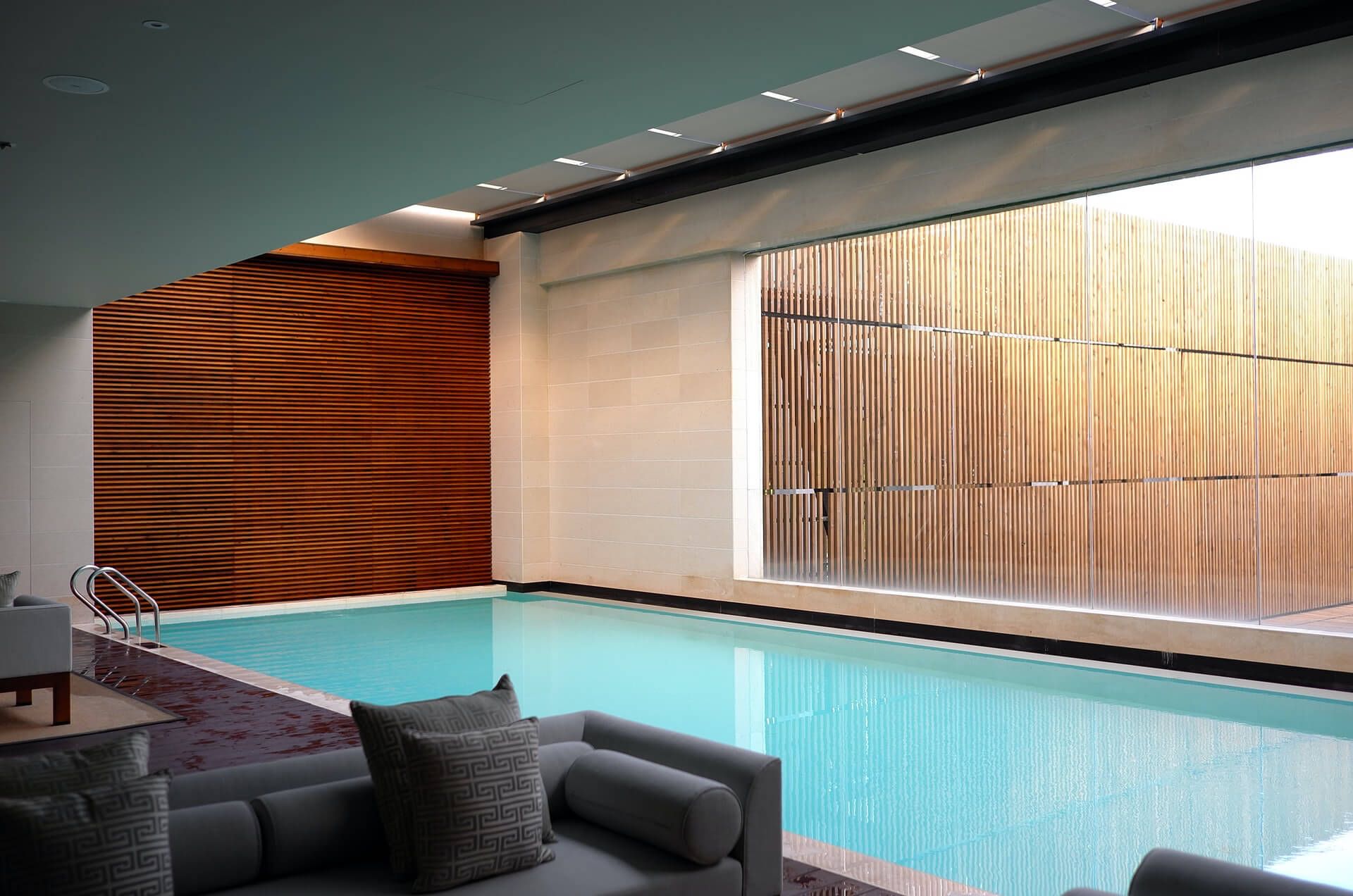 The Founder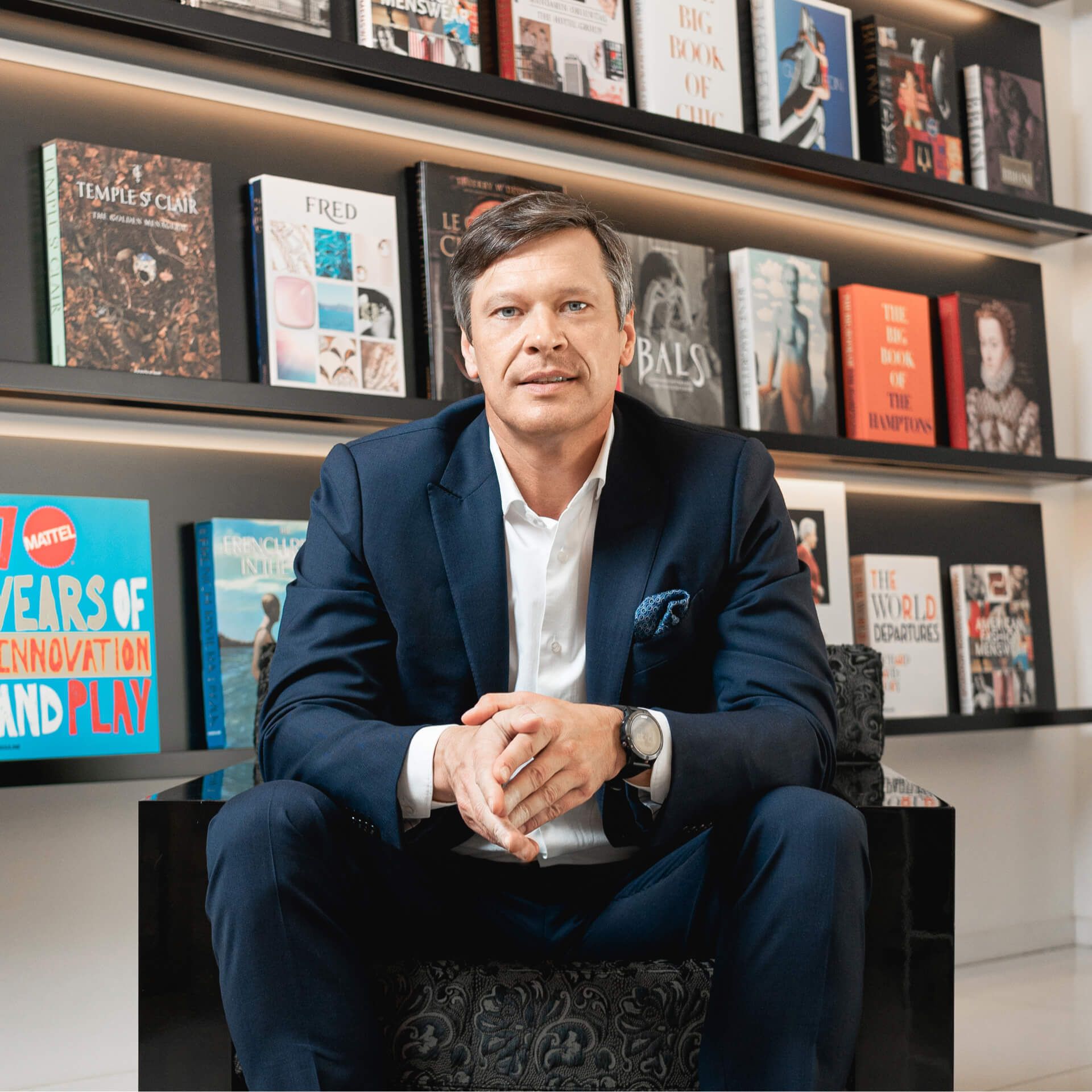 Sergey Sinichkin Drumelia Real Estate
Drumelia's founder and CEO, Sergey Sinichkin, established the foundations of Drumelia Real Estate in Marbella back in 1997 after relocating from St. Petersburg. First acquiring a master's degree in engineering before pursuing a career as a licensed real estate agent in 1993, he has been proud to call Marbella home for more than two decades.
Sergey's steadfast work ethic and unparalleled market knowledge allowed Drumelia to confidently establish itself as one of Marbella's premier real estate agencies. With his ground-level expertise and intimate understanding of local nuances, Sergey is an ideal advisor, consultant and an impassioned expert of his craft.
"One of my greatest passions in life is my work. For more than 20 years, I have called Marbella my home, have allowed my colleagues to become some of my dearest friends, and have nurtured relationships with cherished clients across every corner of the world."
"I am deeply proud of the fact that, very often, I have become close friends with many of my clients – forging lasting personal connections that are based on trust, honesty and integrity. This has led to many exciting and flourishing relationships with friends right here in Marbella and across the world. I consider my main purpose to be to provide qualified assistance in solving one of the most vital tasks in people's lives. What could be more important than your family home? For me, there is no greater joy than helping my friends in taking the next step."
sergey@drumelia.com