Alessandro de Moor Property Consultant
Alessandro studied International Business and Management in his native country: The Netherlands. He joins the Drumelia team with prior real estate experience, where he developed a great understanding of the Marbella Real Estate Market. He speaks fluent English, Spanish, Dutch and has a good understanding of German.
"My great passion is luxury real estate and I have a huge drive to find my clients their dream property and succeed in the real estate sector. I believe that our hands on approach and our high level of service is the key to our success."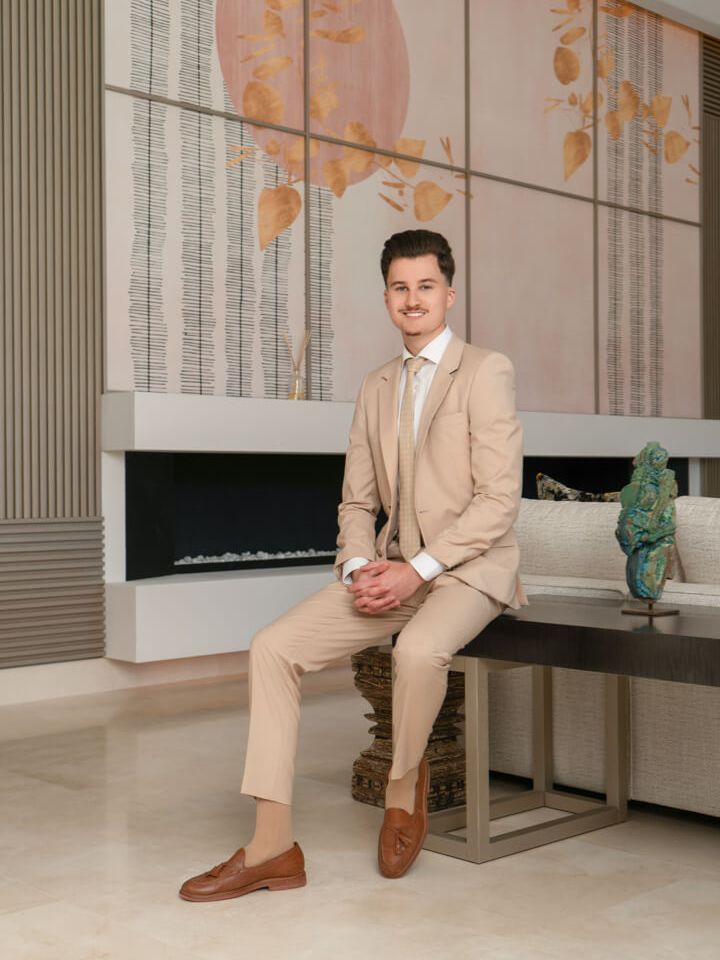 "I have been a property consultant here at Drumelia for over a year now. Previously, I was working for another real estate agency also based around Marbella. I am in direct contact with our Dutch-speaking clients. My favourite part is guiding our clients from start to finish in the process of acquiring their new home and making sure that they feel comfortable."
#3 Favourite properties
Latest updates in Drumelia Real Estate
Our blog is the source of everything we do and experience at Drumelia. We talk about remarkable properties coming to the market, the property market itself in Marbella and its surroundings, luxury lifestyle, new media content being released, property events and more..