Benjamin Beza Property Consultant
Benjamin was born and raised in Germany by Spanish parents, and his family moved to Marbella when he was a teenager. His grandfather had established a Real Estate business in the area, and Benjamin was fascinated by the market from an early age. After finishing his studies, he would join his grandfather on property visits on the Costa del Sol, where he learned a lot and developed a passion for the local real estate industry.
This passion led to a successful career in Real Estate, working on various projects in different regions of Spain. For the last seven years, Benjamin has worked for a well-known property developer as a sales director for some of the most exclusive new projects on the Costa del Sol.
Fluent in Spanish, English, and German, Benjamin has a multicultural and multilingual perspective that allows him to connect with clients from all over the world.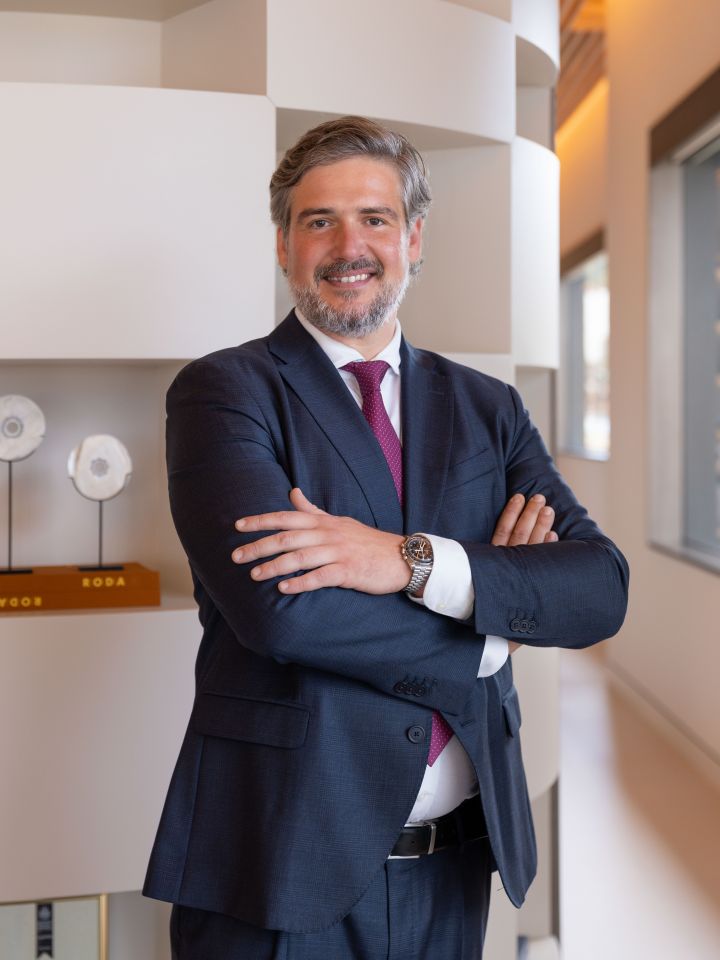 "There are many aspects of my profession that I love, and while the beauty of Costa del Sol is certainly a big driving force for me, my favourite part is connecting with people. Building meaningful relationships and providing attentive service and kindness inspire me most."
Latest updates in Drumelia Real Estate
Our blog is the source of everything we do and experience at Drumelia. We talk about remarkable properties coming to the market, the property market itself in Marbella and its surroundings, luxury lifestyle, new media content being released, property events and more..