Elise Duret Marketing intern
Elise joined Drumelia in January 2023 as a marketing & sales intern. Born and raised in a small town near Lyon, France, she speaks fluent French and English and is also learning Spanish.
As a Global Bachelor of Business Administration student majoring in Digital Marketing at the prestigious Emlyon Business School, she brings her experience in Marketing and Real Estate to Drumelia's dynamic team. She has previously worked at the esteemed Valmont Riviera Luxury Real Estate on the French Riviera.
Elise, recognised for her expertise in both technical and creative fields, seeks to expand her proficiency and understanding of real estate while leveraging her skills in digital marketing.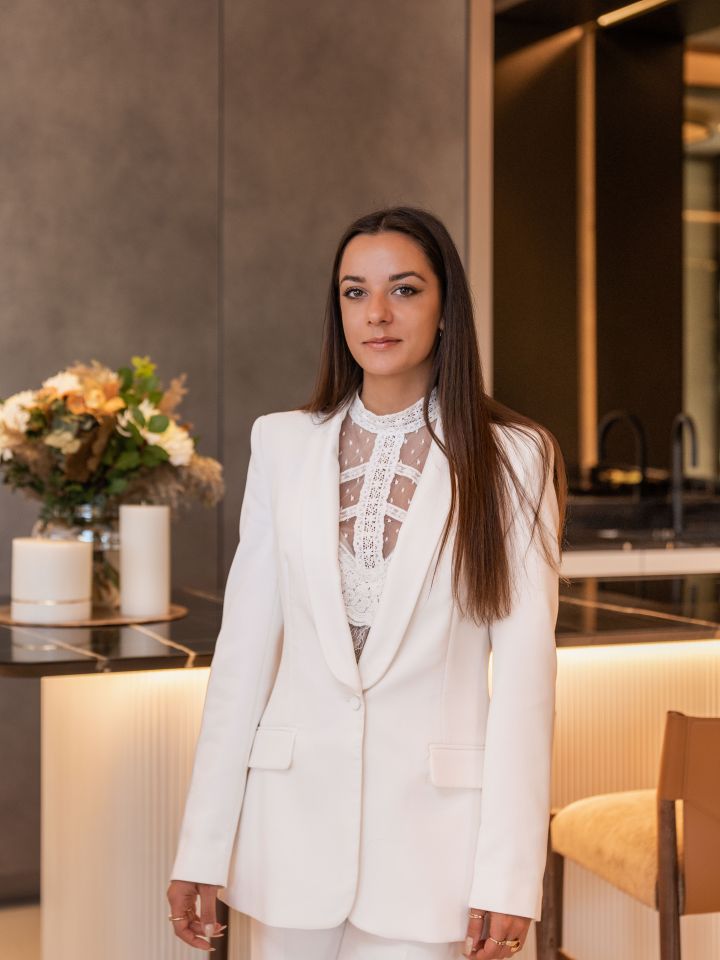 "Joining Drumelia as a marketing & sales intern is an amazing opportunity for me to deepen my skills in digital marketing and develop my knowledge of the real estate industry. I am delighted to gain a hands-on experience with Drumelia; I am a quick learner and always eager to take on new challenges."
Latest updates in Drumelia Real Estate
Our blog is the source of everything we do and experience at Drumelia. We talk about remarkable properties coming to the market, the property market itself in Marbella and its surroundings, luxury lifestyle, new media content being released, property events and more..