Iris Abdullajev Social Media Manager
After completing bachelor's degrees in project management and law, Iris distinguished herself at the biggest luxury real estate developer in Pärnu city, Estonia, focusing on developing, marketing and selling apartments and commercial rentals.
Her role at Drumelia chiefly involves Drumelia's social media channels: drafting content strategy, posting and scheduling, engaging with the audience, tracking performance, and creating round-the-clock content.
What Iris finds most fulfilling in her role is seeing people engage with and appreciate Drumelia's content, the continuous improvement of its social media presence, and the tangible results that derive from the team's efforts. New to Marbella, Iris speaks English and Estonian, and is looking forward to gaining prime real estate experience in Spain.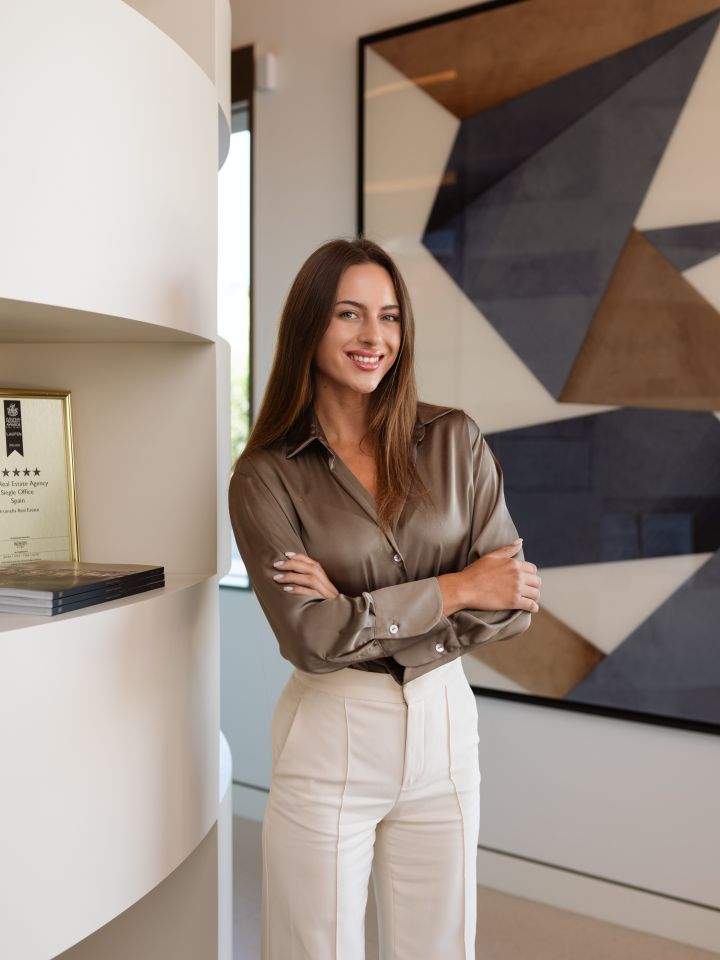 "Believe in yourself, and you're halfway there."
Latest updates in Drumelia Real Estate
Our blog is the source of everything we do and experience at Drumelia. We talk about remarkable properties coming to the market, the property market itself in Marbella and its surroundings, luxury lifestyle, new media content being released, property events and more..