Julia Gladka Team Assistant
Julia, a Polish native, graduated with an engineering degree in Management and Production Engineering from the Poznań University of Technology. She gained experience working at Signify, a multinational lighting corporation previously known as Philips Lighting.
Her student exchange program experience in Spain fuelled her passion for Real Estate, leading her to join the Drumelia team as a team assistant in February 2023. Julia is fluent in Polish and English and is currently learning Spanish. She is excited to apply her expertise and continue learning from the Drumelia team.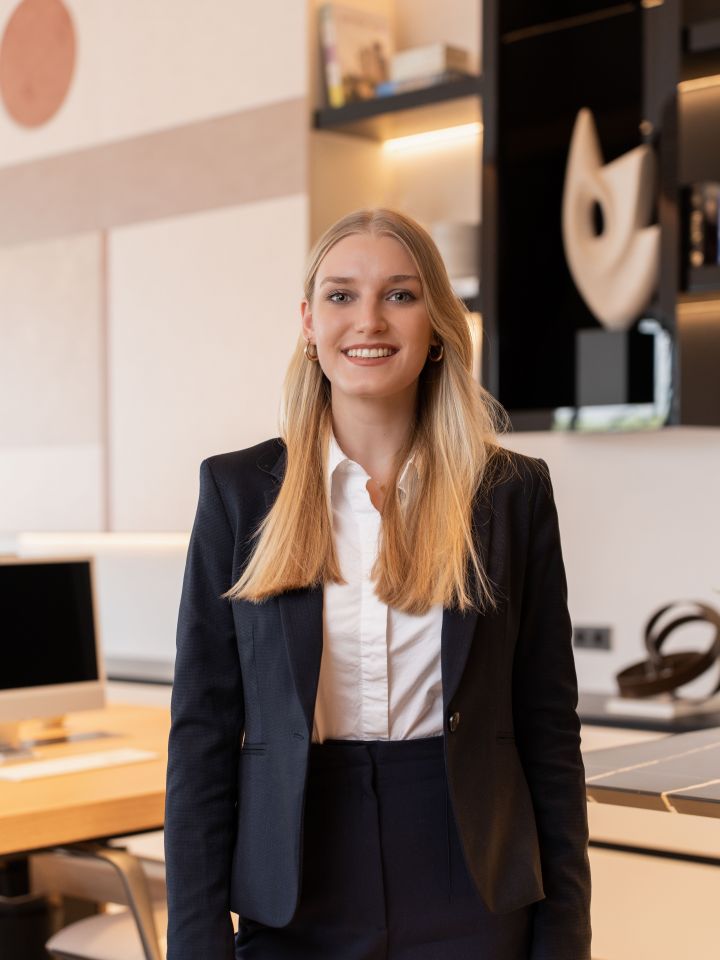 "I live by the quote 'Opportunities don't happen; you create them'. Believing in the power of creating opportunities has been a driving force for me. It has motivated me to chase my dreams, take risks, and seize the chances that present themselves."
Latest updates in Drumelia Real Estate
Our blog is the source of everything we do and experience at Drumelia. We talk about remarkable properties coming to the market, the property market itself in Marbella and its surroundings, luxury lifestyle, new media content being released, property events and more..