Julia Nilsson Copywriter
Cosmopolitan since birth, Julia prides herself on being multilingual and has a doctorate degree in international auxiliary languages (Esperanto) as means of intercultural communication.
A university professor, Julia was nicknamed 'Miss Indiana Jones' by her students. She has worked in 65 countries as a researcher, teacher, travel writer and journalist covering mostly culture, as well as interior design, architecture, real estate and urban innovation. She wrote for Costa del Sol and Miami guides, articles for newspapers and magazines in Texas and Spain, interviewed A-list celebrities (Fidel Castro and Boris Yeltsin, to name a few), and was a personal interpreter for Dave Brubeck. In 2004, Julia moved from Sweden to Spain. The following year her long-lasting relationship with Drumelia started.
She believes that compatibility is crucial. Like Drumelia, she sees herself as adventurous; gladly steps outside her comfort zone to try something new, while embracing traditional values. She also emblemizes the multi-cultural character of the company, speaking English, Swedish, Russian, Spanish, German and Esperanto.
Copywriter Julia has distinguished herself by sharing exciting ideas and marketing materials, as well as witty texts for our website and for luxury villas that won International Property Awards.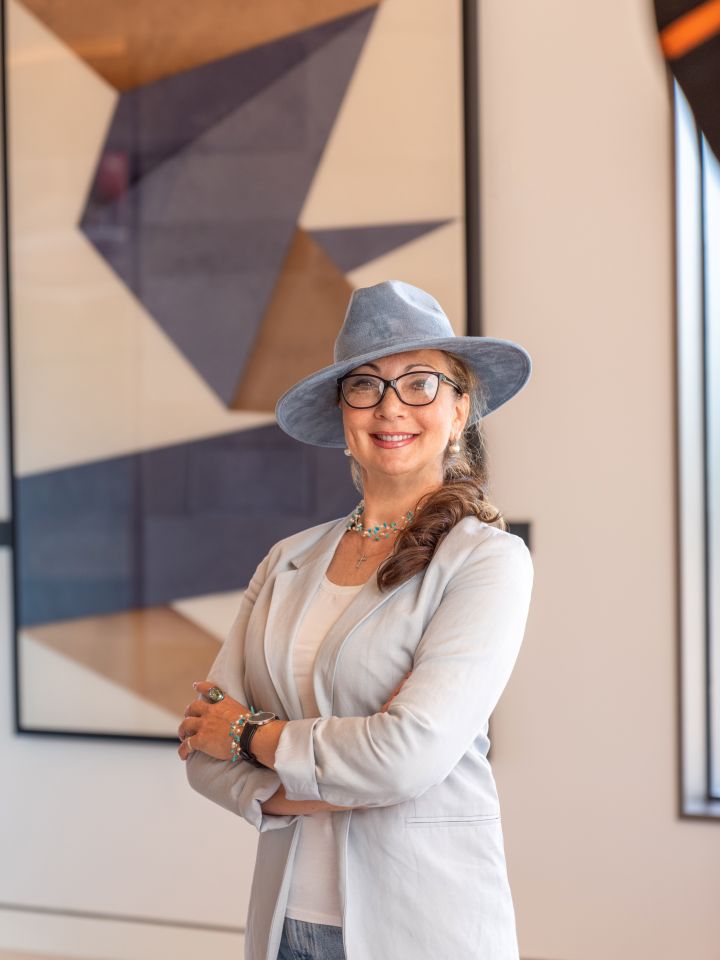 "Like Cristiane Amanpour, Julia believes that good journalism can make our world a better place."
Latest updates in Drumelia Real Estate
Our blog is the source of everything we do and experience at Drumelia. We talk about remarkable properties coming to the market, the property market itself in Marbella and its surroundings, luxury lifestyle, new media content being released, property events and more..