Leon van Huyssteen Copywriting Manager
Leon has written for a broad range of brands in several agencies and countries. Promoting everything from startup brands to those of multinational corporations, he witnessed the rise of digital to the very top of the marketing hierarchy.
Yet no matter the speed or innovation of modern marketing, it still rests on the same age-old fundamental: the merits of the product. Which in Drumelia´s case, speaks for itself.
As manager of the copy team, Leon crafts all written content promoting Drumelia luxury properties through its many channels, to the world. He enjoys the constant switching between media, and tailoring messaging to reach the right audience, right away.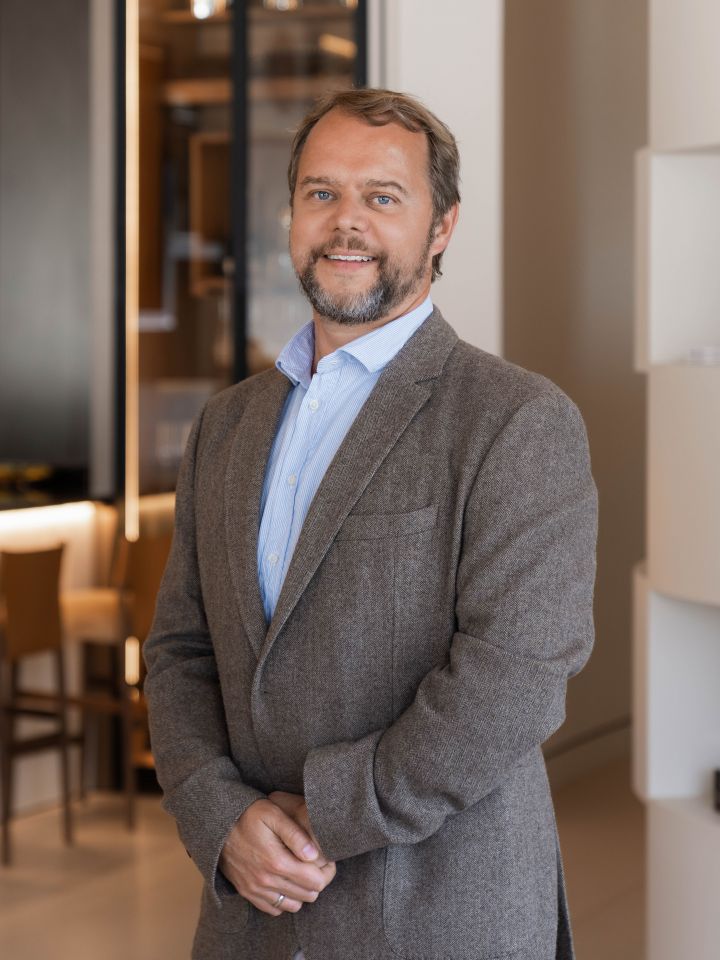 "Words should live on. Anybody can write something. Fewer can write it well. And even fewer can write something that connects. At Drumelia, we connect people to a special way of life."
Latest updates in Drumelia Real Estate
Our blog is the source of everything we do and experience at Drumelia. We talk about remarkable properties coming to the market, the property market itself in Marbella and its surroundings, luxury lifestyle, new media content being released, property events and more..