Leonid Zalevski Property Consultant
Active since 2016, Leonid has worked for 3 previous agencies, closed a multitude of deals, the largest of which was for € 3.5 M. Priding himself on punctuality, honesty and speed, he enjoys visiting different places, meeting new people, and discovering new information that can help him close deals.
Fluent in English, Spanish, Russian, Estonian, Leonid will be active in selling properties, creating new listings and supporting the team to achieve greater goals.
His personal philosophy is simply to give 110% and getting constantly better at what he does. Besides Spain, he also has long working experience in Estonia, and regards himself as adaptable, with an eye on the horizon.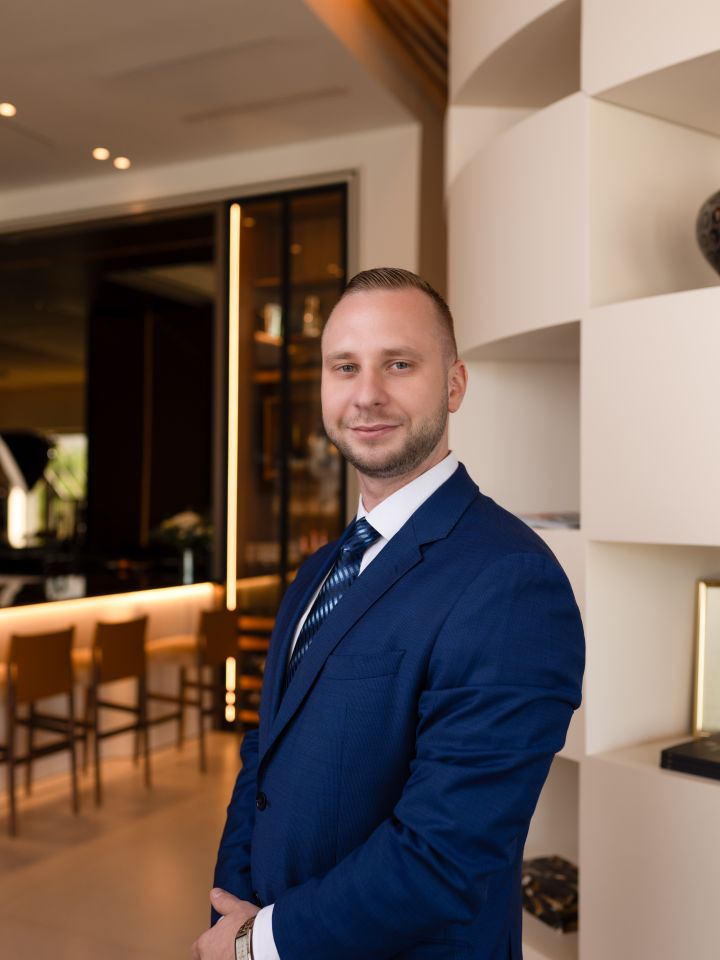 Latest updates in Drumelia Real Estate
Our blog is the source of everything we do and experience at Drumelia. We talk about remarkable properties coming to the market, the property market itself in Marbella and its surroundings, luxury lifestyle, new media content being released, property events and more..