Martina Trillini CEO Assistant & Admin Director
Martina lives by the words: « Details create the bigger picture.»
She controls the most critical tasks of Drumelia, allowing the company to expand. She tries to always be one step ahead to exceed the most demanding of expectations. She comes from an international background: born in Argentina, moving to New York, and then finally moving to Spain. Of course, Marbella is her dream location!
Originally a graphic designer, she found true love in Real Estate. In her respective field of work within Drumelia - attention to detail and hard work is what she believes to be the key to success.
Martina speaks Spanish, and English, and in her free time, she is learning Dutch.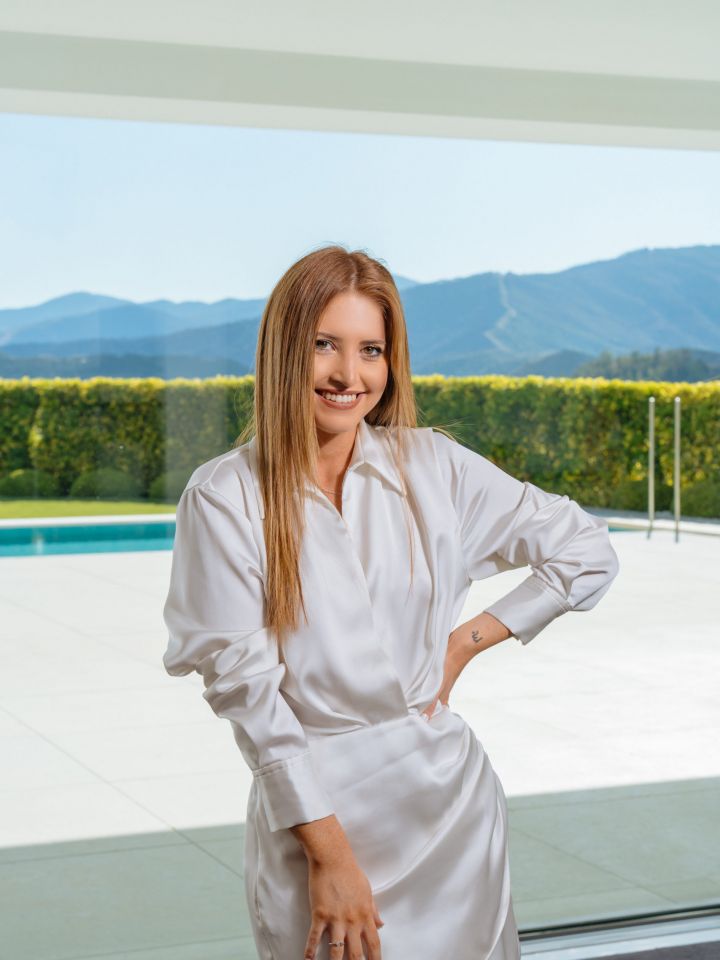 "I like to think that I'm fueled by always looking at the silver lining of every situation. My passion for understanding the nuances of the ever-changing luxury market in Marbella is what has inspired me to pursue a career in Real Estate. I consider myself a 'go-getter', always eager to go the extra mile!"
Top #3 houses where I would move to
Latest updates in Drumelia Real Estate
Our blog is the source of everything we do and experience at Drumelia. We talk about remarkable properties coming to the market, the property market itself in Marbella and its surroundings, luxury lifestyle, new media content being released, property events and more..