Pier Tommaso Chirico Visual content creator
Pier Tommaso was born on the Ilse of Capri in Italy. He speaks fluent Italian and English, and is currently learning Spanish. He graduated from university with a bachelor's degree in Cinematography. Pier has 9 years experience working behind the camera, teaching himself the ins and outs of filmmaking with pure drive and focus.
With a great passion for film and photography, Pier joined the Drumelia marketing team in hopes to expand his arsenal and tackle the world of real estate, with an artistic approach and technical finesse.  Fun fact about Pier, he still uses his grandfather's classic canon film camera from the 1960's to shoot still photos to this day!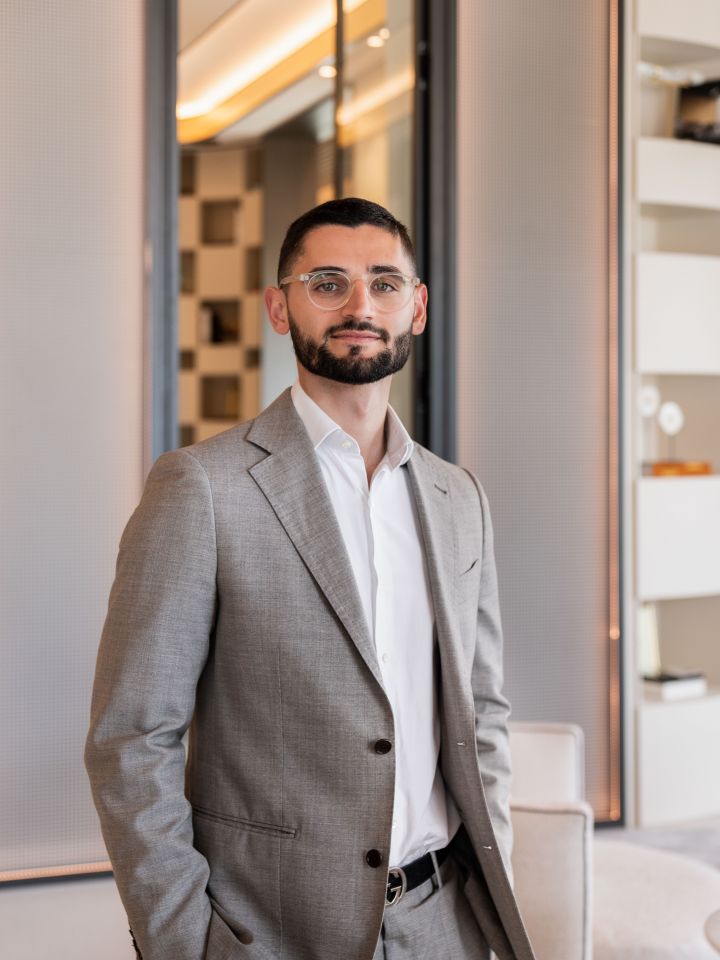 "I taught myself the technical ins and outs of filming, learning how to edit, reading up on film techniques and analyzing films down to the most minute detail. I decided to move to Marbella, and I am happy with where things are at: I work for a distinguished company that allows me to constantly push my creative thinking, all whilst doing what I do best."
Top #3 favorite properties
Latest updates in Drumelia Real Estate
Our blog is the source of everything we do and experience at Drumelia. We talk about remarkable properties coming to the market, the property market itself in Marbella and its surroundings, luxury lifestyle, new media content being released, property events and more..