Rafkat Rafikov Marketing Director
Rafkat is the Marketing Director at Drumelia and is responsible for the website, promoting marketing materials on social platforms, real estate photo/video production, event organization, and anything remotely creative.
To date, he is to thank for the drastic growth in Drumelia's online presence, he has created YouTube videos with almost 15.000.000 views in total; organized exclusive events in collaboration with such luxury brands as Bentley, La Perla, Bang & Olufsen, Aston Martin, to name a few; and developed the marketing plan for one of the most famous mansions in Marbella - Villa Cullinan.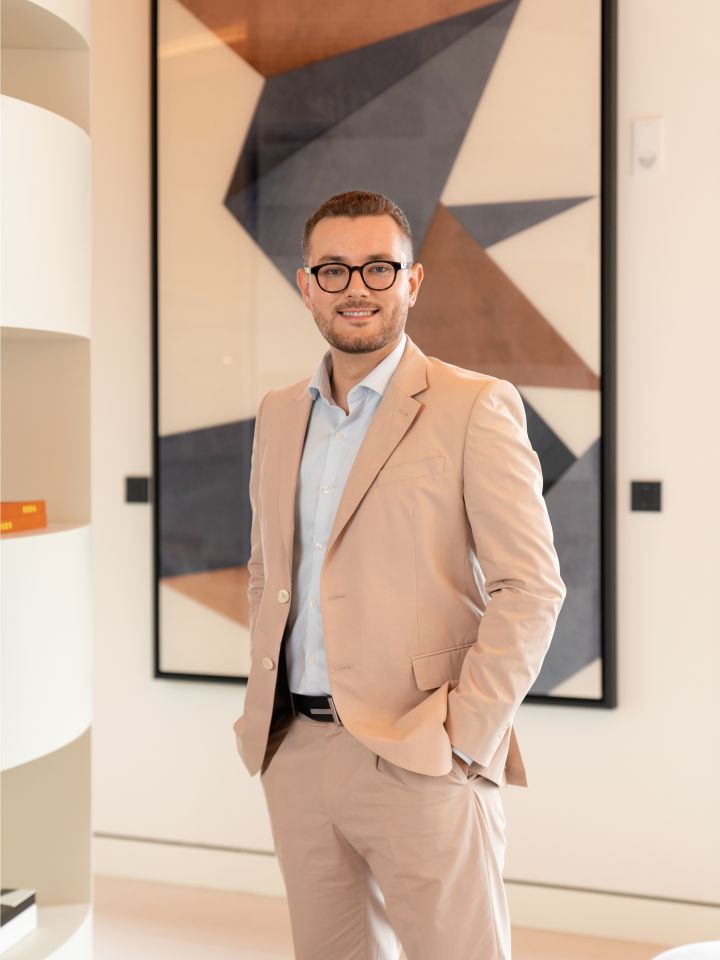 "Working for Drumelia, I create marketing material that may seem strange and even risky, but after all, as Steve Jobs said, 'it's the innovation that distinguishes a leader from a follower. I'm inspired by his ideology that is not only informative and focused on quality but also on beauty - and vice versa. «Aesthetics and quality should be at their best, only then you can sleep well at night. "
Top #5 houses we captured in awesome videos
Latest updates in Drumelia Real Estate
Our blog is the source of everything we do and experience at Drumelia. We talk about remarkable properties coming to the market, the property market itself in Marbella and its surroundings, luxury lifestyle, new media content being released, property events and more..