Rais Rafikov Marketing Assistant
Born in Russia and raised in Spain along the Mediterranean coast, Rais embodies perseverance and self-motivation. With roots in family entrepreneurship and web development,  he is always active in sports, continuous self-education, and enjoys tech repairs and exploring business ventures.
After completing Spanish Studies and a certification in video production, Rais taught himself the ropes in multimedia, photography, and editing, demonstrating a steady thirst for knowledge. Early career successes include managing a dropshipping business, working as a Multimedia specialist, and honing his leadership skills as a store manager.
In his role as a Marketing Assistant and Marketing Analytics Manager at Drumelia, Rais drives visibility and profitability in a challenging digital landscape.
Rais' hobbies of content creation and online store development have become professional strengths, making him an adaptable and innovative part of our team.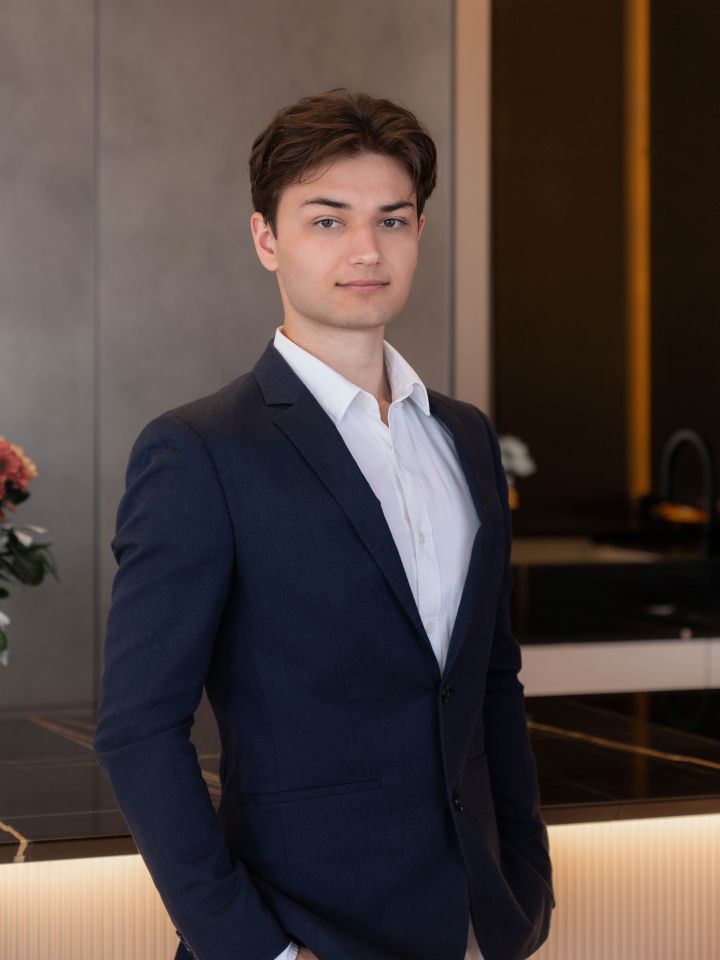 "No matter how high the elevator may take you, if it stops working, remember you can always take the stairs. The journey may be harder, but the destination remains the same."
Latest updates in Drumelia Real Estate
Our blog is the source of everything we do and experience at Drumelia. We talk about remarkable properties coming to the market, the property market itself in Marbella and its surroundings, luxury lifestyle, new media content being released, property events and more..