Robert Alvarez Johnsen Property Consultant
With a Real Estate degree from Norway and combined management experience of 15 years, Robert comes well-equipped to join the Drumelia team. After a stint in Oslo, he relocated to Spain in 2014, where he has been active in the real estate market.
He's a firm believer in putting himself in the client's shoes, always following up as well as listening carefully and investing the needed time to tend to client requests. As a property consultant, Robert will focus on buyers, handling negotiations and thorough quality checking. Aside from this, he will act as a representative of the Scandinavian market, though not limited to it.
Robert prides himself on giving clients access to some of the unique and exquisite properties available on the market and exceeding client expectations. To that end, he works hard to keep up on all things Marbella – to deliver to each buyer their own unique piece of paradise. He speaks English, Spanish, Norwegian, and (almost) Swedish!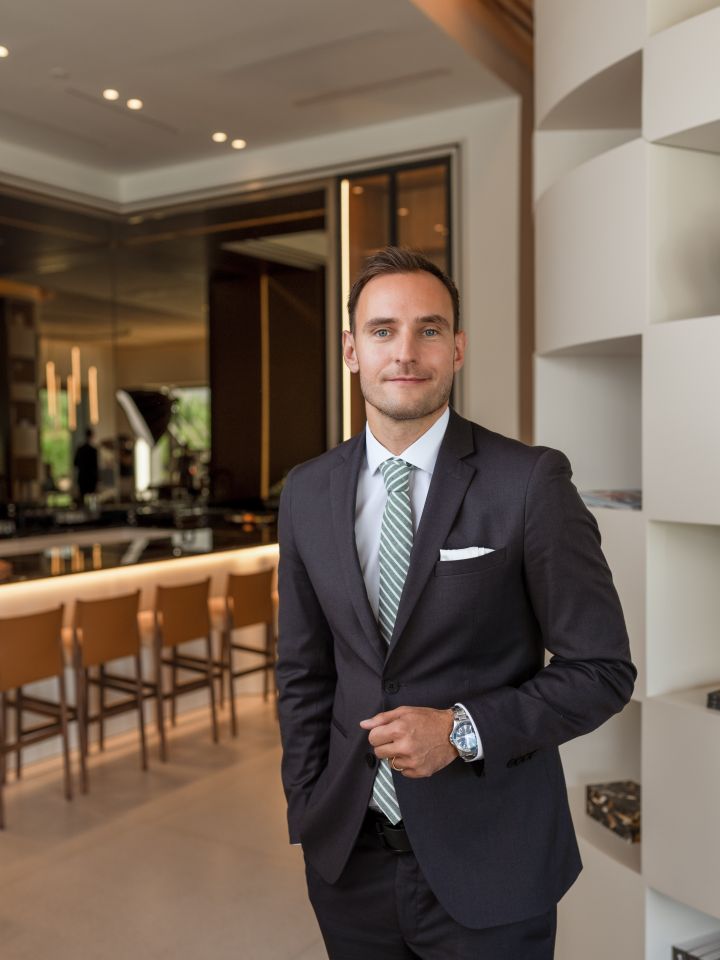 "Well done is better than well said."
Latest updates in Drumelia Real Estate
Our blog is the source of everything we do and experience at Drumelia. We talk about remarkable properties coming to the market, the property market itself in Marbella and its surroundings, luxury lifestyle, new media content being released, property events and more..