Salma Perez Hwedi Community manager
Salma is Drumelia's Community Manager, content and copywriter. Born and raised in Marbella, she is Spanish/Libyan and speaks fluent Spanish and English. She is also learning Italian.
With a bachelor's degree in Filmmaking and Translation from the University of Sussex, she joins Drumelia after 4 years of travelling between London and Marbella
.
She has experience working in the field of Production with big names such as Burberry, Apple and Beats by Dre
.
Salma is passionate about the film and production industry and is also a dedicated writer
.
With a creative background and drive to evolve her skills, she joined the Drumelia marketing team in May 2022 as social media manager
. She is now Drumelia's lead content and copywriter.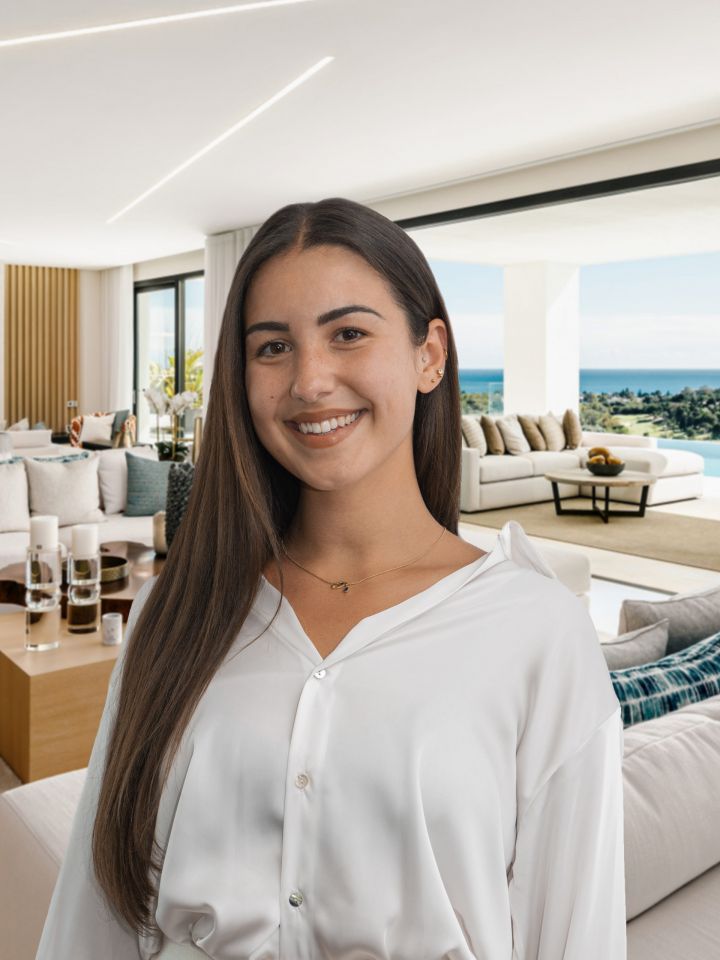 "While I do have plenty of experience under my belt and am confident in my skills, there is always room for growth and improvement. Within such a creative sector and having the ever-changing realm of social media at our fingertips, one must always remain humble and seek out new techniques to keep others entertained. And that is a challenge I am ready to tackle."
Favorite properties
Latest updates in Drumelia Real Estate
Our blog is the source of everything we do and experience at Drumelia. We talk about remarkable properties coming to the market, the property market itself in Marbella and its surroundings, luxury lifestyle, new media content being released, property events and more..