Selina Anderson Sales Manager Assistant
After graduating with a degree in Criminology at the University of Málaga, Selina ended up leaning towards the world of properties and sales: starting off with holiday rentals and later switching to real estate. She was born and raised in Spain, but has Brazilian and Scottish roots, making Spanish, English and Portuguese the languages she is fluent in. She is currently brushing up on her French too. Selina joined the Drumelia team in June 2022 and is excited for the challenges and great experiences to come!
"Quality means doing it right when no one is looking" - Henry Ford.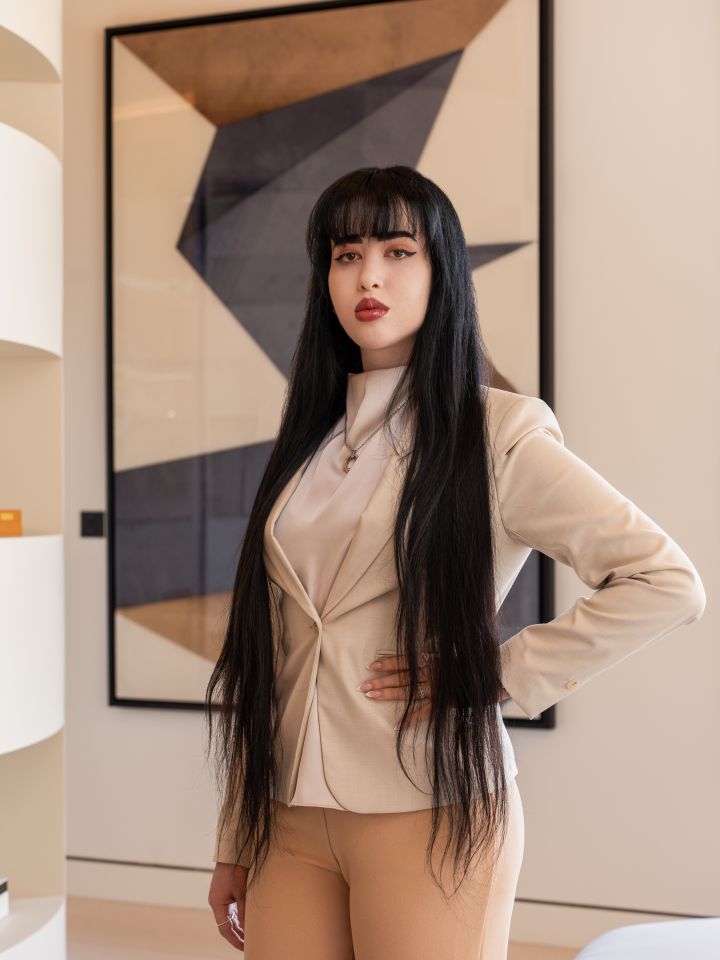 "After graduating in Criminology at the University of Málaga, I found myself leaning towards Real Estate, which is where my administrative skills shine through the most. When it comes to hobbies, playing instruments is my go-to. I believe having a creative side fuels my drive to problem-solve and adds value to any sector."
My #3 favourite properties
Latest updates in Drumelia Real Estate
Our blog is the source of everything we do and experience at Drumelia. We talk about remarkable properties coming to the market, the property market itself in Marbella and its surroundings, luxury lifestyle, new media content being released, property events and more..