Solange Mon del Campo Listings Coordinator
Solange, graduate with a degree in Business Administration from the University of Buenos Aires, and joined Drumelia in 2022. Focused on excellence as her main objective and backed by her fifteen years of experience in the real estate market on the Costa del Sol, Solange not only adds the value of her knowledge but also her passion for this profession and her high level of customer service. Solange is the direct link between Drumelia's agents and clients. She is responsible for keeping all listings and documentation in order, organizing viewings, and maintaining direct and fluid contact with all our owners.
"The only way to do a great work is to love what you do" - Steve Jobs.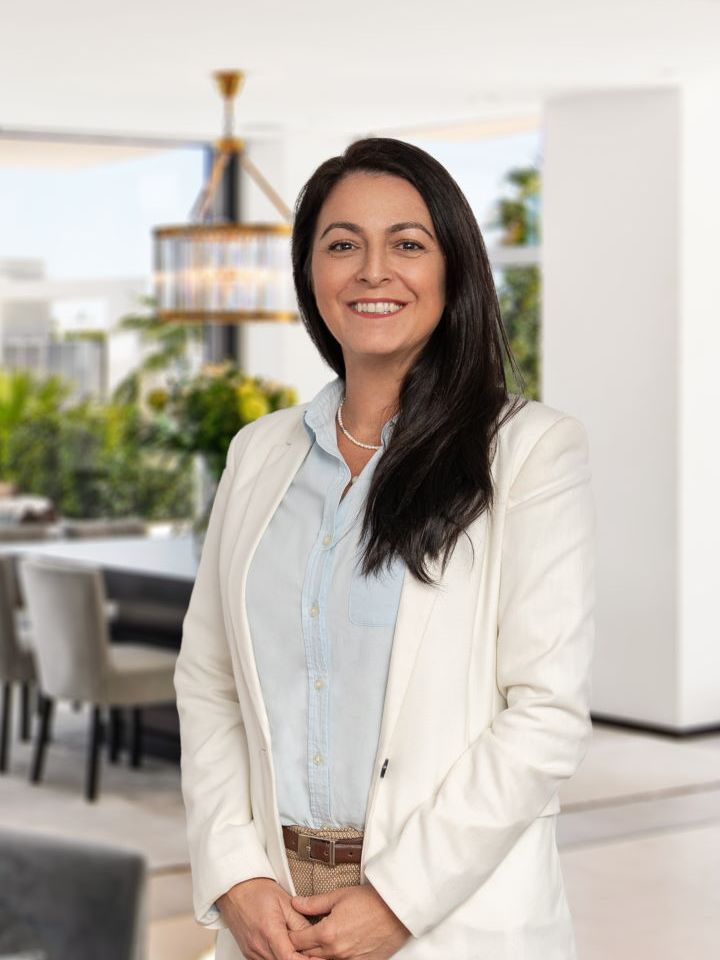 "Being part of the Drumelia Real Estate team makes me feel proud, not only for the daily achievements of this wonderful group of people but also for their human quality, professionalism, and passion for this field of work."
My favourite first line beach properties
Latest updates in Drumelia Real Estate
Our blog is the source of everything we do and experience at Drumelia. We talk about remarkable properties coming to the market, the property market itself in Marbella and its surroundings, luxury lifestyle, new media content being released, property events and more..