How to stage your luxury home for sale
От Leon van Huyssteen на - 5м. время чтения
Knowing how to stage your luxury home is very important to attract potential buyers. It helps to have a deep understanding of the clientele, and focus on highlighting the unique aspects of the property. Through staging, buyers can envision themselves in the space, a big step towards purchasing the property. Read on to learn key ways to improve staging your home.
Why is selling a lifestyle so important?
This should be the focus when staging, as potential buyers are looking for a place to feel at home and unwind after a long day. They must be able to see themselves existing within the space, so tailoring the ambiance of the property is key. For instance, if a property has incredible sea views, the terrace furniture should be arranged to draw the eye to the view. It is important to remember that every client has different preferences, so aiming for a general but welcoming atmosphere through decor helps sell the lifestyle.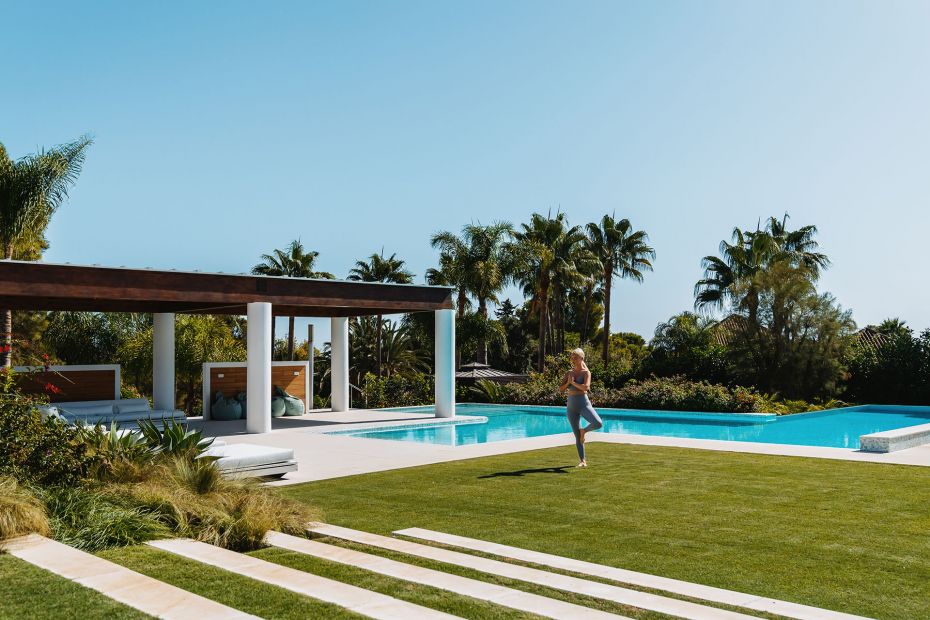 Another popular trend is turnkey properties, where the buyer sees what they will get. That means not having to worry about remodelling or redecorating, as their home is fully functioning and ready to be moved in. It is essentially an all-in-one package. If you are selling a turnkey property, Drumelia's marketing team can assist in pushing it to the public for a seamless sale.
Featuring the Unique Amenities of the Home
Buyers like to get a sense of the functionality of the home: how each room flows into the next and how they will live, work and relax in the home. This makes it essential to balance the decor with the amenities of the home, so the buyer gets a sense of unique features. If the property has a specific area that distinguishes it from the rest, such as a cinema room or a wine cellar, be sure to put the spotlight on it when you stage your luxury home by making it appealing to the eye. This way, you can make your home stand out and boost the value of your property.
Lighting in the Home
Lighting in a home really brings out its key features. If the home has a lot of natural light, make sure all the curtains are open. Generally, large light sources including overhead lighting make the rooms more spacious and welcoming. Mood lights and on-trend lighting also invites buyers, rather than being put off by outdated, dim lighting. Simply put: through lighting, the buyer can get a sense of the house as it would appear daily, and so more easily picture themselves in it.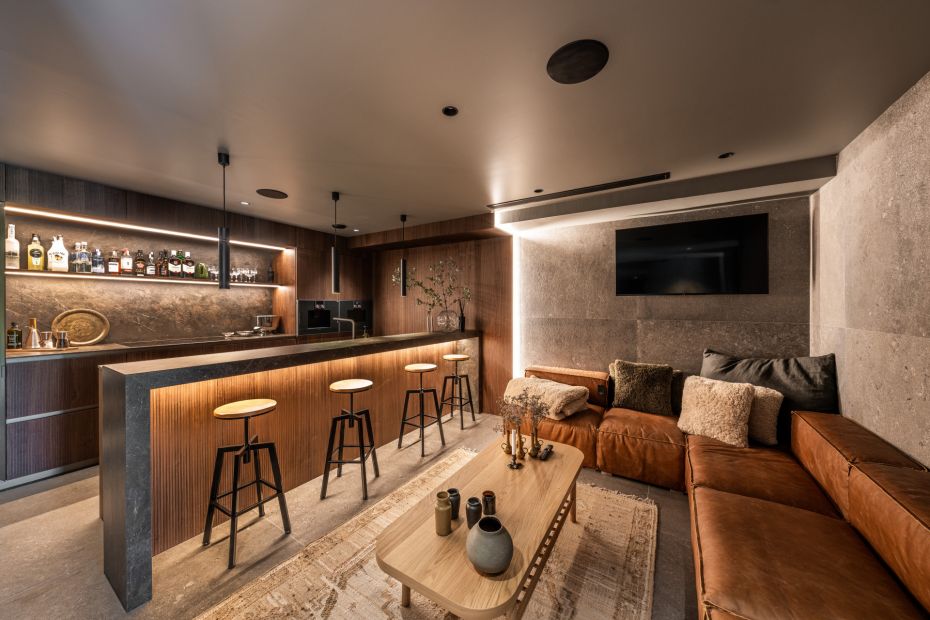 Why Interior Design matters
Interior Design is where you can be bold and impress the buyers. Nonetheless, it is wise for the interior design of the home to match the outside. For instance, if you are selling a classic Mediterranean home, it wouldn't be smart to include modern furniture. Sourcing decorative accents from exclusive outlets allows for a unique interior, which sets your property apart from others and attracts buyers through a sense of luxury and style. Similarly, when thinking of art pieces within the home, it is necessary to find original artwork that will accentuate the room and impress the buyer.
Details count when staging a luxury property. Your aim is to create a welcoming space that boasts excellence and luxury. A monochromatic colour palette is a big step in making the property feel like home – as it appeals to a wider range of people. Giving them a blank canvas to imagine themselves in. And a sense of cleanliness and comfort. Additionally, small touches such as good quality linens and even fresh flowers can tie the home together. Discover more if you´re curious about Interior Designers in Marbella.
Stage your Luxury Home´s Key Areas & Focal Points
Each room has to have a sense of style to it, but not every room has to brim with it. Focus your energy and accessories on the main rooms of the home, such as living rooms, kitchen, master bedroom and bathroom.  For rooms with distinguishable features, like the gym room, garage or game room, be sure you place special attention on decorating them, as they make your property special.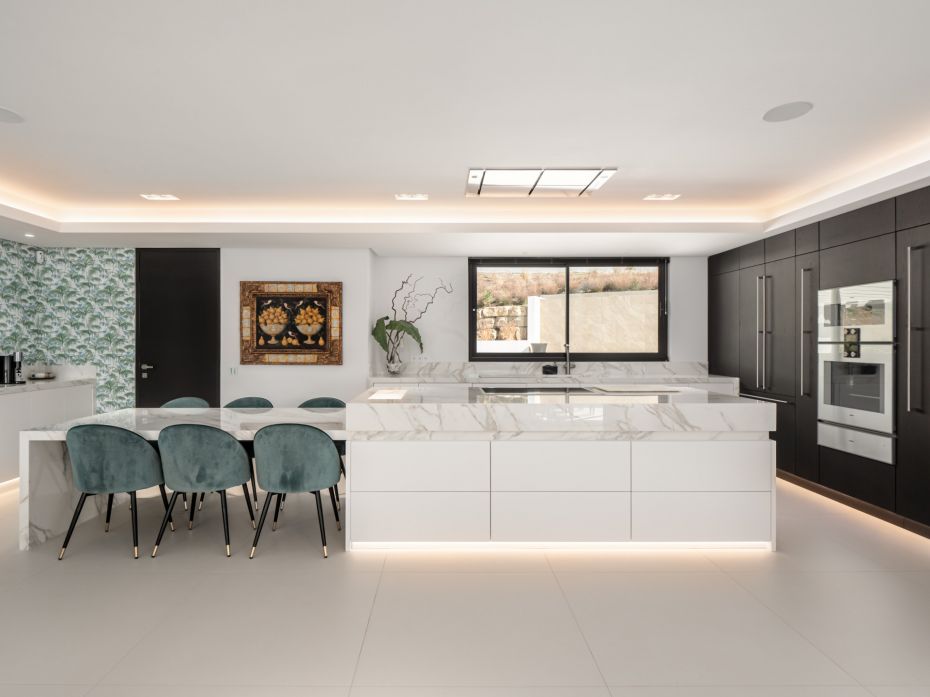 Why is Less always More?
Over-cluttering can make a space feel crammed and small - a huge No when it comes to selling a luxury property. When arranging furniture, it's important to create a natural flow of pieces. Finding a balance between the wow-factor with comfort and convenience is important: as it helps buyers imagine themselves living there. Keep it simple but effective!
Something that is often overlooked is the scent of the home. When you stage your luxury home, a fresh scent helps the buyer sense how spotless it is. Aim to mirror the outside world; if the property is located surrounded by lush gardens, allow these smells to fill the rooms. Another key ingredient to make the space feel cosier, and all the more like home. Looking for inspiration? Here are some beautifully staged houses, ready to move into.
To wrap up, always remember to stage your luxury home as a future living space. Smart features, beautiful design and chic décor all have their place, but that place should always be relatable as a comfortable future home.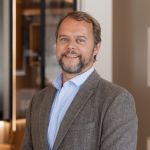 Менеджер по копирайтингу
Леон ван Гюисстин
Леон писал для широкого круга брендов в нескольких агентствах и странах. Продвигая все - от брендов стартапов до брендов транснациональных…