Sotogrande, one of the most luxurious spots in Europe
By Salma Hwedi on - 3m. reading time
Meet Sotogrande, one of the most luxurious spots and prestigious residential developments in Europe. Some call it "Spanish Venice", others "mini Beverly Hills". Its 2,500 hectares (6,178 acres) encompass all amenities and facilities you could imagine: Polo, Yacht, Golf and Beach clubs, incredible bars and restaurants, shopping areas, excellent bilingual kindergartens and international schools (incl. SIS, one of the best in Spain), world-class marina with 2 sections: original Puerto Deportivo and newer Ribiera del Marlin.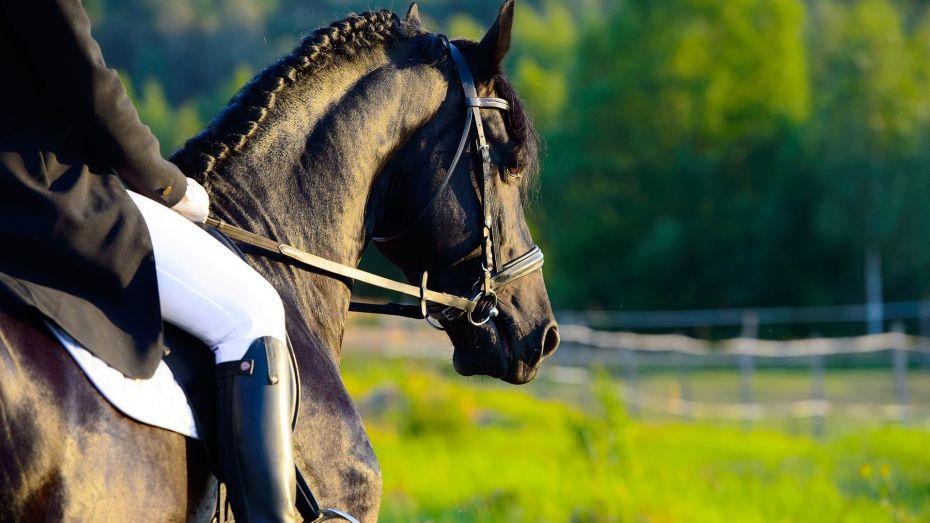 The largest privately owned residential development in Andalusia was established by Joseph Rafael McMicking, an American with a Scottish and Philippines background, an heir to Philippine multi-national conglomerate, who saw the idyllic coast in 1962 and bought 5 farms, with the idea of creating a super luxurious area for a stress-free beautiful life by the Mediterranean with amazing views of sea, hills, and cork forests. He succeeded! Sotogrande became a gathering place of Spanish and international jet-setters, highfliers, respectable celebrities and even royalties. In 2006 it was featured in "The Times" as "having the most expensive homes in Europe". Some of the richest and most powerful families lived or now have summer homes in Sotogrande, incl. former and current Chief Ministers of Gibraltar, former UK Prime Minister Tony Blair, President of Santander Bank Emilio Botín, famous TV presenter Ana Rosa Quintana, Royal Shakespeare Company actor Mike Gwilym, several Russian oligarchs, Prince Louis Alphonse de Bourbon, Duke of Anjou, the legitimist pretender to French throne.
"…is unique for the fact that its development has been guided by a single master plan…"
It definitely has the distinct ambience of a place attracting old money from both Spain and abroad; and you can see it at once: old traditions, very high level of security, top-notch facilities, high quality properties, entirely logical and eye-pleasing architectural and functional continuity, refined sports and that general sense of refinement in a setting where the sparkling blue Mediterranean is framed by 2 continents and unmistakable shapes of Gibraltar and North African Pillar of Hercules. The resort is well-maintained and nicely landscaped, has excellent infrastructure, wide roads and plenty of parking. No wonder! Sotogrande is unique for the fact that its development has been guided by a single master plan, an American approach of developing one large resort and residential area under the guidance of one blueprint.
Set at the western end of Costa del Sol, Sotogrande is conveniently close to world-famous masterpiece Valderrama Golf that hosts The Volvo Masters (and has 4 more courses), Alcornocales Natural Park and Gibraltar (25km), surfers' paradise Tarifa (55km), glamorous Puerto Banus (38km) and Marbella (44km).
When it comes to property, Sotogrande is an architectural showcase, with styles varying from classic Mediterranean and traditional Andalucian to Avant guard, midcentury postmodern, 21st century contemporary and even more unusual designs, including Swiss chalet, Gothic and Renaissance styles and unique Moorish-Spanish Mudéjar architecture. In 2008 government declared 3 buildings as of cultural interest, protecting them from reform or demolition.
Marina area offers mostly beach apartment blocks with stunning views over sea or Guadiaro river and nature reserve; Sotogrande Costa zone consists of large villas with generous plots, many overlooking golf courses, and a number of more affordable townhouse developments; Sotogrande Alta features a mix of villas and luxury apartment developments.
Drumelia Real Estate has many beautifully designed, elegantly decorated and luxuriously appointed properties for sale in Sotogrande. One of them is an exceptional, extraordinary home with true classic Mediterranean chic.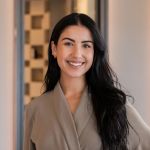 Collaborator Salma Hwedi