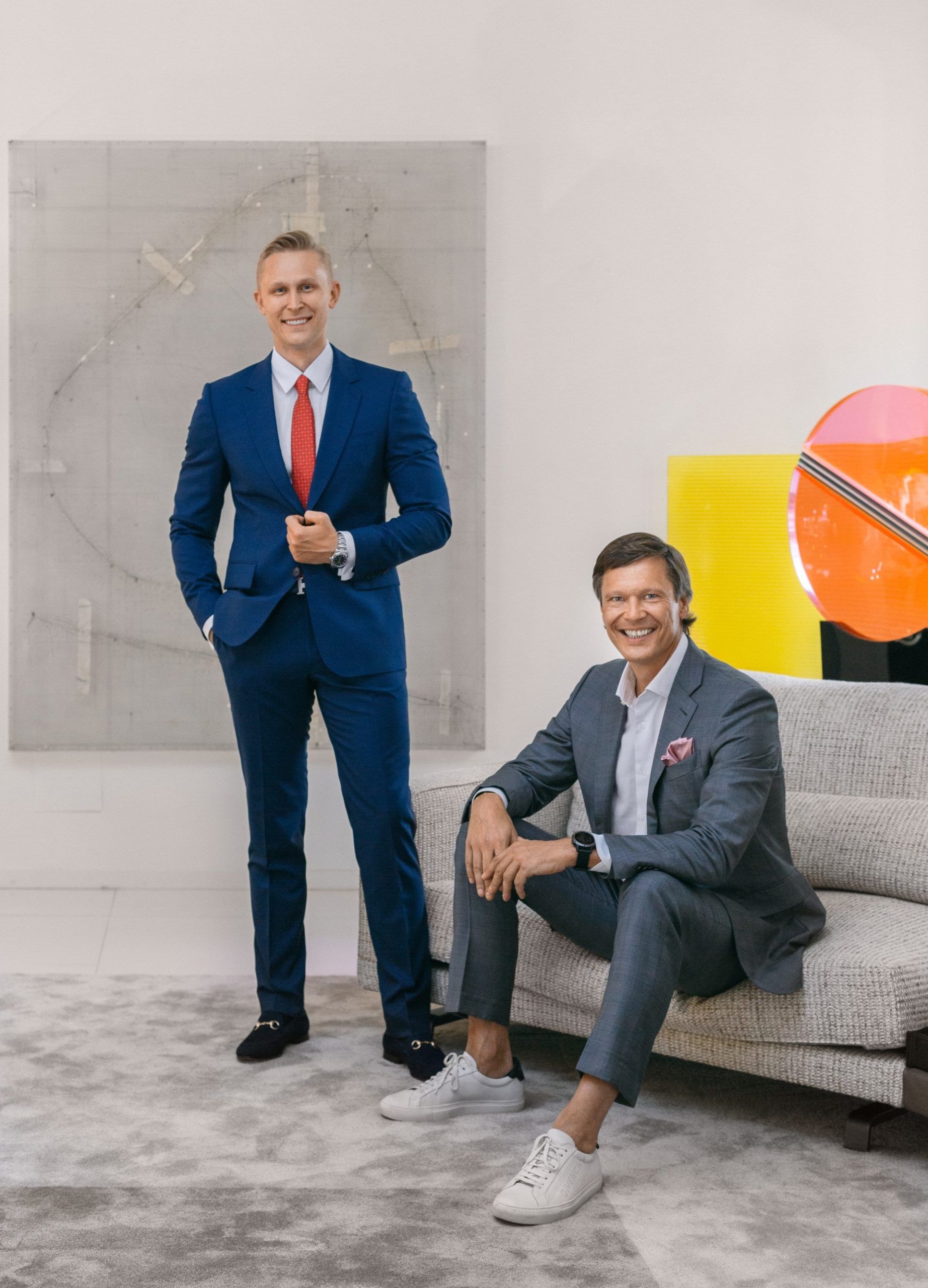 About us
Drumelia is a real estate company built on decades of knowledge and trust with an international clientele. Renowned for being a household name in Marbella's high-end luxury real estate market, our priority is to provide excellent service for buyers and vendors alike, which is why our team is consistently equipped to meet the highest standards. We take great pride in what we do, continually adapting to the ever-changing realm of real estate through hard work and innovative thinking.
At the core of Drumelia, you will find a group of eccentric and talented individuals willing to go the extra mile to ensure all tasks are executed with the utmost courtesy and sophistication
Meet Us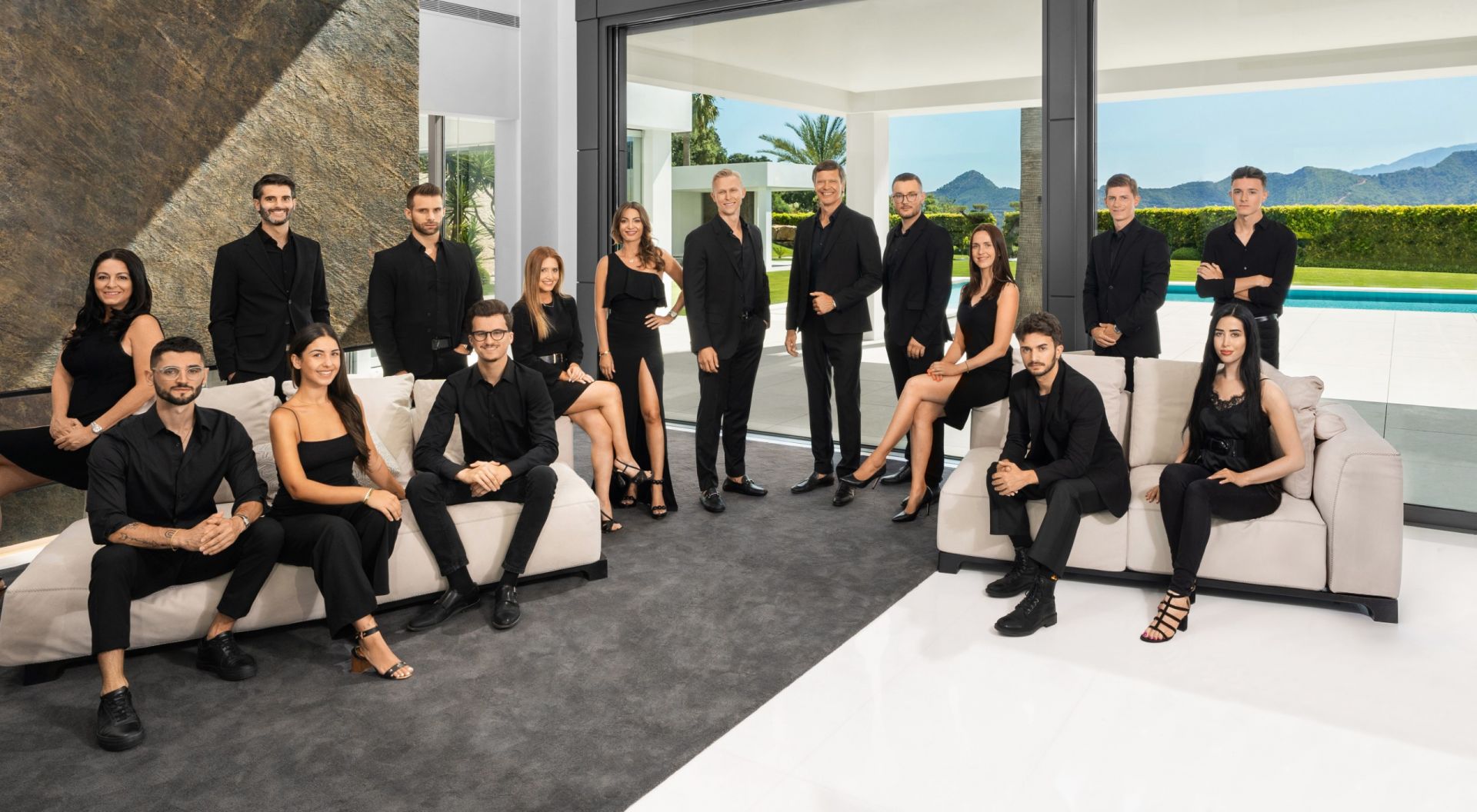 Drumelia offers clients an extensively curated database filled with properties for sale in Marbella. Many of these are sold under exclusive contracts from owners, showing that our knowledge and expertise identify the trust that comes with our company name.
Our services for buyers
Marketing
As leaders in the Marbella International Real Estate market, the standards that we have set must constantly be up to par, and expectations are to be continually met. Over the years, Drumelia has not only set out to build well-structured marketing strategies but assembled a strong team of individuals who are experts in their respective fields to lead our marketing department.
Our marketing strategies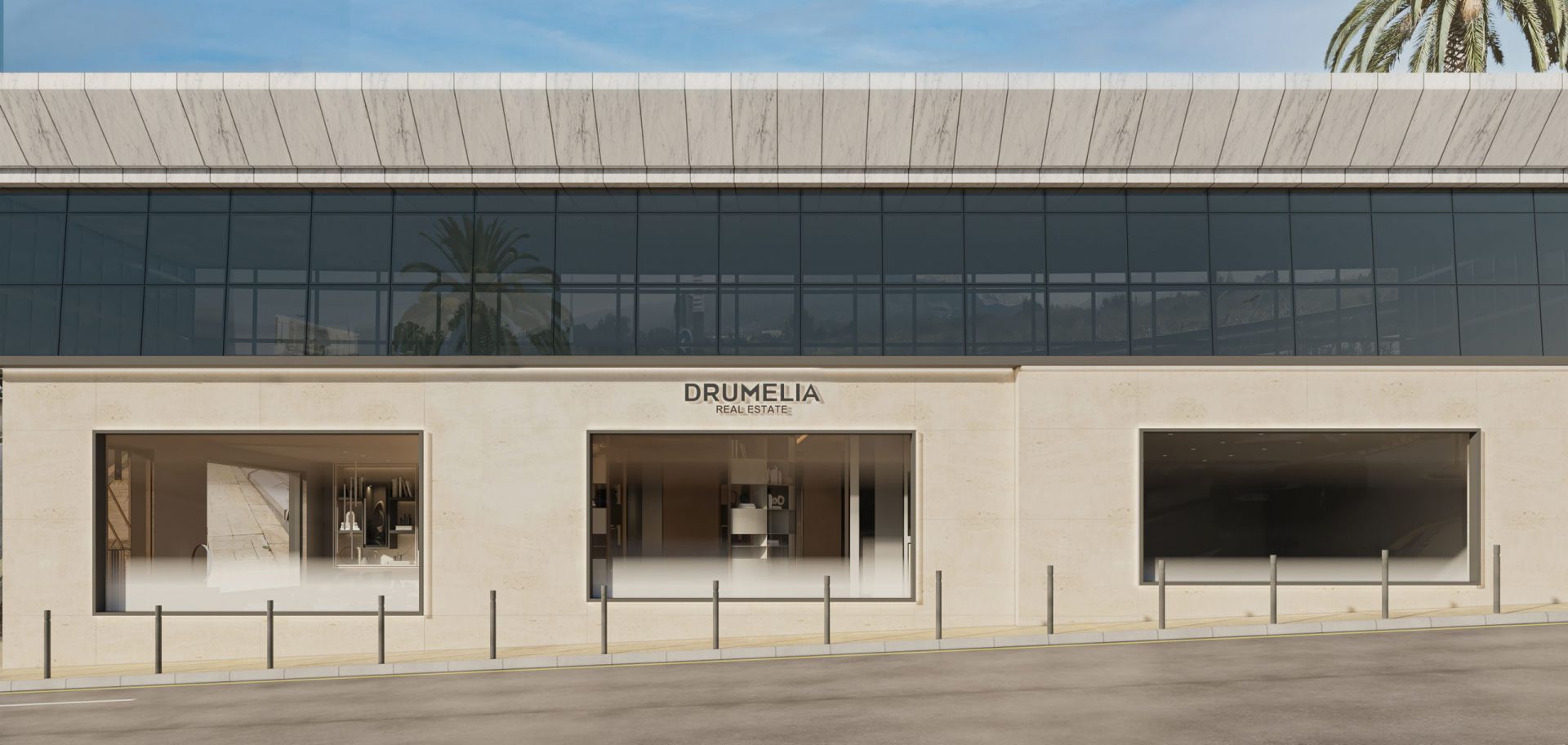 Drumelia was founded in 2003 by Sergey Sinichkin. Mr Sinichkin, at that time, had been a real estate agent since 1993. Although possessing many talents, his way with people was the most recognisable of them all. He possesses a gift that enables him to read people with ease, motivating them and driving them to feel inspired.
Explore our rich history and join us