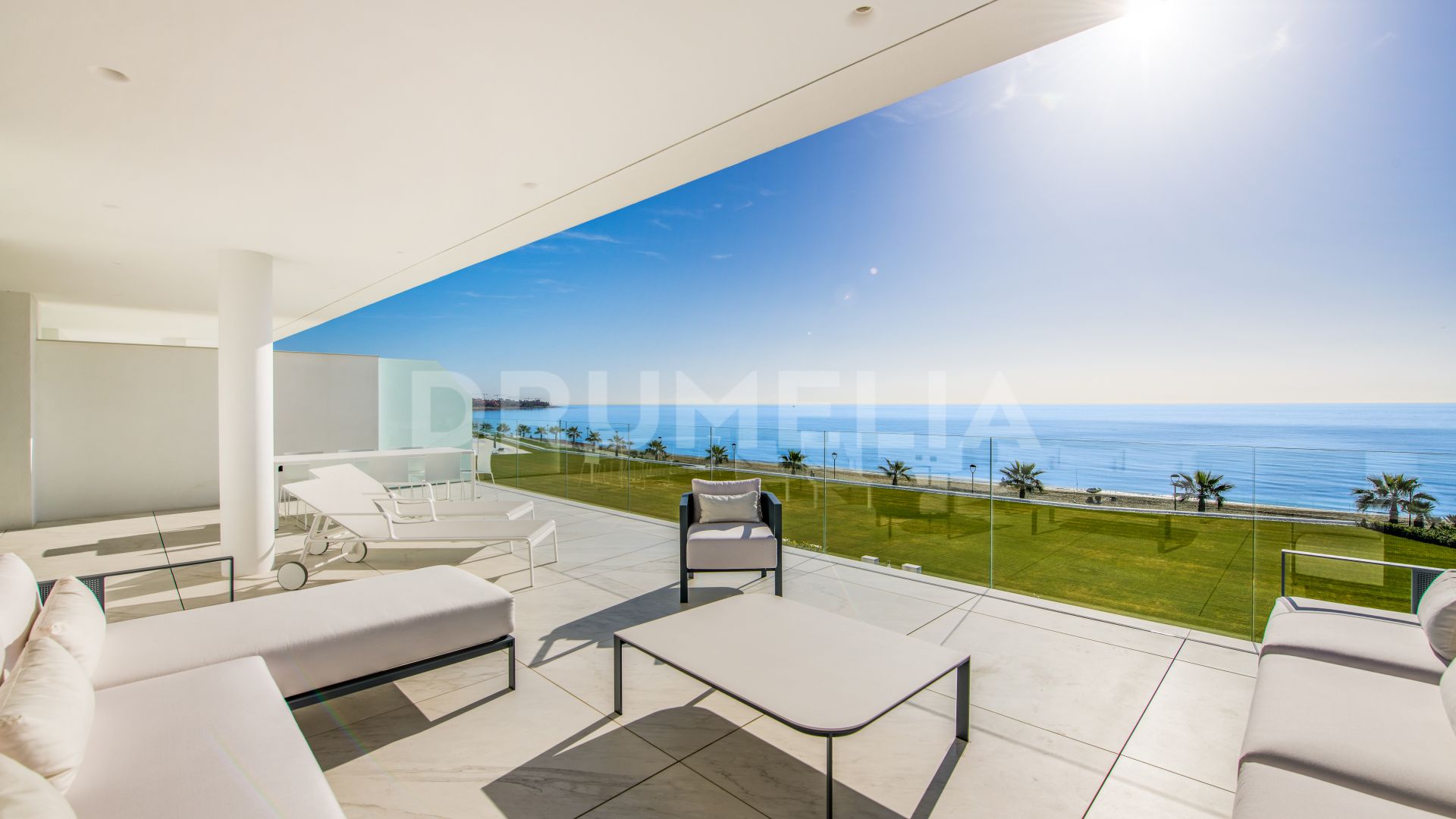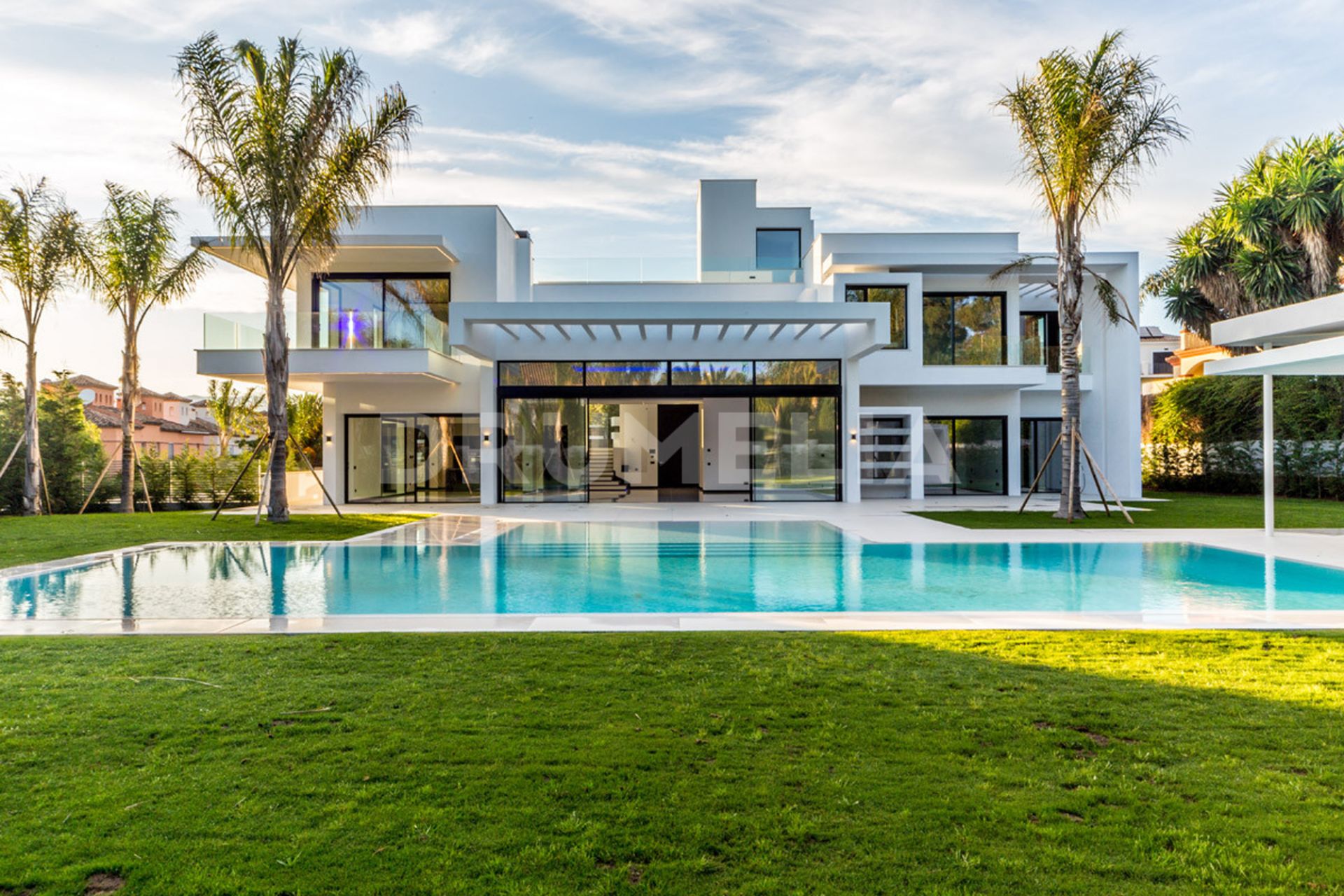 Drumelia Real Estate, Marbella Specialists
Drumelia is a specialist Marbella property agency that ensures its clients receive the quality of service they demand.
We believe the real estate transactions are a very personal matter. Our approach is aimed at providing the complete package that is built on total confidence in our dedication to professionalism and knowledge, as well as our integrity and discretion.
Area Tours of Marbella by Drumelia
We are pleased to share with you our new project – Area Tours of Marbella! In this videos we will be showing you, everything there is to know about the most interesting areas of Marbella, starting with Zagaleta! After watching our area tours, you will become an expert! Enjoy exploring the most exclusive areas of Marbella luxury real estate!
Welcome to Drumelia area tours