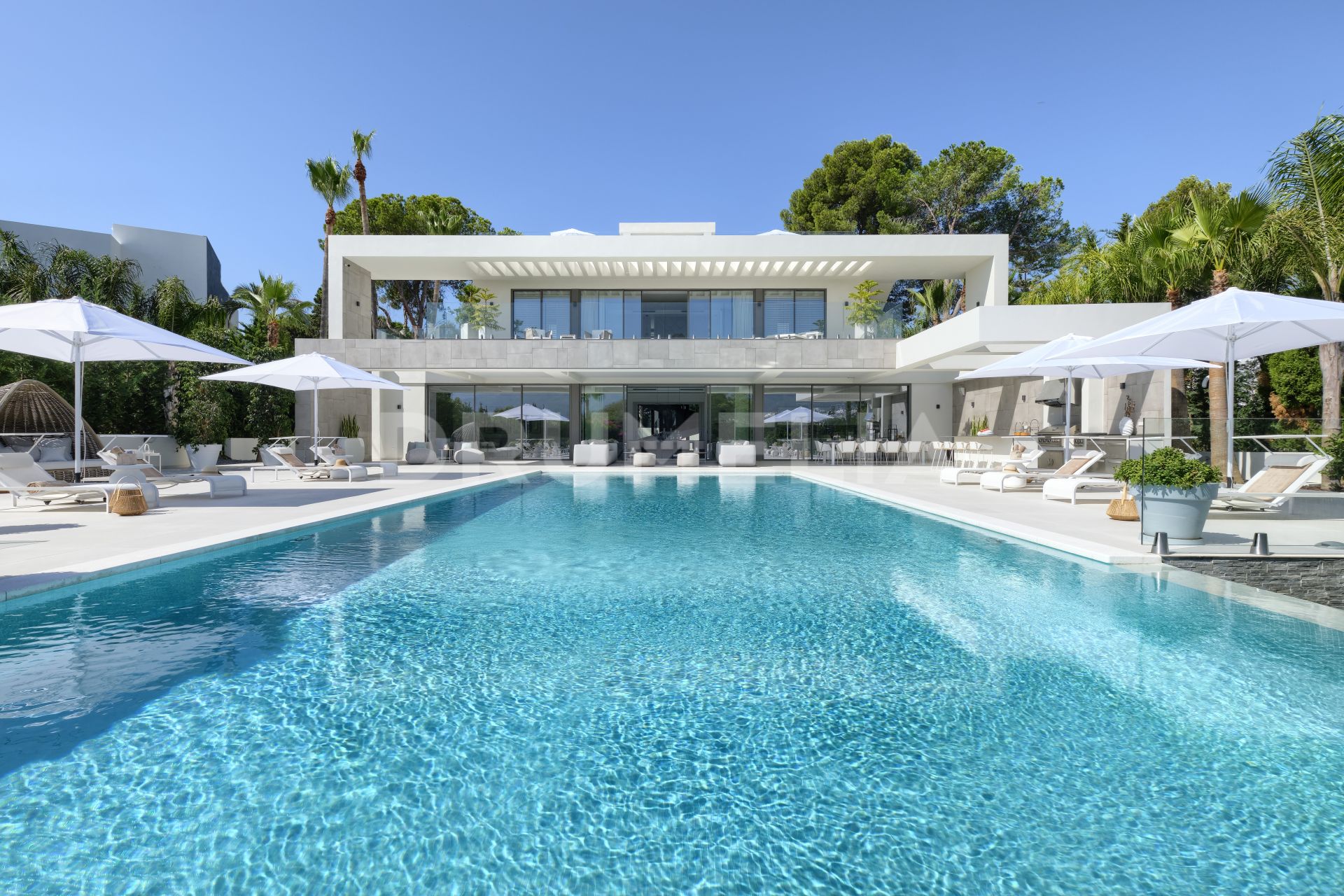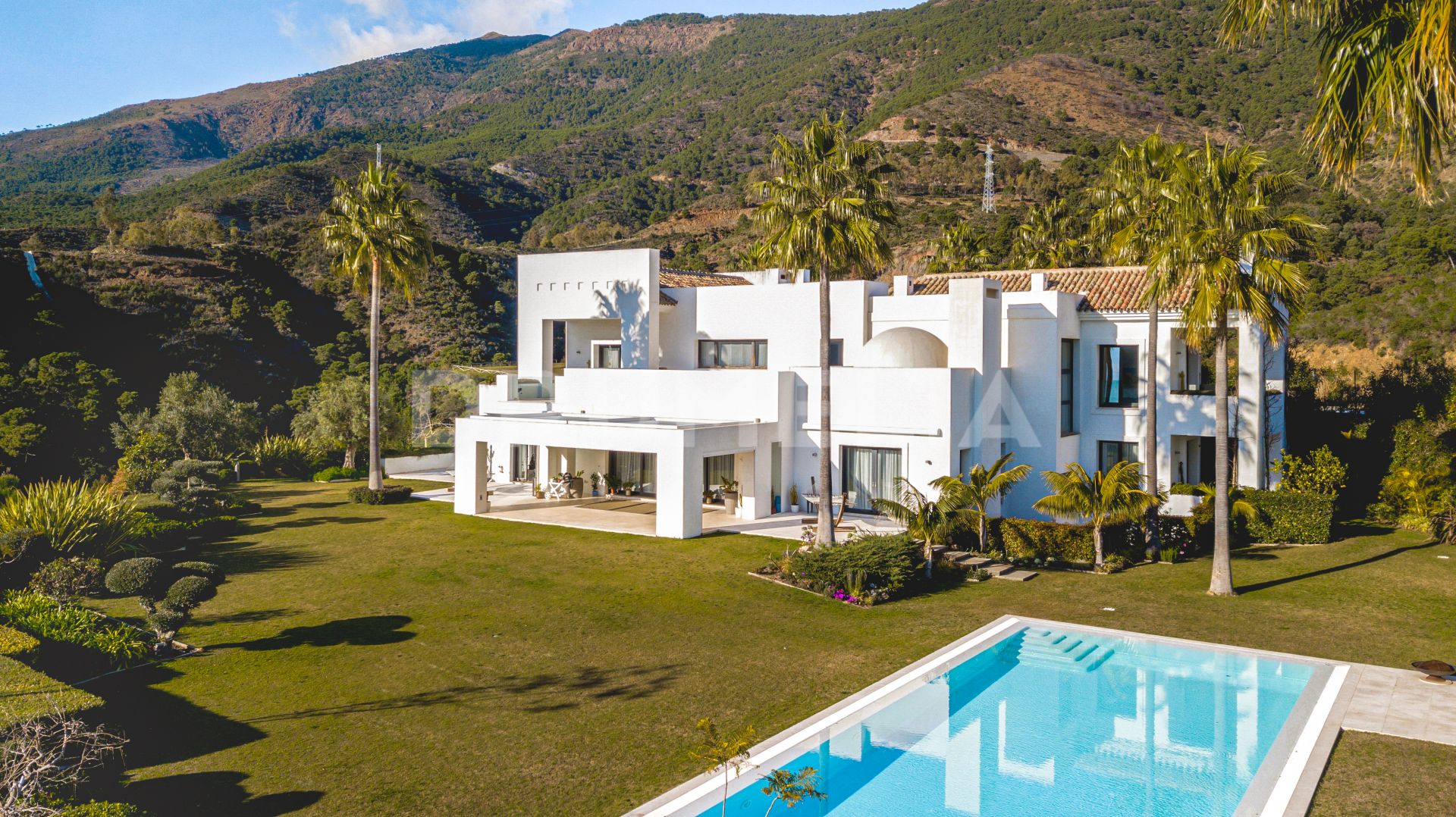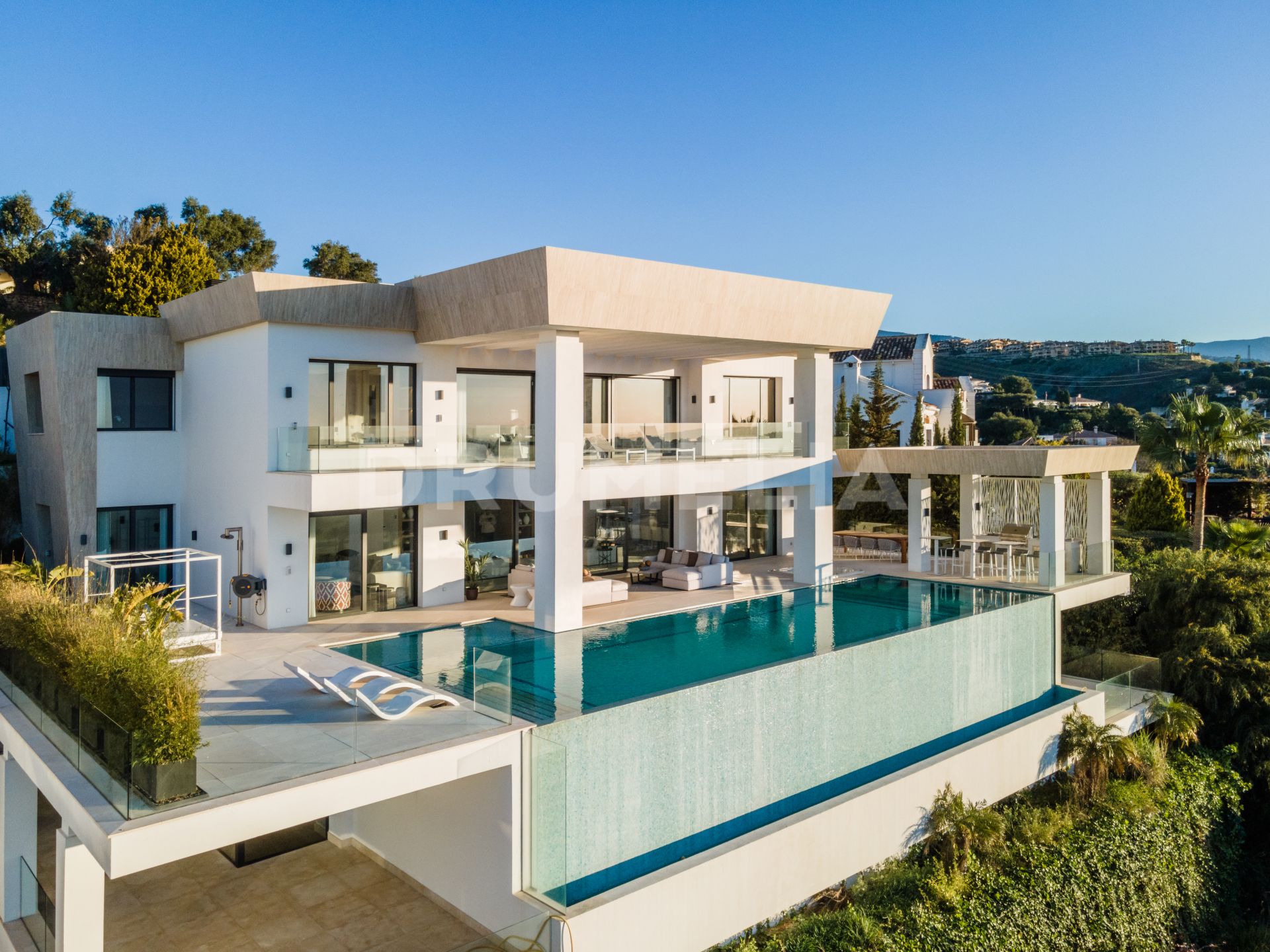 The best properties of Marbella... here
Find yours
Drumelia Real Estate, Marbella Specialists
Drumelia is a specialist Marbella property agency that ensures its clients receive the quality of service they demand.
We believe the real estate transactions are a very personal matter. Our approach is aimed at providing the complete package that is built on total confidence in our dedication to professionalism and knowledge, as well as our integrity and discretion.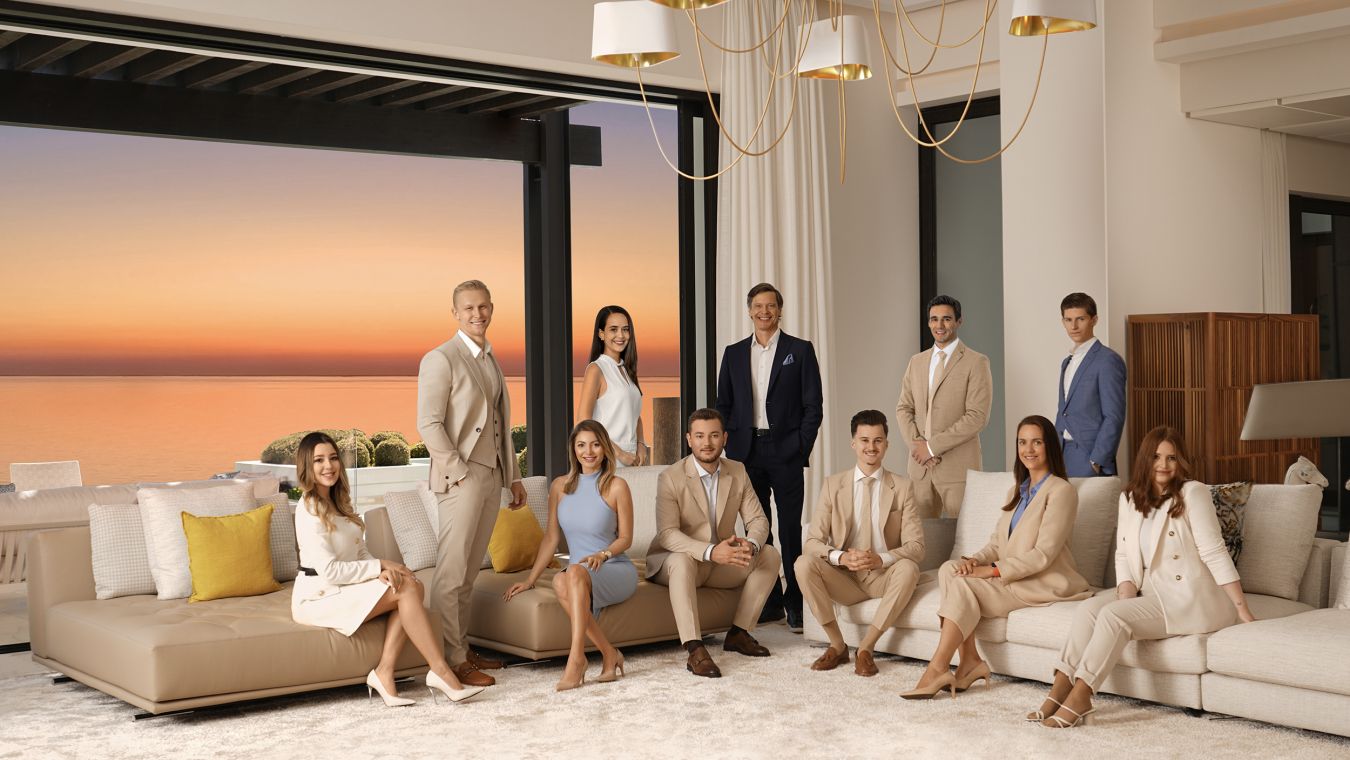 Property Tours by Drumelia
We are pleased to share with you all the details and insights of these magnificent Marbella properties for sale. Spectacular architecture, breathtaking vistas, impressive living spaces, accompanied by all the latest technology that comes with a luxurious lifestyle at its finest. Enjoy exploring the exclusive high-end world of the best Marbella luxury real estate!
Welcome to Drumelia property tours