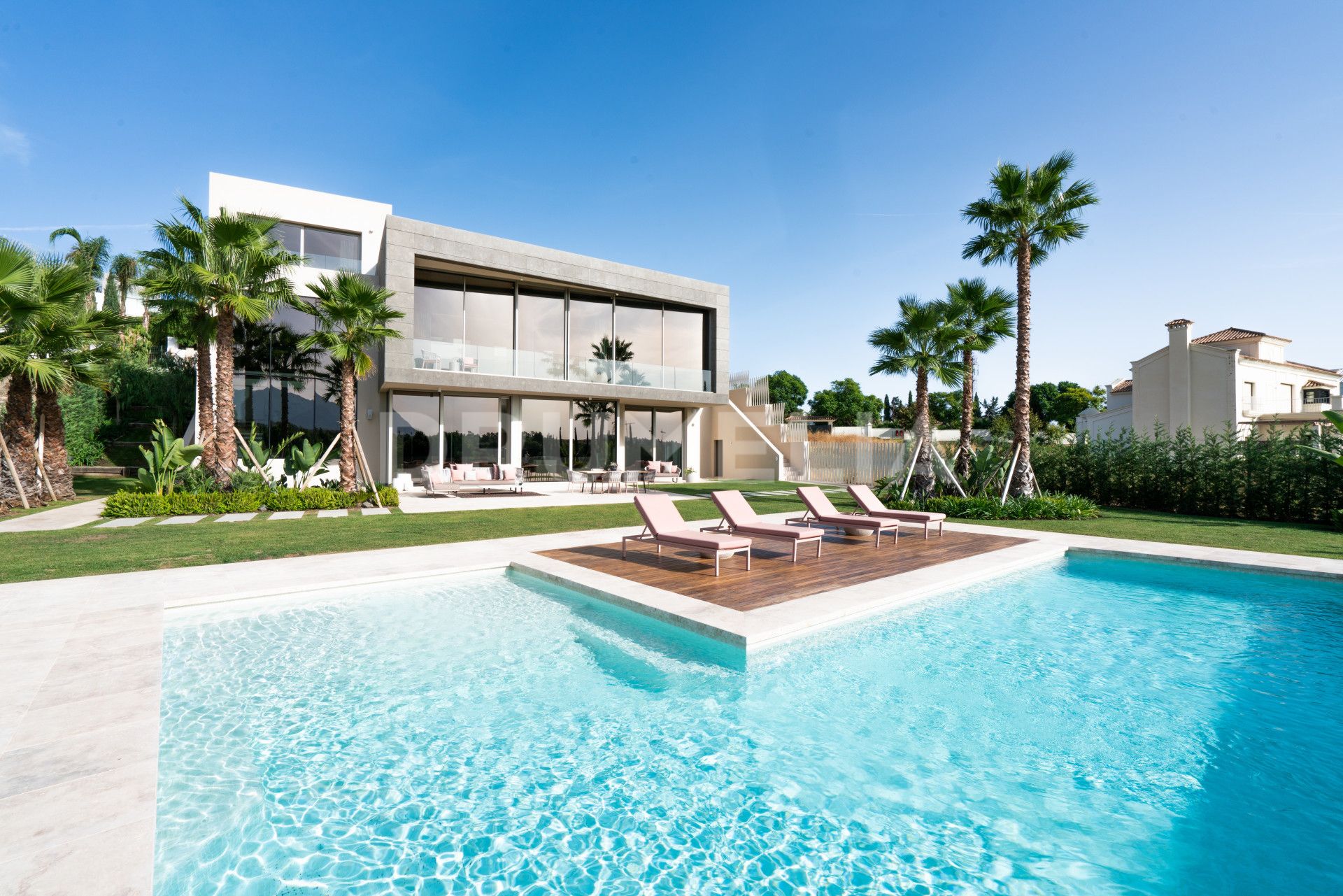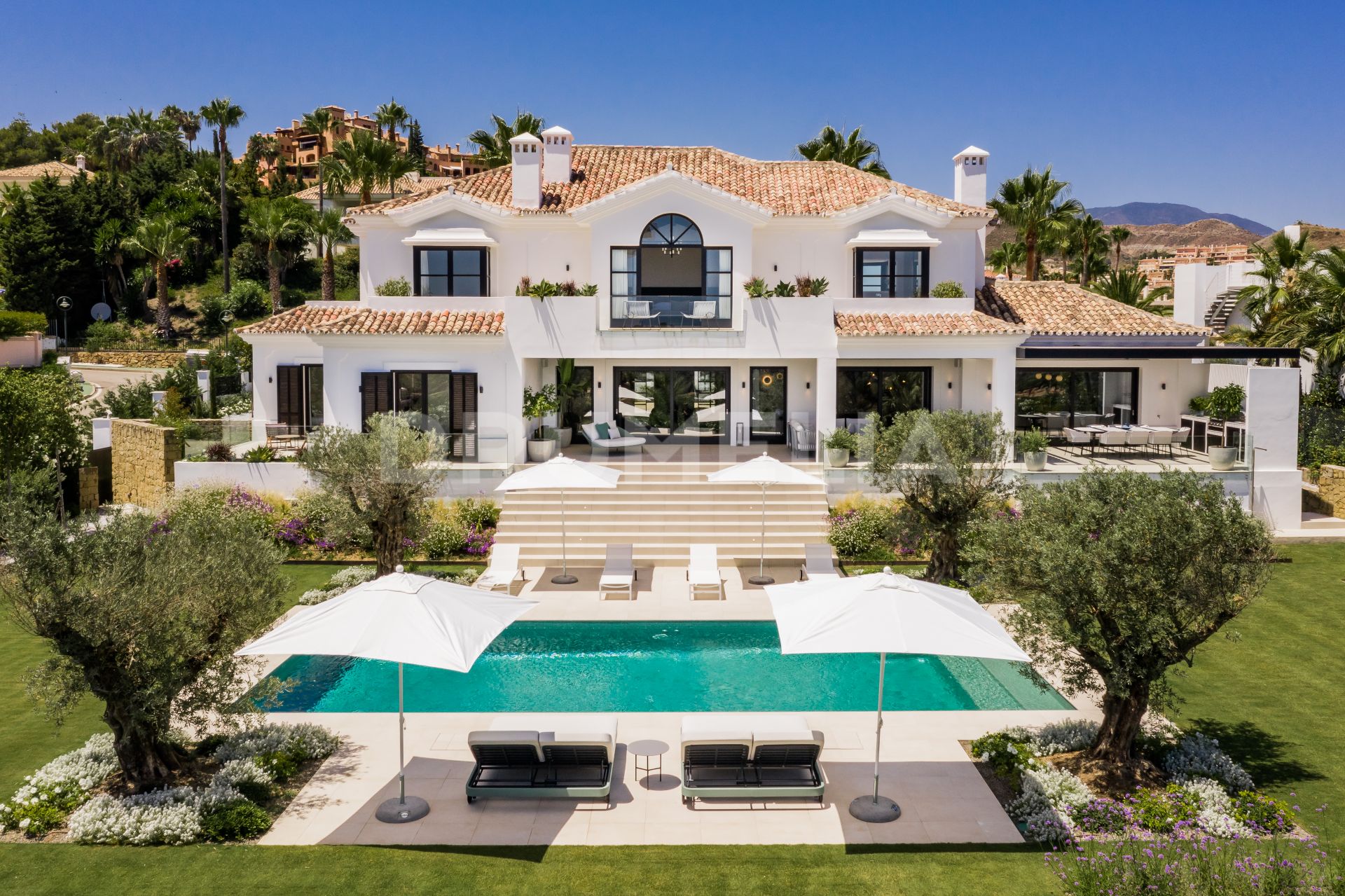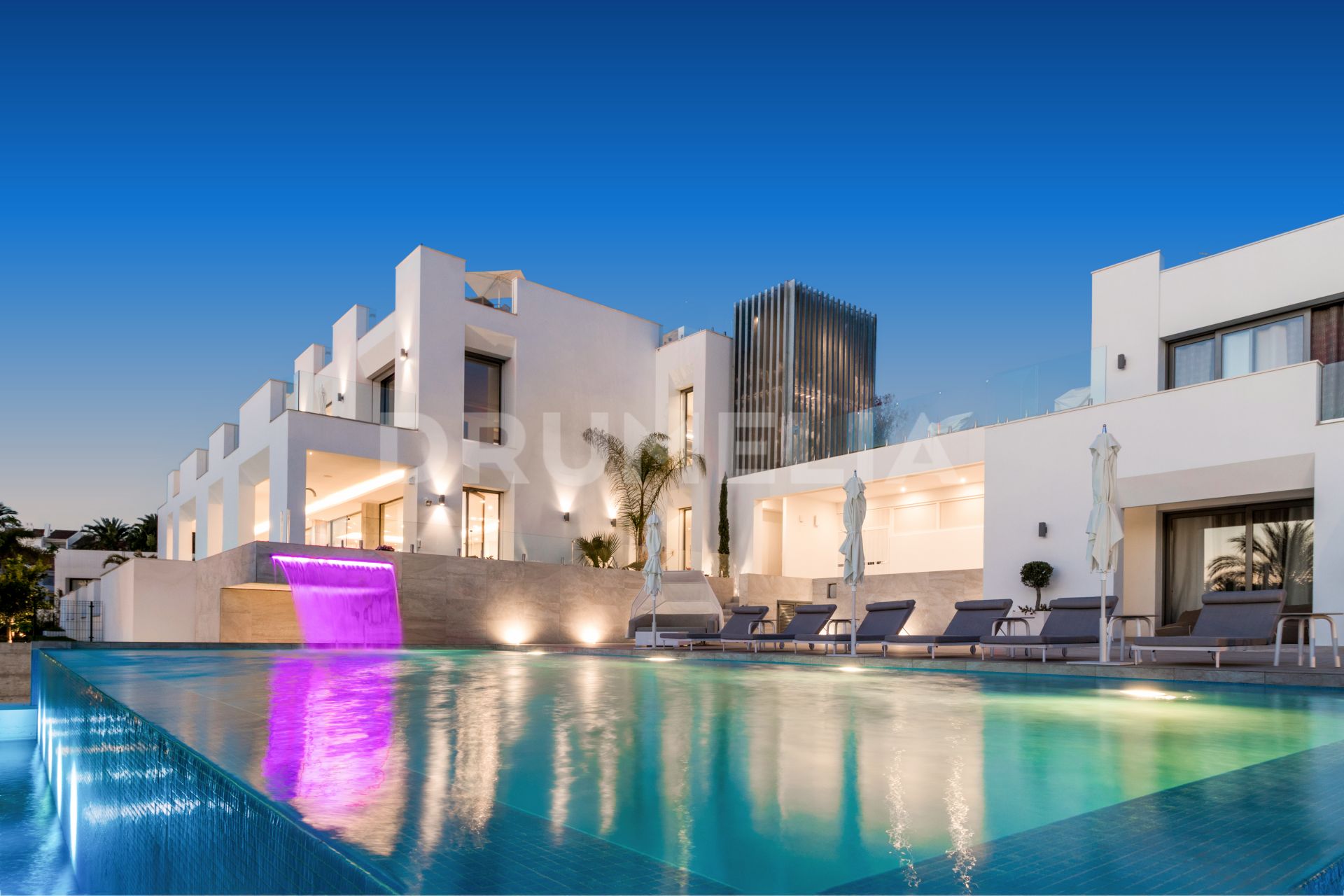 Drumelia Real Estate, Marbella Specialists
Drumelia is a specialist Marbella property agency that ensures its clients receive the quality of service they demand.
We believe the real estate transactions are a very personal matter. Our approach is aimed at providing the complete package that is built on total confidence in our dedication to professionalism and knowledge, as well as our integrity and discretion.
Villa Cullinan, in Zagaleta, is sold!
Probably as you all know, and for those of you that don't, Villa Cullinan is a €32.000.000 modern mansion in Zagaleta that was listed for sale in summer 2019 exclusively by Drumelia and today it has been finally sold! In this video, we explain all the marketing and the selling process of Villa Cullinan in Zagaleta!
Watch it!