Why buy with us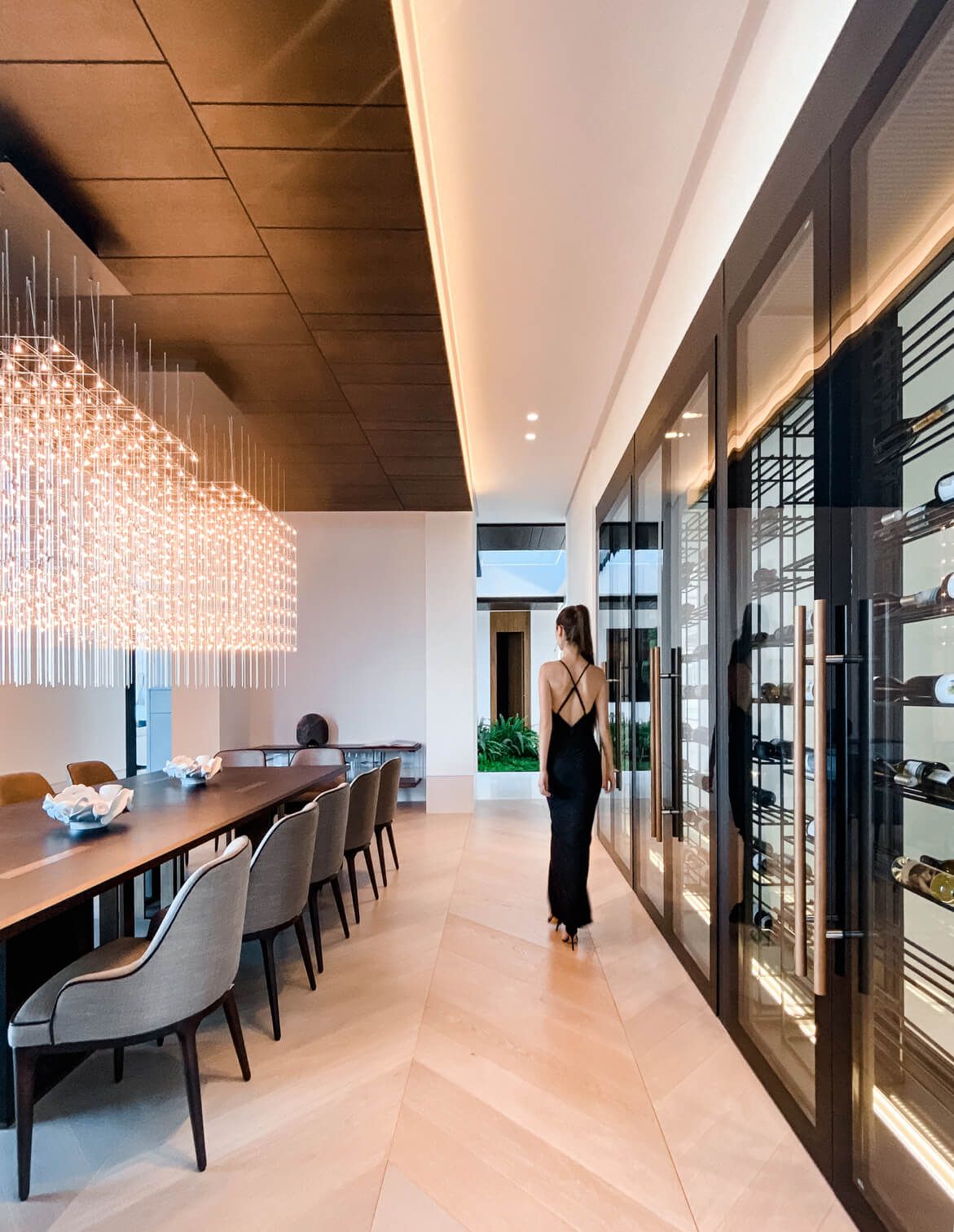 Luxury Real Estate is more than just selling and buying properties; it is an opportunity to help others find happiness, gratification, and the perfect home. Experience, Trust, Hard Work, Professionalism, and Honesty. These are the foundations on which the Drumelia ethos was built.
Drumelia offers clients an extensively curated database filled with properties for sale in Marbella. Many of these are sold under exclusive contracts from owners, showing that our knowledge and expertise identify the trust that comes with our company name.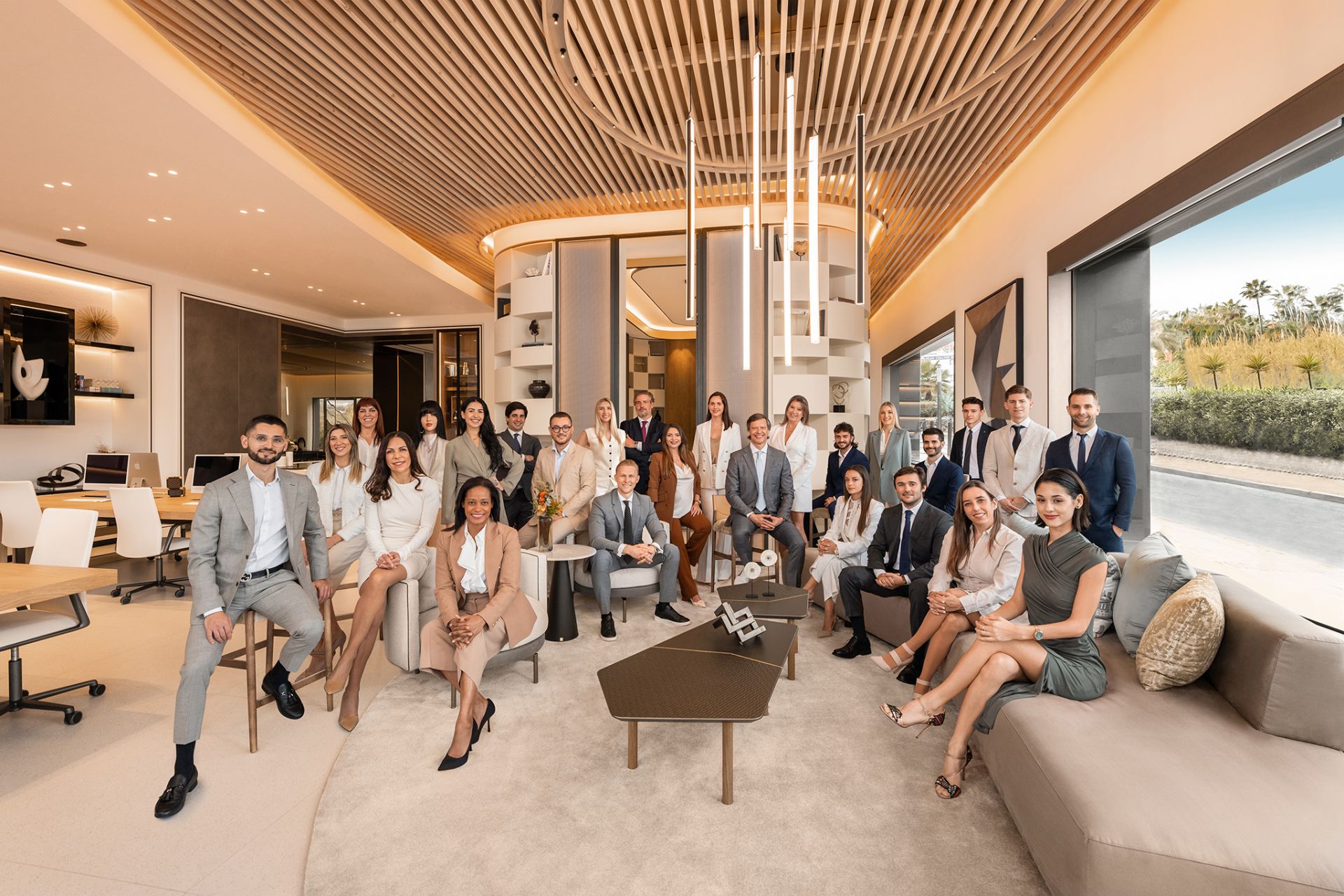 Our sales agents are highly experienced in the world of real estate. Prepared to accompany everyone throughout every step of the process: from initial contact to the end, our team can share their knowledge and experience of the market, introducing the world to the most idyllic properties available.
Drumelia will be there every step, participating in conversations with lawyers and negotiators and reviewing everything required, ensuring that all transactions run smoothly and efficiently. Furthermore, Drumelia will always be at arm's reach. Our agents will constantly communicate with clients about their needs, reporting and informing updates, and answering any question, whether big or small.
Below is a list of our recent sales achievements to get a feel of the work and dedication the Drumelia Team puts in that truly represents Drumelia in the Marbella Real Estate Market.
Want to buy a Marbella property?
Please fill out this form, and a member of our team will get in touch as soon as possible. Please include as many details as possible, so our team will be able to help you as much as we can right from the start.