History of Drumelia Real Estate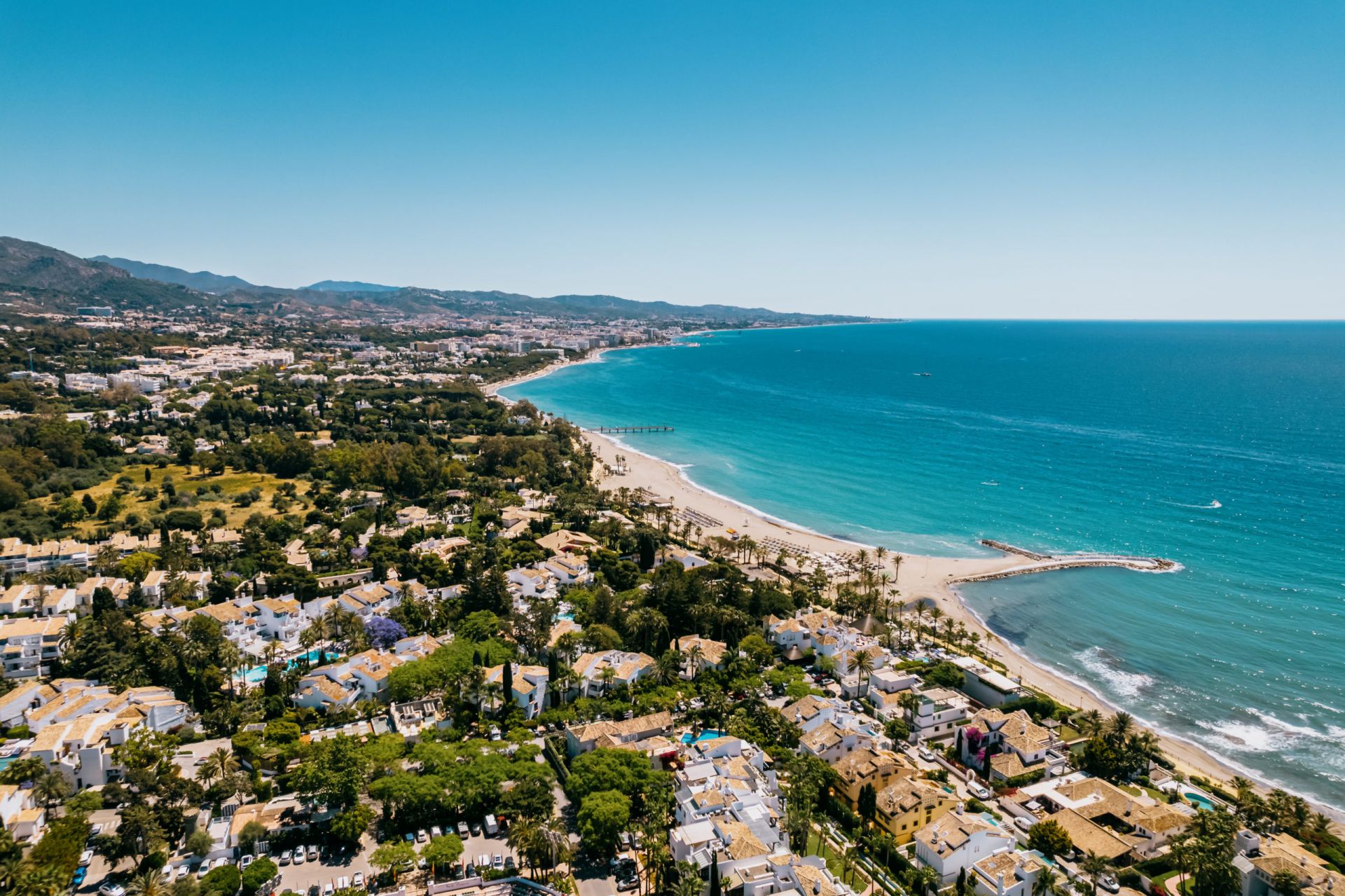 Drumelia was founded in 2003 by Sergey Sinichkin. Mr Sinichkin, at that time, had been a real estate agent since 1993. Although possessing many talents, his way with people was the most recognisable of them all. He possesses a gift that enables him to read people with ease, motivating them and driving them to feel inspired. Mr Sinichkin successfully got through the crisis of 2008 but unfortunately had to start from zero. And that meant hiring new, promising candidates. Artur Loginov was his first choice – even though his new hire had no prior experience in the real estate field. This was in 2009, during the peak of Drumelia's re-establishment as a company.
Challenging as it seemed, the market slowly began to pick up in 2011. And with Mr Sinichkin's extensive list of clients and acquaintances, Drumelia quickly positioned itself at the top of Marbella's Luxury Real Estate Market.
During the years to follow, Mr Sinichkin and Artur were involved with some of the market's most highly valued sale transactions. They were also project managers on several mansion developments. Together, they gained valuable recognition and experience that are second to none. Then, Artur Loginov was named Drumelia's sales director in 2015.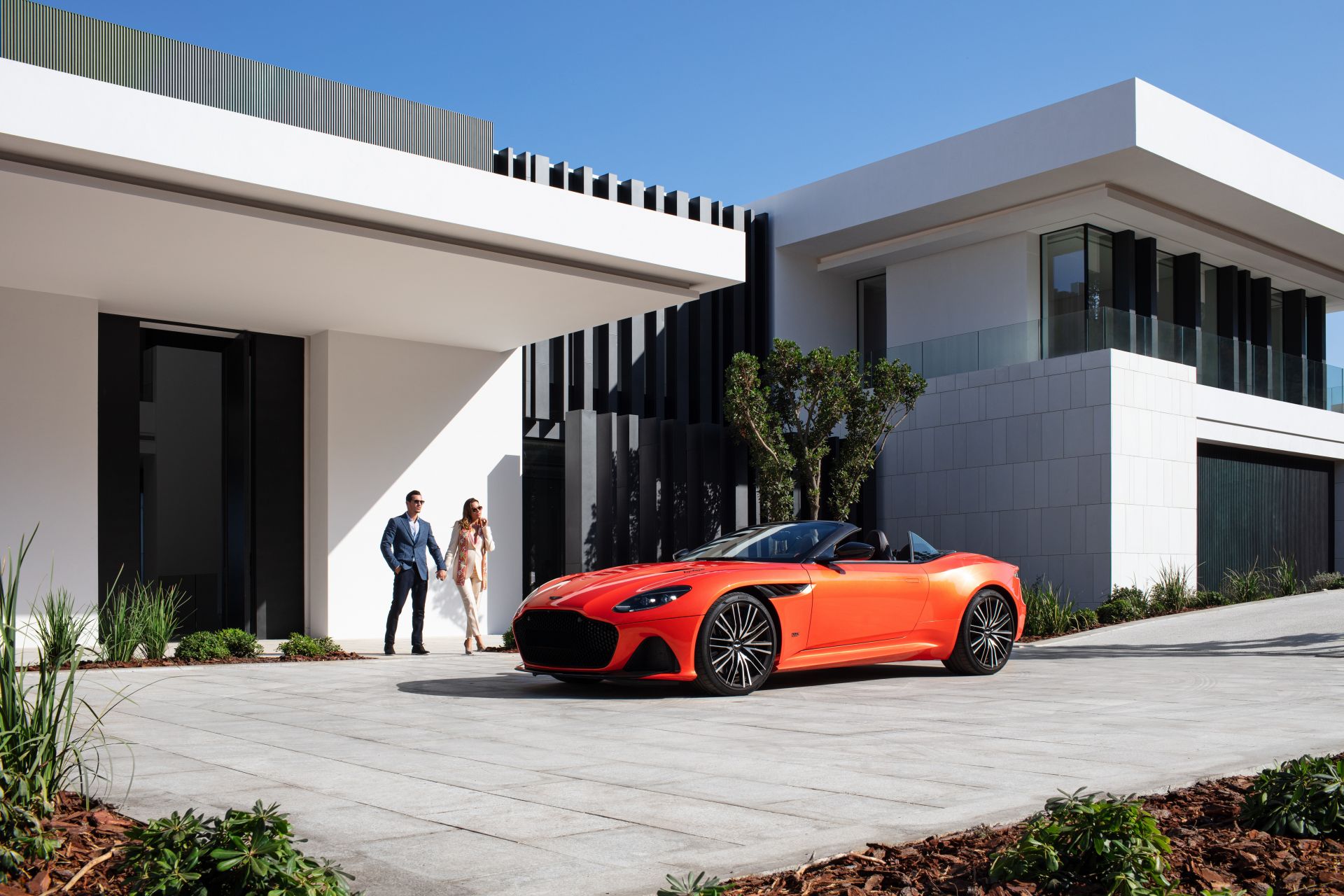 With a fresh young mind and a creative vision of how to market properties online, Rafkat Rafikov joined Drumelia in 2016. Through collaboration with Mr Sinichkin and Artur, Rafkat decided to bring something new to the national and international market. This idea revolutionised the work method Drumelia used to approach how the business worked, thought and interacted with the real estate world.
In 2020, Artur Loginov was named CEO and co-owner of Drumelia. Worthy recognition, as Artur led the company to greater growth from 2009 and played a key part in where Drumelia is today.
Today, Drumelia is a household name in the real estate world. Drumelia also holds a prestigious position online, achieving global reach on social platforms such as Instagram and YouTube. In fact, Drumelia's YouTube channel has become the leading real estate channel in Europe. Not to mention, Drumelia's Instagram is the account with the largest audience in Marbella.
And what's best, this is still only the beginning.