Contact Drumelia
Give us a call | +34 952 766 950
Get in touch today, and our team will be happy to answer all your questions
---
We'll get back to you asap
Please fill out this form, and a member of our team will get in touch as soon as possible. Please include as many details as possible, so our team will be able to help you as much as we can right from the start.
Our latest post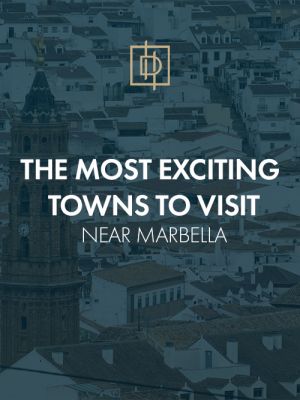 The Most Exciting Towns to visit near Marbella
Marbella offers a wealth of unique experiences, but beyond its borders lies an array of activities and destinations to entice visitors of all ages. From charming towns and villages, each...