Contact Drumelia
Give us a call | +34 952 766 950
Get in touch today, and our team will be happy to answer all your questions
---
We'll get back to you asap
Please fill out this form, and a member of our team will get in touch as soon as possible. Please include as many details as possible, so our team will be able to help you as much as we can right from the start.
Our latest post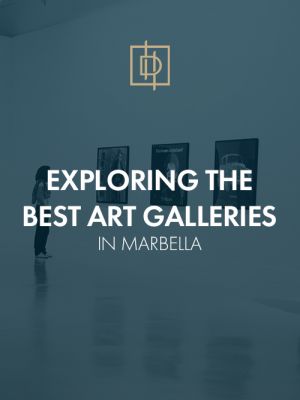 Exploring the Best Art Galleries in Marbella
Marbella is not only a place rich in gastronomy and entertainment but also in art, history and culture. Marbella is home to a vibrant and thriving art scene, offering a...