Press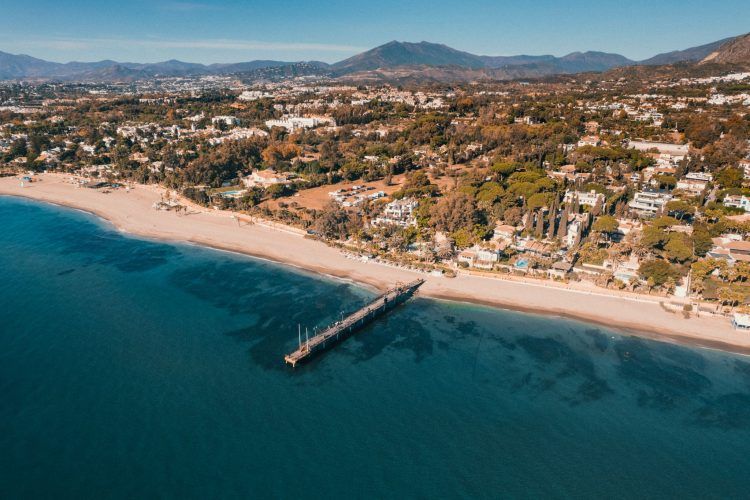 Welcome to the Drumelia Press section of our website.
Here, you will find various articles about our company, written by members of the press. These articles cover various topics, including our properties, developments, and business practices. They are also an excellent resource for learning more about Drumelia Real Estate and our work.
We are committed to staying at the forefront of the real estate industry and sharing our insights and expertise with the public. Whether you are a current client, a potential investor, or simply interested in real estate, we hope these articles provide you with valuable information and perspective.
Thank you for your interest in Drumelia Real Estate.