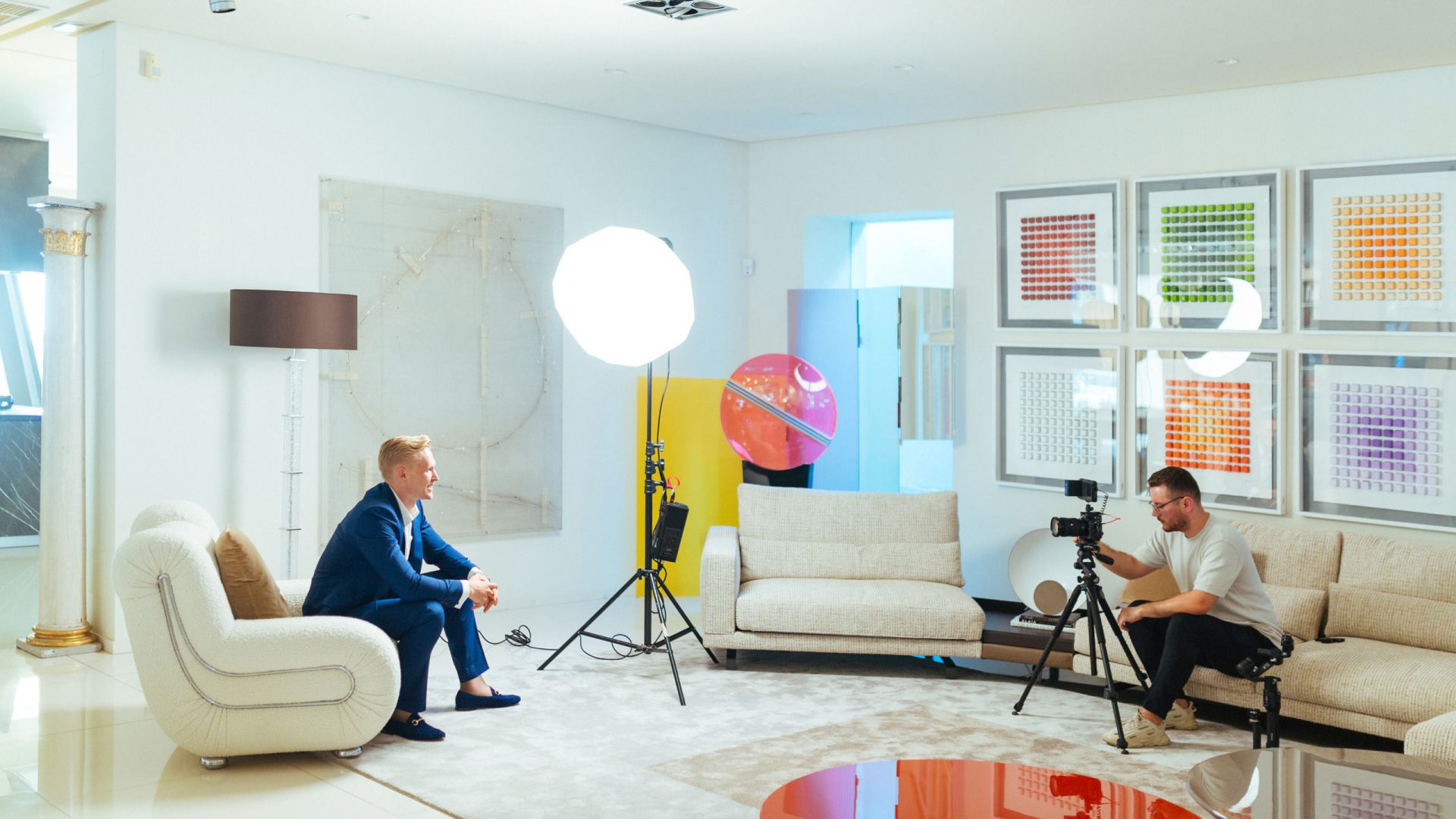 Drumelia Guides: Buying and Selling properties in Marbella
Welcome to Drumelia Guides, where we provide comprehensive information and expert guidance to help you navigate the property market in Marbella. Our guides cover the purchasing and selling processes, legal and financial requirements, and tax implications of owning property in Marbella. Our bespoke Area Guides offer valuable insights into Marbella's most desirable locations, to make deciding where to live or invest easier. Trust Drumelia to help you confidently navigate the property market in Marbella.
A guide to Marbella's Prime Locations
We have tailored our bespoke guides on Marbella's key areas, highlighting all there is to know about the most sought-after and desirable locations.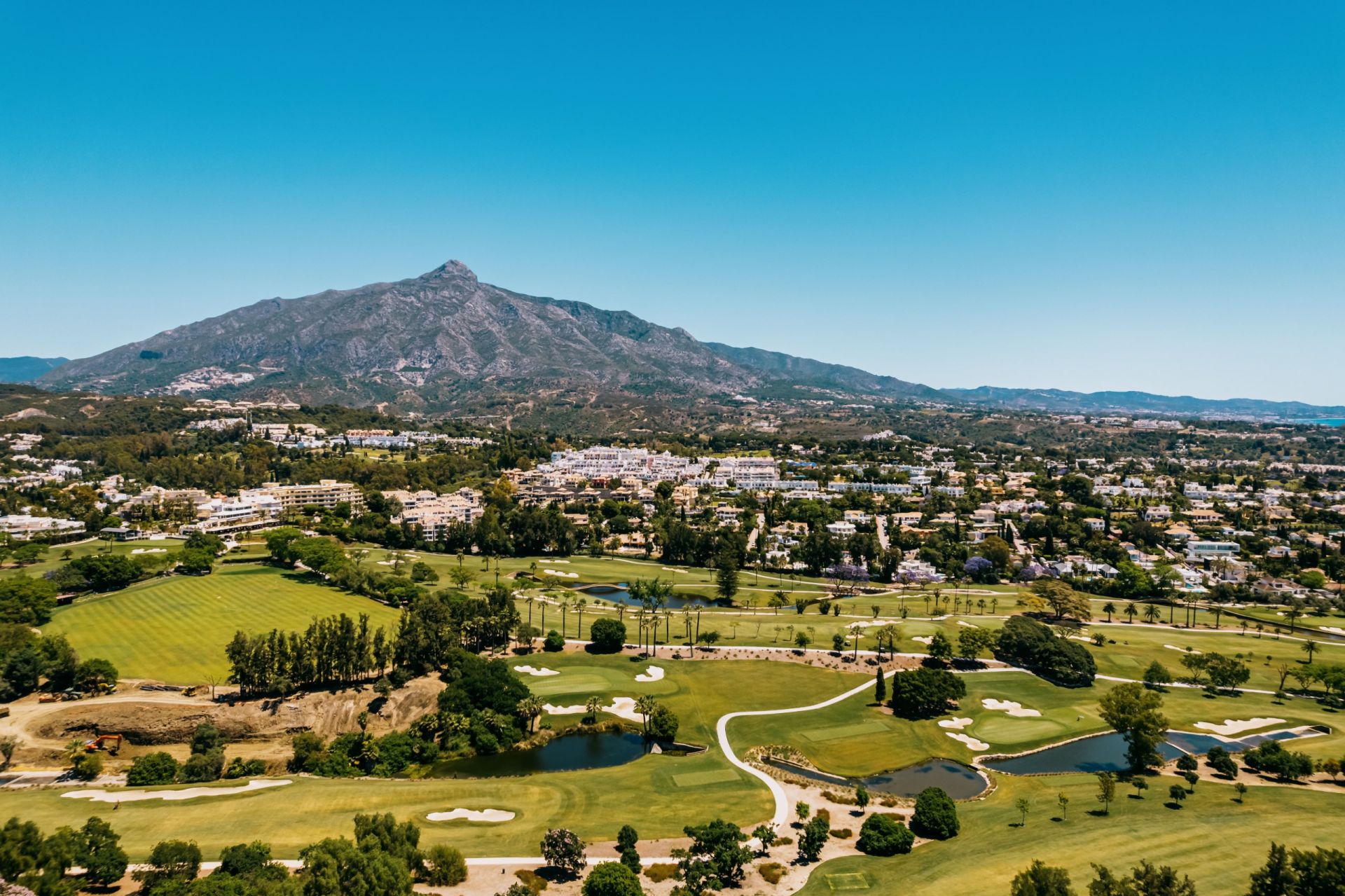 Since 2019, Drumelia Magazine has been an annually published magazine that encapsulates the highlights of the year, capturing the newest trends in architecture and interior design, bringing readers the latest information on various topics such as children's education and exclusive hobbies. Also doubling as an aesthetic table book, be sure to grab your copy now!
Get yours
Blog & News
Our blog is the source of everything we do and experience at Drumelia. We talk about remarkable properties coming to the market, the property market itself in Marbella and its surroundings, luxury lifestyle, new media content being released, property events and more.
You may subscribe below to stay informed and even receive exclusive information and private sale opportunities we share whenever they appear.
Read our Blog