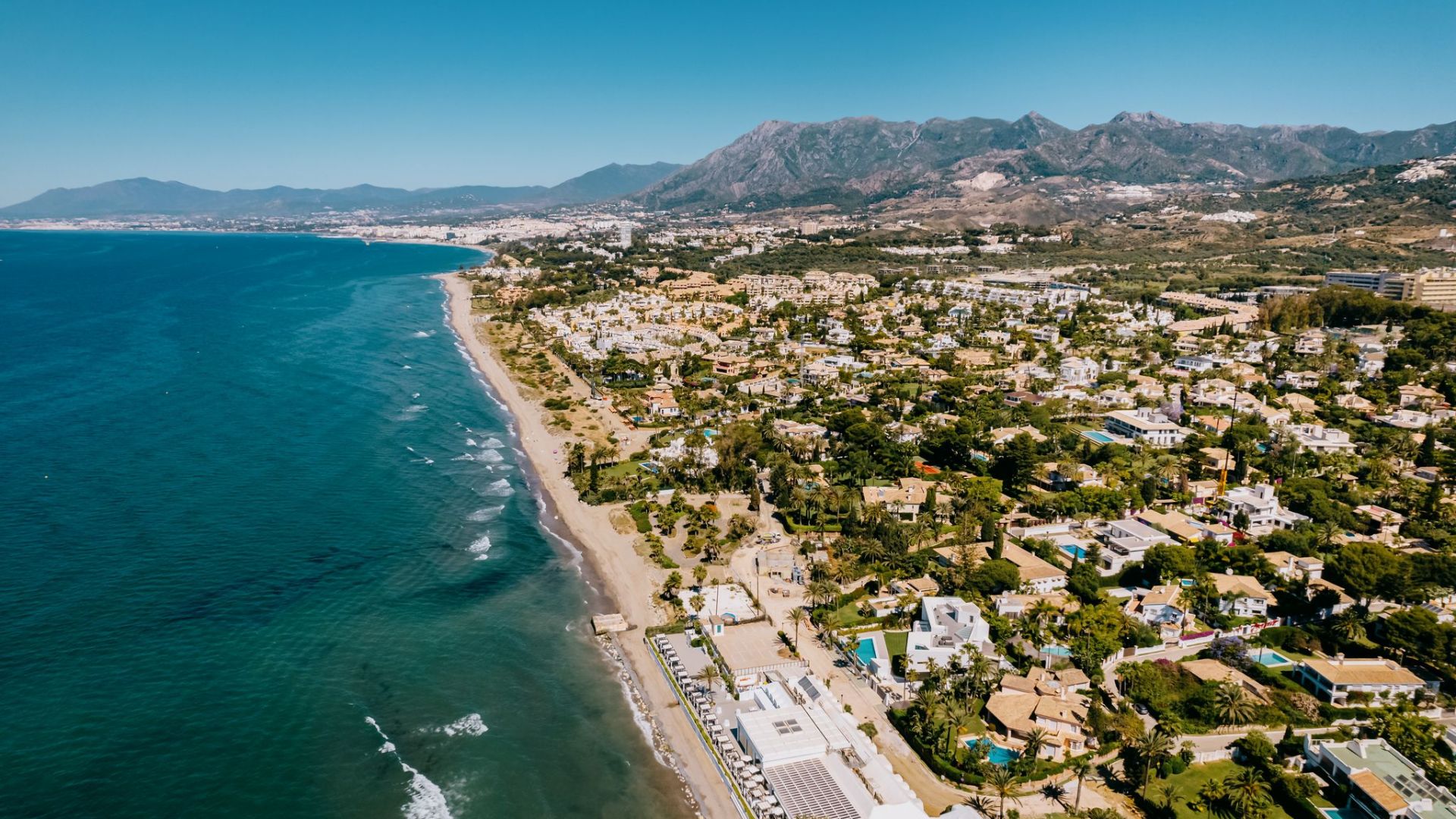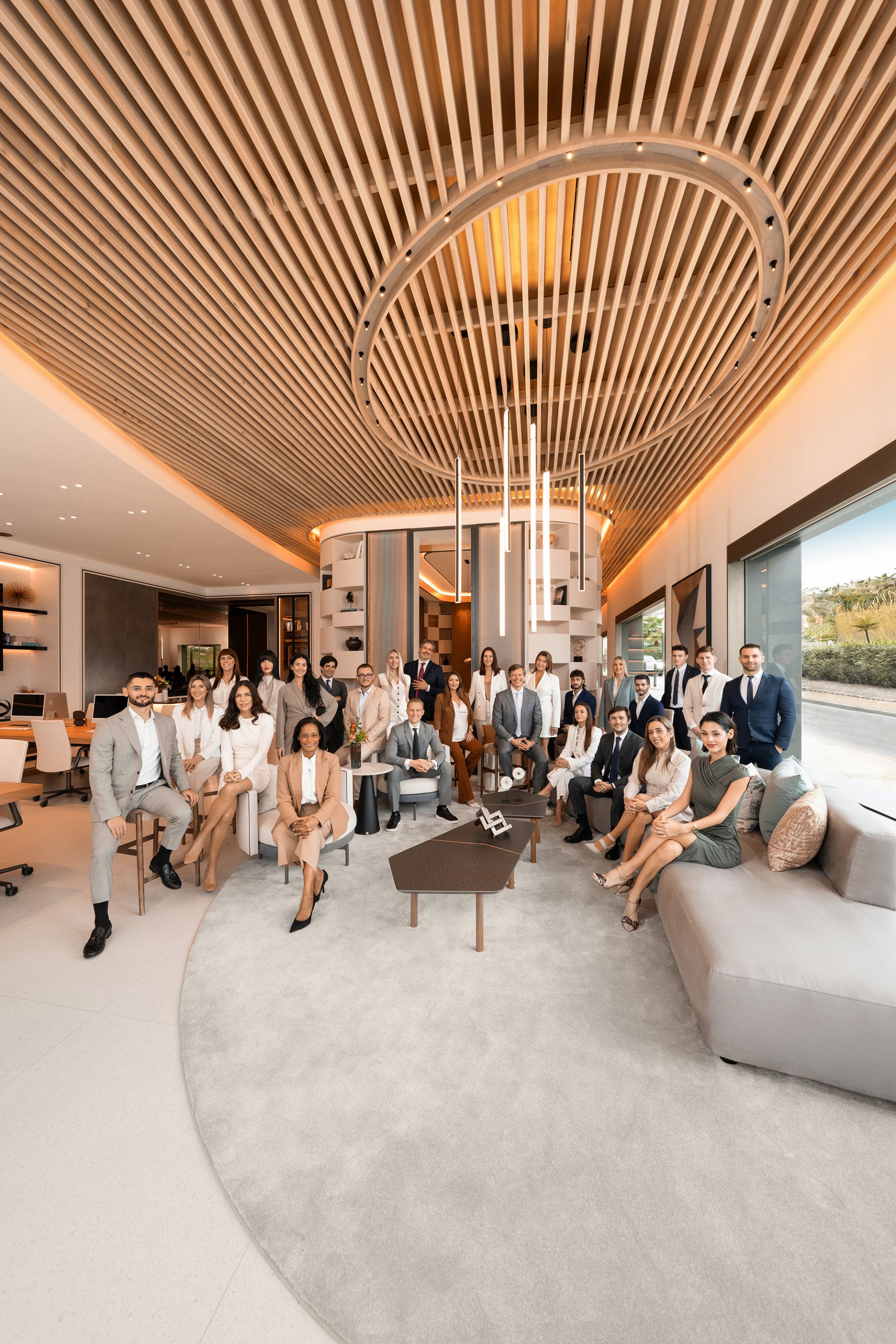 Why sell with us ? Place your property at the very front of Marbella's residential property market
As one of Marbella's longest-established real estate firms, our experienced sales team will be with you from the first consultation to closing the deal. Drumelia's foundation is built on transparency and honesty, so our clients always know what to expect when working with us.
Our track record in all areas of Marbella's highly competitive real estate market speaks for itself. Here are some notable achievements we'd like to share:
To date, we've served property buyers of 25 nationalities, reaffirming our international real estate market position.
Our highest recent sale figure for a year was €20,500,000, and the lowest €330,000. Averaging a sale price of €4,316,689, this demonstrates our success in selling high-value properties.
Drumelia is recognized as the agency that specializes in properties over €10,000,000, as we have previously sold properties such as Villa Cullinan (€32M), Villa Ricotta (valued by Forbes at €40M), and just recently Villa Varanda(€9,575,000) and Los Ceibos (€8,500,000)
68% of our overall buyers are European; the most popular being German, Swedish, British, while approximately 32% of our buyers came from non-European countries.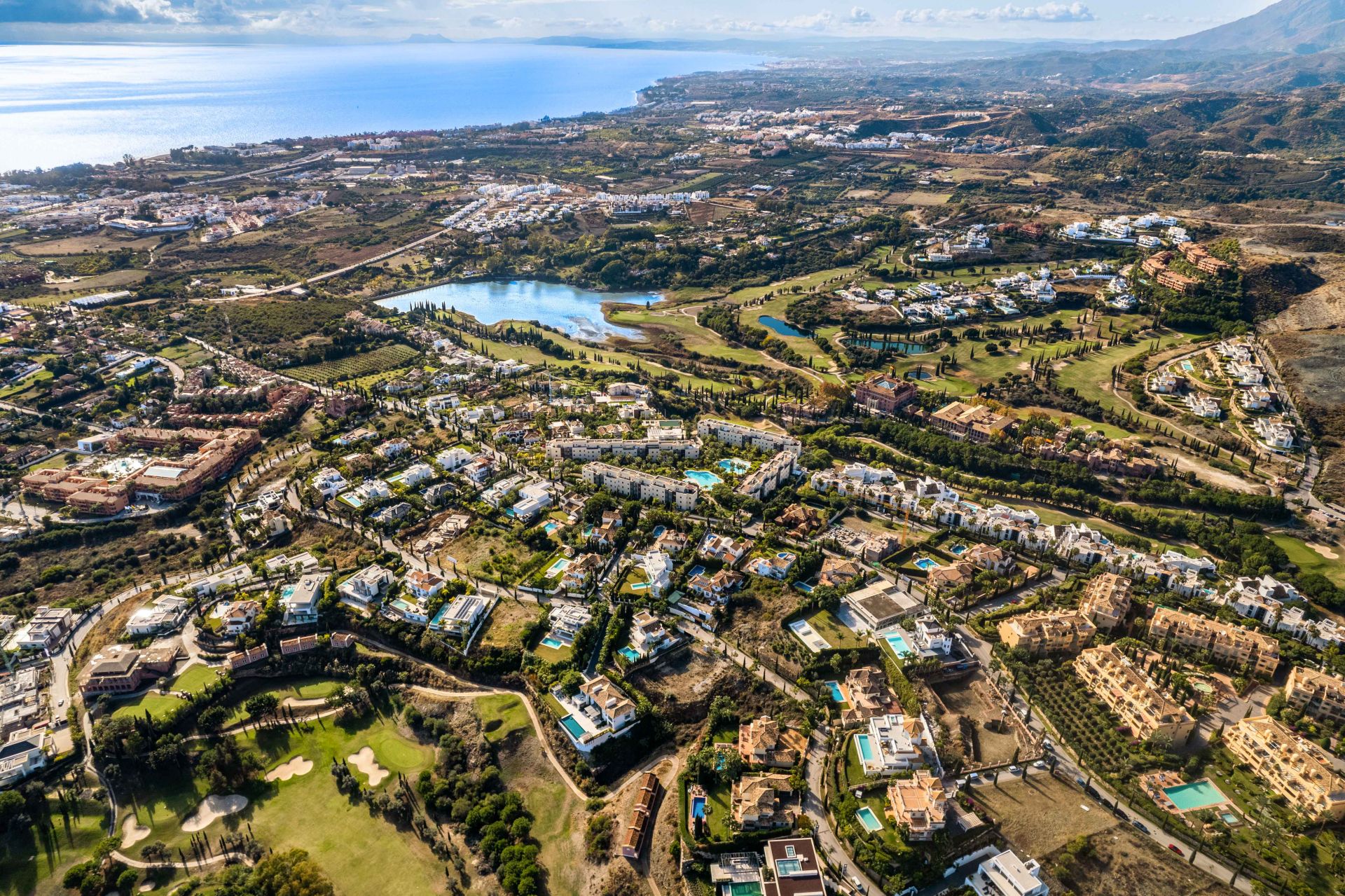 Our marketing
Thanks to our diverse marketing channels, we acquire our international audience via:
A global network of clients.
Diligently marketing properties on social media, of which we have the biggest audience in Marbella.
Constantly updating our top-ranking Google and award-winning, multilingual

website

.
Similarly, our talented team can assist buyers in 15 languages.
Whether you're looking to sell your home quickly or for the best possible price, Drumelia will work with you to tailor a strategy for you and your property's unique needs.
Want to sell your Marbella property?
Please fill out this form, and a member of our team will get in touch as soon as possible. Please include as many details as possible, so our team will be able to help you as much as we can right from the start.