A Unique Way to Travel by Helicopter on Costa del Sol… Drumelia & Helicopter Charter!
By Salma Hwedi on - 2m. reading time
With more than 20 years' experience, Drumelia Real Estate is devoted to enriching the lives of its clients and Marbella communities through meaningful experiences and unparalleled access to the world of luxury.
We are dedicated to providing comfort, as well as discretion and security. Life should be a pleasure, and our team helps to make the lifestyle of our clients as pleasant and luxurious as possible. The company is always ready to fulfil unique needs of its clients, and provides the high-quality services even before and after a property purchase.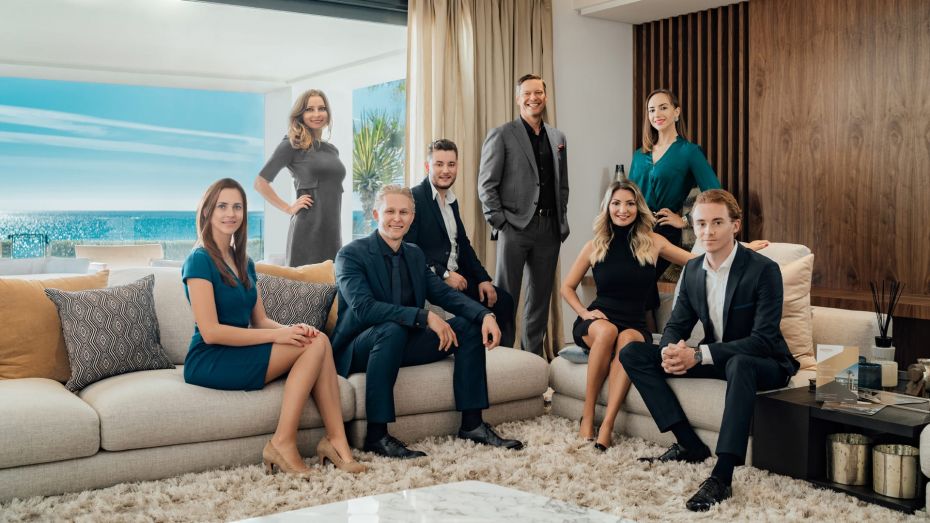 We never stop looking for something new so that our clients delight in an unforgettable experience that will meet and even exceed all their expectations.
In the cutting-edge VIP world, the demand exists for private helicopters that are big on luxury. For many rich and famous people 'chopper' is a way not only to reach the destination much faster, with privacy and confidentiality guaranteed, but to travel in style.

Great news! We are delighted to inform our clients that after working closely with the helicopters' provider on all aspects of your flying on Costa del Sol, Drumelia offers an additional service: point-to-point travel getting its clients by helicopter directly to where they need to be, in luxury, comfort and style – airport, Sierra Blanca, Zagaleta that have their own helipads for VIP residents and guests, etc. The helicopter with luggage capacity 1 bag/suitcase per person takes up to 6 people. Now our clients can skip traffic, save time and maximise their business productivity with Drumelia helicopter charter. Add fun! And what a way to make an entrance!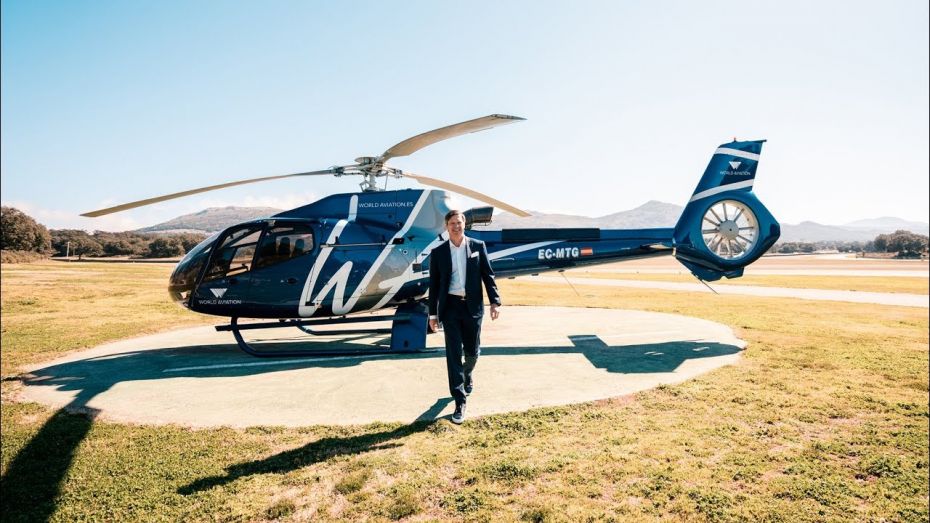 You can also take helicopter rides to and from legendary Ascari Club (Ronda), as the head of our company Sergey Sinichkin did from Sierra Blanca. The flight was successful, the trip exciting and fulfilling. Helicopter experience is an awesome way to enjoy the magnificent landscapes of Andalusia. Therefore, add fun to comfort, speed and convenience. Actually, the trip was double success. Giving a hint, two companies' directors, met personally. Not a word more, but the lucky clients of Drumelia will enjoy the benefits of networking and creative collaborations. As they always do.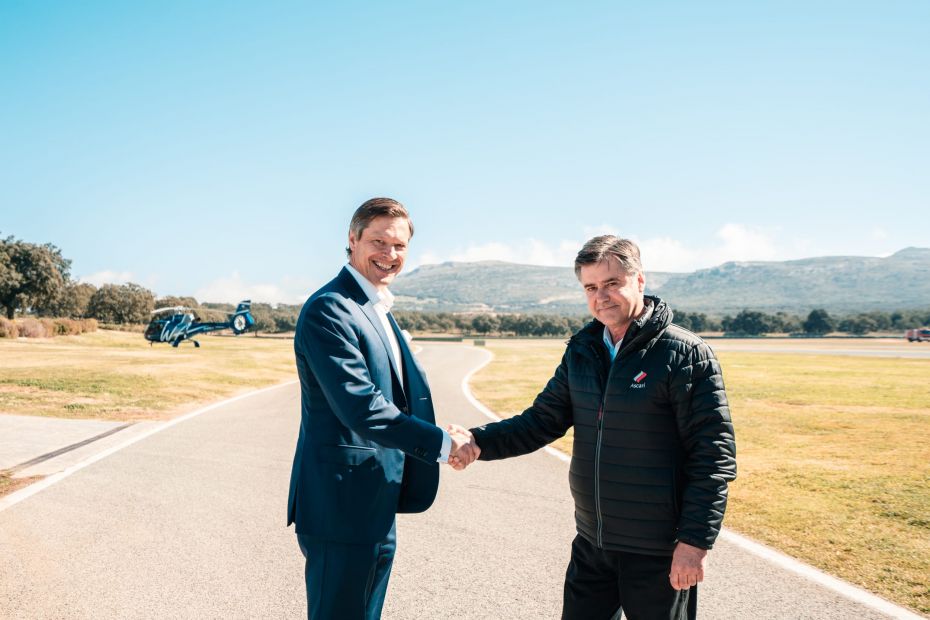 Drumelia Real Estate is always trying to do the best for its clients and to be among the luxury brands of Costa del Sol providing exclusive services and organising a real leisure experience for Marbella's highest-end society.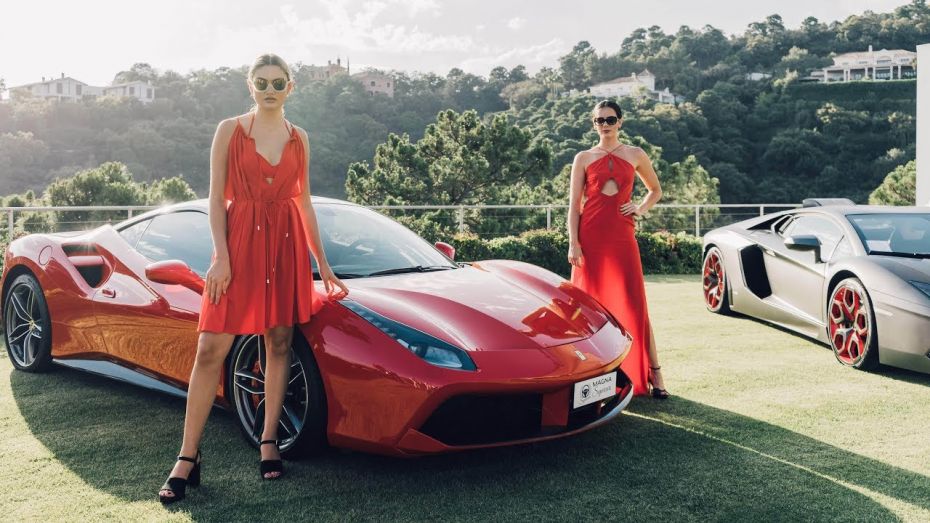 Enter the world of luxury with Drumelia Real Estate!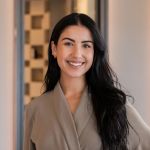 Collaborator Salma Hwedi