The Golden Visa | A Golden Opportunity to live in Marbella
By Salma Hwedi on - 4m. reading time
The golden visa is a holy grail for those interested in living in Spain, yet not wanting to go through the long list of requirements necessary to obtain a residency. A simplified, sped-up, smooth process that can be achieved in merely a few steps.
What is a Golden Visa?
The golden visa is tailored to non-EU citizens who want to have easy access to the European Union as well as the ability to live there. It is essentially a residence permit, which allows you and your dependent family to acquire the benefits such a visa would bring.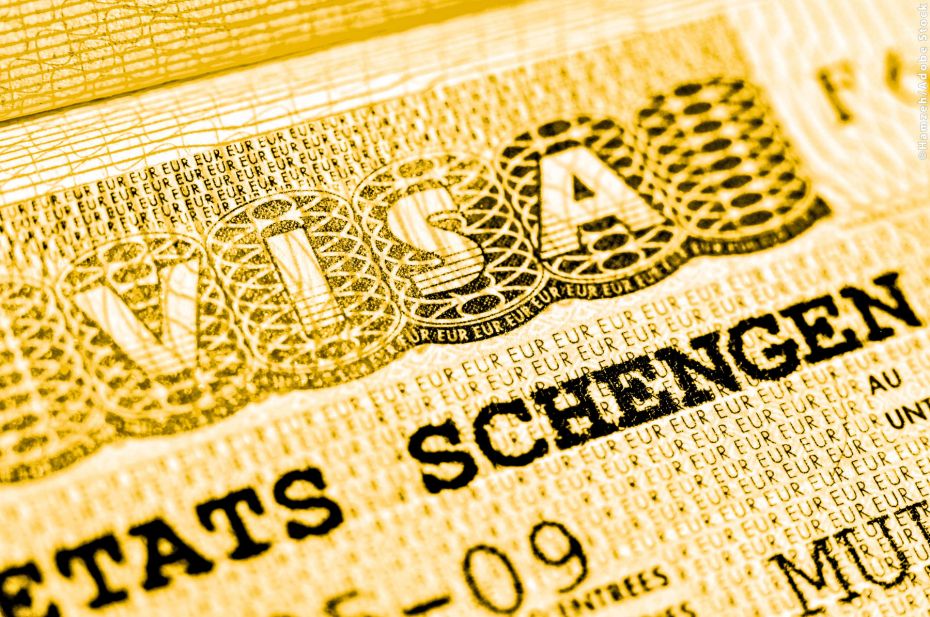 What are the benefits of having a Golden Visa?
First and foremost, the Golden Visa is a pathway into all European countries; you and your family members can travel to any Schengen area without needing a visa, for up to 90 days in a 180-day period.
You are not required to live in Spain in order to renew your Golden Visa; however, if you do, you become eligible for permanent residence after 5 years.
You are able to apply for Spanish citizenship after 10 years of residence.
The Spanish health and education systems are open for you to enjoy and make use of.
How do you obtain a Golden Visa?
In order to obtain a golden visa, one must buy real estate in Spain with a value of over €500,000. It is to be noted that such a sum does not have to be invested into one single property, yet can be divided into several units. Additionally, this visa can be acquired by making an investment into the Spanish public debt of at least €2 million.
What are the conditions to get your Golden Visa?
In order to be considered for the golden visa, you must be over 18 years of age and have proof of making one of the aforementioned investments. Also, you must obtain Spanish health insurance and must not have previously been rejected from any Schengen visas. A clear criminal history and a stable financial situation are also a must.
What documents should be provided to get your Golden Visa?
To apply for a golden visa, the first step is the Spanish long visa application form. This can be found here.
You must have a valid passport and proof of residency in your country.
You must also show proof of your investment; in the case of real estate purchase, you must provide certification which contains the dominion and taxes of the Land Registry, corresponding with the purchased property.
Medical insurance, specifically from an authorised Spanish health-care provider, and a medical certificate are needed.
You must receive police clearance.
You must show proof of sufficient economic funds. The minimum required amount is 400% of Spain's Multiple Effects Income Indicator (IPREM), which in 2022 equates to approximately €2316 monthly, thus €56,000 for the 2 years. If applying with family members, each member must provide 200% of the IPREM, making it around €28,000 per family member.
The full process usually takes 2 to 3 months before you receive a response. This is divided up into several parts:
Once you have chosen your investment option, you submit the application.
Next, you must travel to Spain to provide your biometrics, which usually takes 2 months to complete.
Finally, the process of review and approval takes up to 20 days.
Are there additional expenses when obtaining a Golden Visa?
In terms of real estate investment, the €500,000 does not include additional costs. These come in the form of stamp duty, notary costs and registry fees. These usually equate to around 12% of the property cost. In most cases, a lawyer is required to aid in the application process, which usually adds up to approximately €3500, excluding 21% VAT. In essence, if you were to invest the minimum of €500,000 into a property, your final amount, including the 12% and lawyer costs, will amount to around €565,000.
The golden visa is increasing in popularity, as not only will you be investing in a beautiful property in one of the most breathtaking countries, but you will also be free to travel to other incredible places. A small price to pay for such a life-changing document.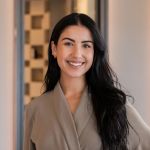 Collaborator Salma Hwedi