Drumelia real estate presents its new website
By Salma Hwedi on - 1m. reading time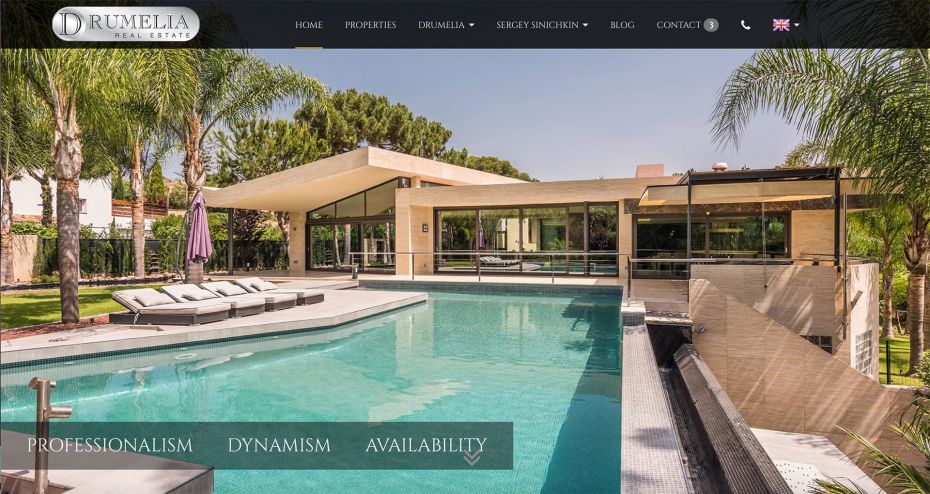 We are pleased to introduce our new website www.drumelia.com.
There we represent the best properties in Marbella, the southern part of Spain, where you can enjoy the architecture, design and unbeatable climate. By the seaside, at the golf course or in the mountain area, each property has its own history. We wanted the images to transmit the beauty and uniqueness of each property and we hope that we have achieved that.
Today the modern advantage of the digital age has changed our ways of obtaining information and communication.
Our goal is to enable you to navigate, either at the office or at home, and to make your experience as nice as possible.
We have adapted all necessary features to make the navigating at our website easy, doesn't matter which device you are using.
A website is a showcase representing our company, behind which there is a team of professionals who are available 24 hours a day.
We will guide you each and every step of the way offering a personalized and unique services.
We would like to know your opinion about our new website and to become aquatinted, which enables us to find the home of your dream here in Marbella.
Call us at (+34) 952 766 950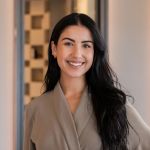 Collaborator Salma Hwedi