Let us find your dream home
By Salma Hwedi on - 1m. reading time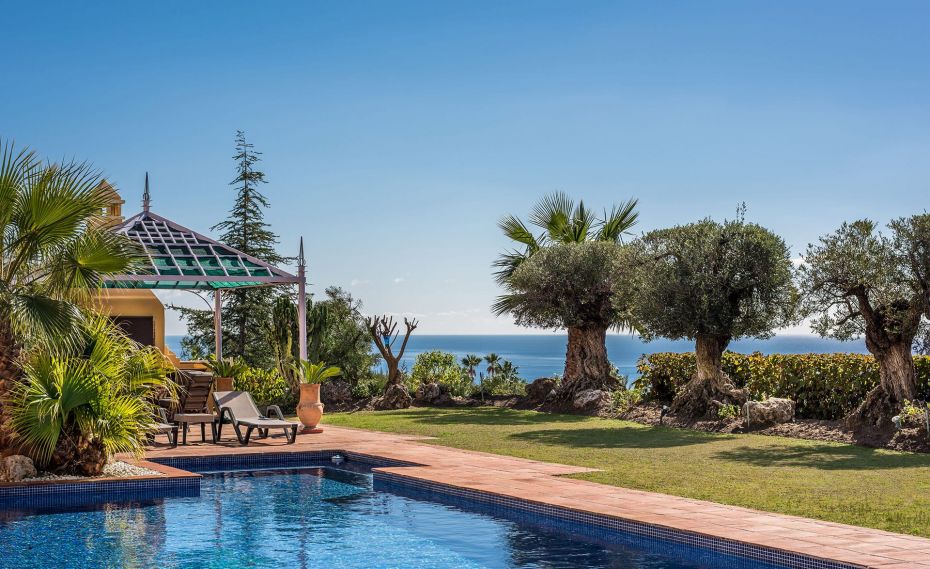 Drumelia is a boutique company offering luxury properties and representing high-end real estate in and around Marbella. We have created a website where you can meet our company and its extensive portfolio of luxury villas.
Below the headline properties, you will find the stunning images of houses available for sale. Each property has its own history and this website presents their stories in an interactive manner, with a design that provides facility to find exactly what you need.
The properties are divided into five categories: exclusive properties, villas, apartments, plots and commercial property - which shows that nothing is missing when searching for your dream home, and images provide even more clear vision of each property.
We have a detailed search engine that allows you to find exactly what you are looking for, and the properties that match your search are presented with photographs, detailed description and the option to add them to your own personal list that you can get back to at any time.
The section Drumelia provides basic information about our team; its philosophy and values, including the experience and local knowledge we have to offer.
The section Sergey Sinichkin is the business profile of the founder of the company.
Our blog aims to inform our users what happens within the world of real estate and to present the different aspects of life in Marbella.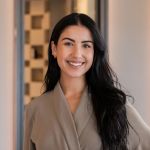 Collaborator Salma Hwedi