Starlite Festival in Marbella
By Salma Hwedi on - 2m. reading time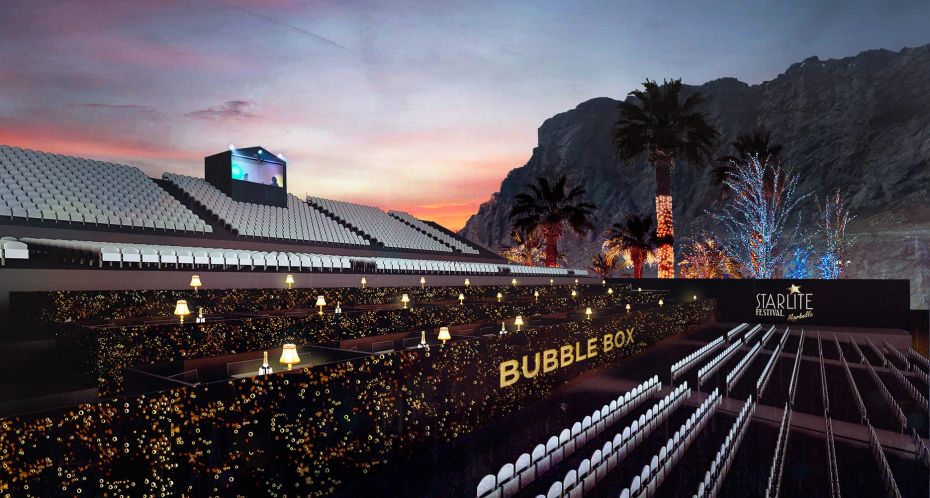 In summer, Marbella becomes national and international epicentre of social life. Some people seek the privacy of luxurious villas nestled in Nagüeles or Guadalmina; others enjoy attending fiestas, different events and night parties held in the town every night. Moreover, probably everybody is interested in some of more than 20 concerts of the Starlite Festival that takes place from July 18 to August 22.
This year it is expected to exceed 100,000 visitors, and since last year reached more than 90,000 this summer the number of concerts is increased by adding three more.
The festival takes place in the hills just behind the town and its location makes Starlite very special, as well as the performance of stars this year and in fact every year.
An architect Hector Ruiz Velazquez was inspired by the forms of nature that surrounds the enclosure to create a coherent space.
Due to its complete range of entertainment and its impact inside and outside of Spain, it is regarded "a social and cultural event of Europe."
The 60-meters steep rocks on both sides of the auditorium create an intimate and magical space where the stars seem almost to be within reach.
The festival takes place during the whole month, beginning with a concert of an American rock legend Lenny Kravitz on July 22, and presenting different performers each night. One of the greatest tenors of all time Placido Domingo will perform on July 25, an iconic pop star Lionel Ritchie will give his concert on July 29, Julio and Enrique Iglesias are expected to be singing on the 5 and 13 of August accordingly.
Among other stars, participating in the event this year there will be an American singer and producer Anastacia, on August 18, Alejandro Sanz, on August 20, and an Italian tenor Andrea Bocelli will close the festival on August 22.
Going to the Starlite Festival is a unique experience. Do not forget to enjoy the event along with the stunning views of Marbella and the coast during sunset. Starlite is a cultural event with glamor that you cannot miss on your agenda.
The Festival is held in the prestigious area of ​​Sierra Blanca. We offer a selection of luxury properties in this area. Please visit our website.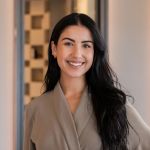 Collaborator Salma Hwedi