Melvin Balmat Property Consultant
Melvin was born and raised between France and Geneva where he graduated with a Master in Finance and Real Estate Management. Speaking fluent French, English and Spanish, he has worked as a real estate broker in Marbella for 7 years, which gave him a wide experience in the real estate world before joining the Drumelia team.
His experience is very helpful in guiding his clients in the right direction to meet their real estate investment needs. He feels fortunate to do what he loves, and he's always willing to help his clients. Because for him, customer service is the most important as it creates a foundation for experience and trust.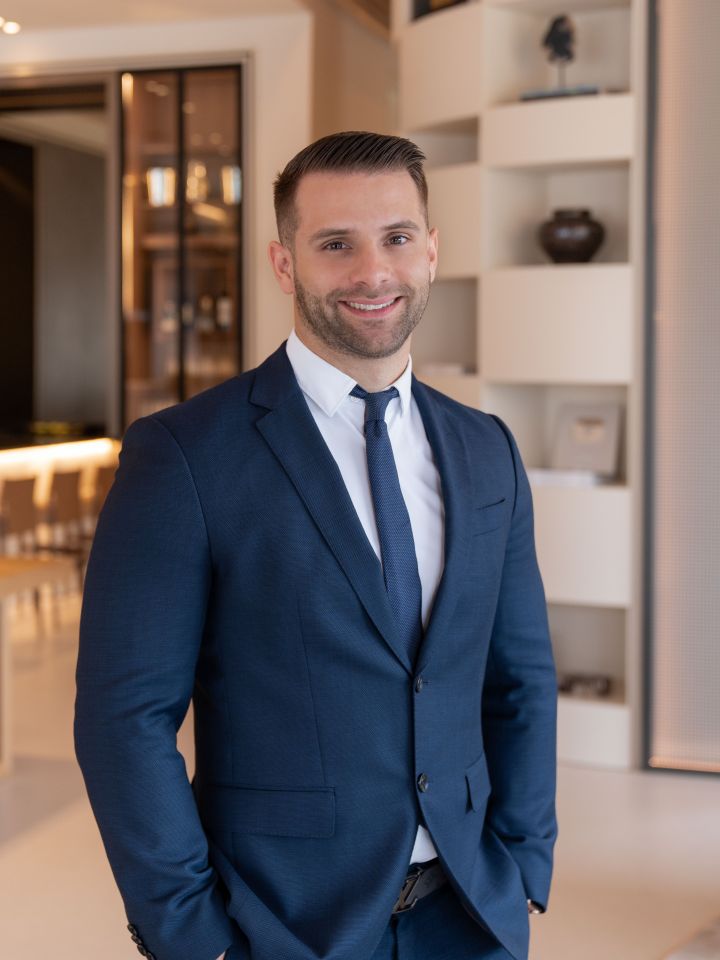 "Describing himself as "A Go Getter", he's committed to providing you with the utmost service, integrity and communication that will make your experience exceed your expectations. "A real estate agent understands that the concept of home is based on the many changes that life can bring, and does not begin or end with the final transaction"."
Top #3 properties that I love in gated communities
Latest updates in Drumelia Real Estate
Our blog is the source of everything we do and experience at Drumelia. We talk about remarkable properties coming to the market, the property market itself in Marbella and its surroundings, luxury lifestyle, new media content being released, property events and more..