Marbella organizes the first Bitcoin flea market in Spain.
By Salma Hwedi on - 2m. reading time
Marbella celebrates next Saturday, March 17, the first Bitcoin market in Spain. You can only buy products using this digital currency. The event will take place at the Oasis Business Center at the Golden Mile from 10 a.m. until 5:00 p.m. You will be able to buy all kinds of goods and services: real estate, natural products, catering services, company training courses, Rent a Car, Parking, olive oils, as well as pay legal services through Bitcoin ... more than 14 companies have been targeted so far. The event is organized by the Marbella Business Society Association, in which Marbella´s Bitcoin community is integrated.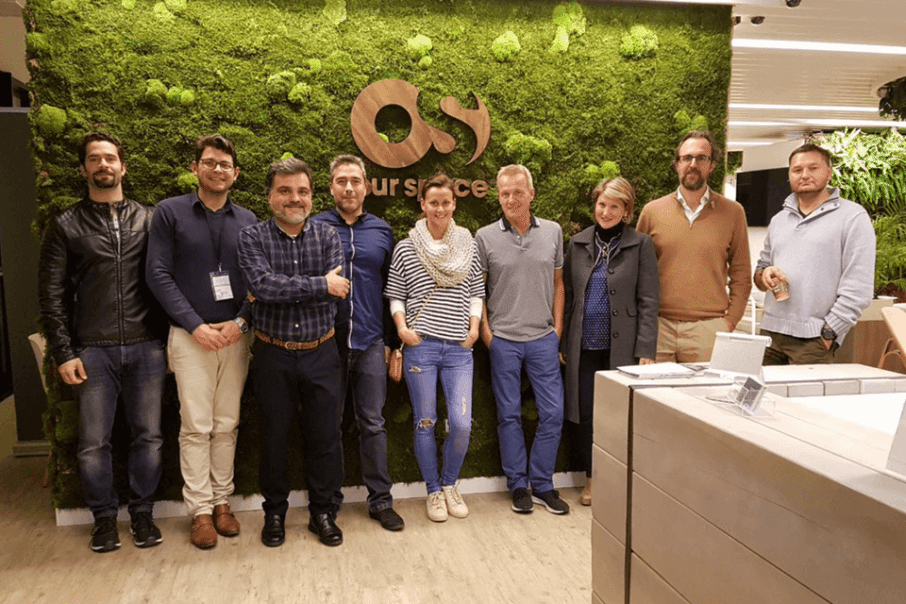 The Association emphasizes the goal of bringing digital currencies to costumers and get them use to their use in the near future of our daily lives. The digital market aims to give naturalness to this new payment system and remove fear from people and businesses to start using it.
Marbella is one of the largest communities in Spain in using bitcoin, many companies already admit it as a form of payment. However, most people do not know how to use it, so the first task will be to receive people and teach them how to use a digital wallet easily downloaded to your mobile, tablet or computer.
The event will have an ATM where you can exchange euros for Bitcoin. Next to it will be a whole team to advise and explain all this procedure.
Companies will encourage their customers to learn how to use it, giving them a gift of 5 euros in Bitcoin upon delivery of an invitation. Anyone who has something to sell can come to the event and we will teach them how to sell their products in Bitcoin and change them to euros if they wish.
Among the companies we find Finca la Capellanía, Drumelia Real Estate, Our Space Business Center, Saluvida (natural products store), Raw Attitude restaurant, 1st Rent a Car company, as well as its partner 1 Parking, Captivia 21 consultancy, Estampados de Andalucia or even the insurance agency ATA.
Drumelia Real Estate will present its initiative and some properties for sale in Bitcoin. It will offer advice to those owners who wish to be encouraged to sell in this cryptocurrency, explaining the advantages of investing in housing in Marbella and encouraging to buying with this Bitcoin, all under the strictest legal and fiscal control.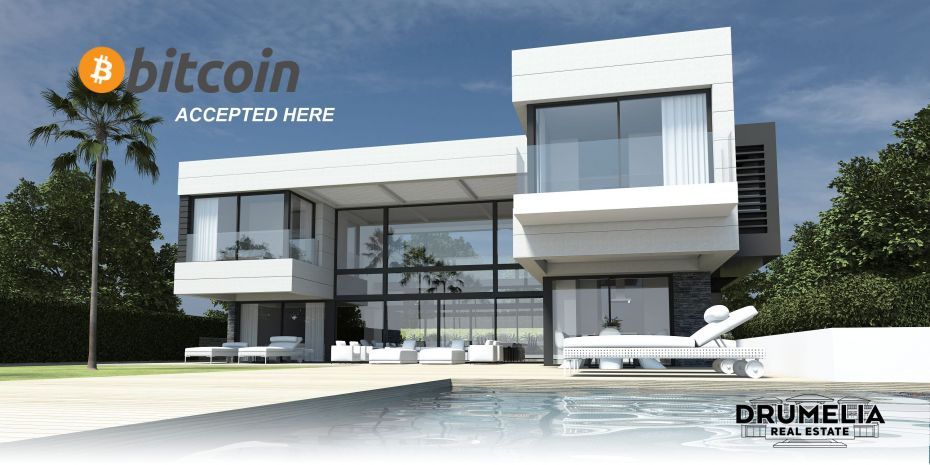 We will be waiting for you tomorrow fir this great experience and advance in our day to day technological life.
See you tomorrow!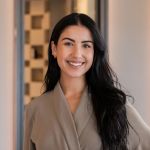 Collaborator Salma Hwedi