Privacy, Security and Safe Areas in Marbella
By Salma Hwedi on - 8m. reading time
Compared to its neighbouring countries and those of other continents, Spain is considered one of the safest countries to visit and live in. The country ranks in the top 10% of the safest countries in the world. Spain is also known to be one of the most accommodating countries. Locals are recognised for having welcoming personalities and a knack for social interactions with people of all cultures.
Known for its traits that attract couples, families and pensioners, Marbella is one of the most popular cities in Spain to live in, both for locals. With rich culture, exquisite gastronomy and geographical diversity, it is no wonder why more and more people are deciding to move over. But climate and good food do not draw people to Marbella; many choose Marbella because it is a very safe location.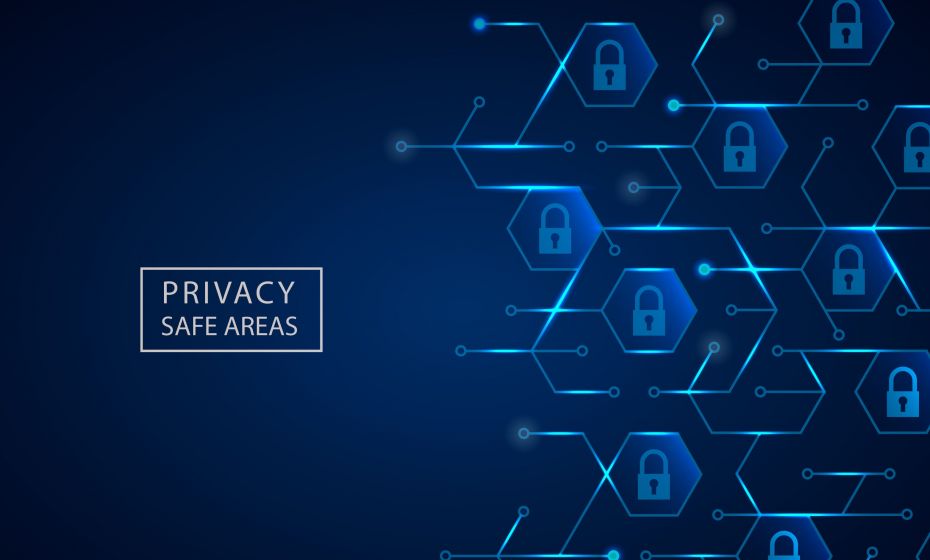 Marbella has always prioritised safety and security. 
Although former president Jesus Gil has his reputation precedes him, it is known that from when he was elected as president of Marbella in 1991, crime rates and poverty decreased dramatically. He conducted powerful campaigns against prostitution and delinquents and relocated homeless individuals with money handouts, to name a few. Apart from prostitution, he also cracked down on drug users and drug dealers, as he was actively involved in several criminal cases to prevent further drug-related issues.
The subsequent improvements in the quality of life in Marbella and the spike in general safety proceeded over the following years after his run as town president and have continued to follow years later. It is known that Marbella is used for its advantageous geographical location to conduct illicit activities. But in recent years, the percentage of drug-related incidents on the coast has decreased, reassuring Marbella's reputation as a safe place to live and visit thanks to new laws established by the Spanish Government.
Today, Marbella is as safe as it has ever been for residents, expatriates and tourists. Muggings, gang and drug violence, assault and homelessness are rare all over Marbella. This is predominantly due to the town hall and local law enforcement joining forces to prevent crimes and ensure the safety of all citizens. And, considering the reputation Marbella has as an aristocratic and luxurious destination, one might imagine the unprecedented need to keep Marbella safe.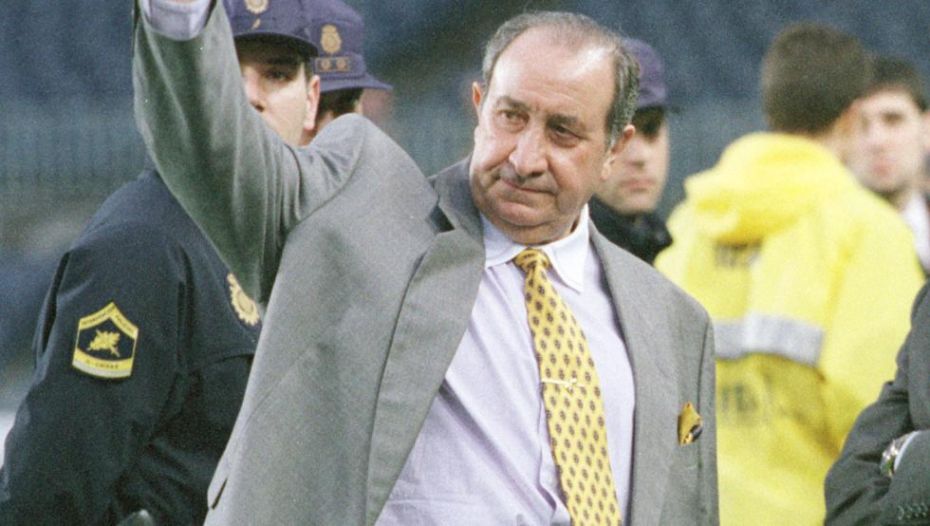 Gated communities. 
Marbella is home to many private gated communities that have integrated their own security measures. Most urbanisations have a security entrance that is closed to the public and can only be accessed by homeowners and guests. Others may not have completely restricted access but have on-site security guards and CCTV running throughout the day for reassurance.
Sierra Blanca and Cascada de Camoján are two of the most exclusive urbanisations in Malaga. These do not have completely restricted access during the day but are closed off to the public at night, with strict measures in place for those who intend on entering with no proof of residency or invitation. Moreover, they have trained security guards and patrol cars that roam the area 24/7, allowing for maximum security and reassurance.
La Zagaleta is arguably the most exclusive urbanisation in Europe and hosts the most intricate and strict security systems in place. It is completely closed off to anyone who isn't a resident or has permission to enter the urbanisation. There is a very strict security entrance (South Entrance). In contrast, those who have permission or need permission to enter must gain access via the other entrance (North Entrance) where they must show their ID and register. Innovative fences also surround La Zagaleta with CCTV and the latest security technology to ensure the perimeter is secure.
We have a Sierra Blanca Area Guide and a Zagaleta Area Guide available on our website for more information on each area.
On the less exclusive side of Marbella, many traditional urbanisations are entirely closed off to the public and can be accessed by the main entrance gate. Urbanisations usually have an entrance gate that opens freely on motion detection during the day. Then they can only be opened via residents' remote control at night.
Many gated communities also offer Key Holding Services for those who primarily live abroad or if you are away on holiday. Not only does this give you peace of mind, but if there is an emergency, your property can be accessed by someone you know and trust.
Amongst others, the safest gated communities in Marbella are La Zagaleta, Sierra Blanca, Cascada de Camojan, Monte Mayor, El Madroñal, Vega del Colorado and Los Flamingos.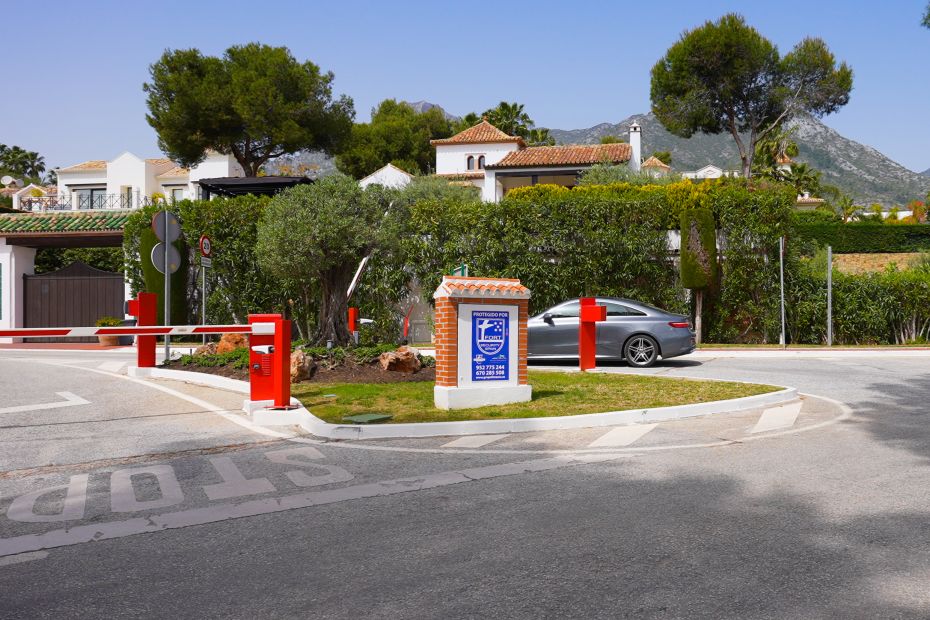 Security guards. 
In urbanisations and general residential communities, it has become common to quickly come across several patrol cars. Companies like Prosegur or Franjus are very popular in Marbella and have been hired by private individuals or communities to patrol areas 24/7.
The security guards that work for companies like these are fully qualified security guards that come with police training and medical training, and in some cases, even have the right to bear arms. The patrol cars have dash cams that are constantly recording, and some even have screens connected to community CCTV to keep a vigilant eye out all day. Those communities with 24/7 patrol have guards who take shift turns day and night. On occasion, some guards even have dogs on patrol for additional support and security. This, of course, enables them to cover wider areas and access hard-to-reach areas quickly and easily.
The guards also have their personal work phones in the vehicles, so if there is ever an emergency or you are in danger, you can immediately alert the guard on duty. They will not only come to your assistance but also alert the appropriate authorities of your distress.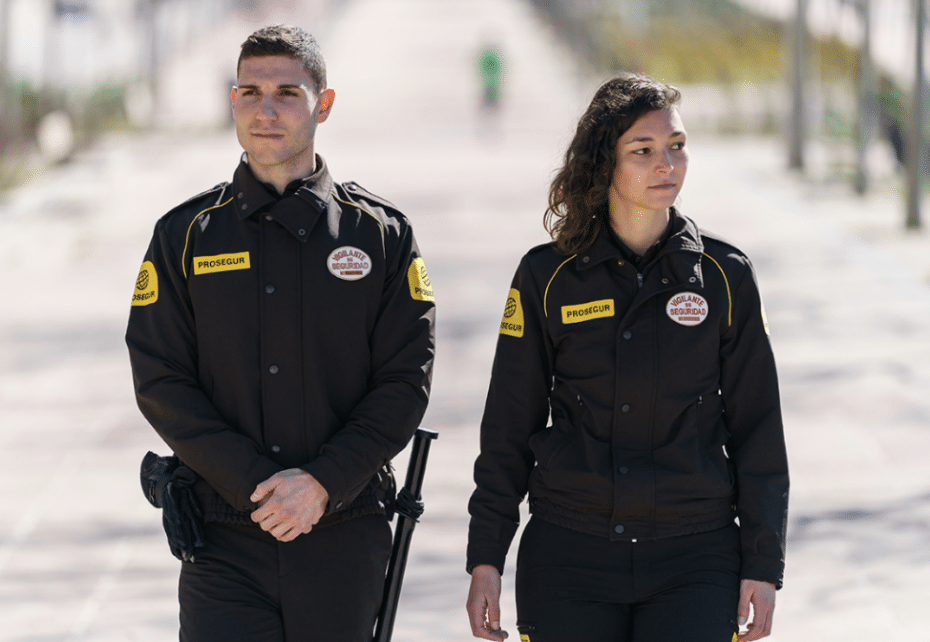 Home alarm systems. 
With the age of technology at its peak, many homeowners have opted for installing the latest and most advanced security systems in their homes. With companies such as Securitas Direct, Prosegur and ADT being so popular in Marbella, many individuals pay annually to use their services in exchange for top-quality security.
Indoor and outdoor motion detection, indoor and outdoor cameras with a live feed from your device, smoke alarms, perimeter sensors, floodlights, loud alarm speakers, doorbell cams, protective blind control… These are some of the most popular features people add to their homes. The best part is that all the companies have direct contact and constant communication with the local police in your area, so if anything were to happen whilst you were in or out of your property, they have you covered and will send the police to your property straight away.
And, with 24/7 customer service, you can call any time of day from anywhere you are, even abroad! That is why many people have opted for these services, as many people have holiday homes in Marbella and do not spend their time here, so it is reassuring to be able to keep an eye on your property from abroad and even have people keeping a watchful eye on your property from the security control centre.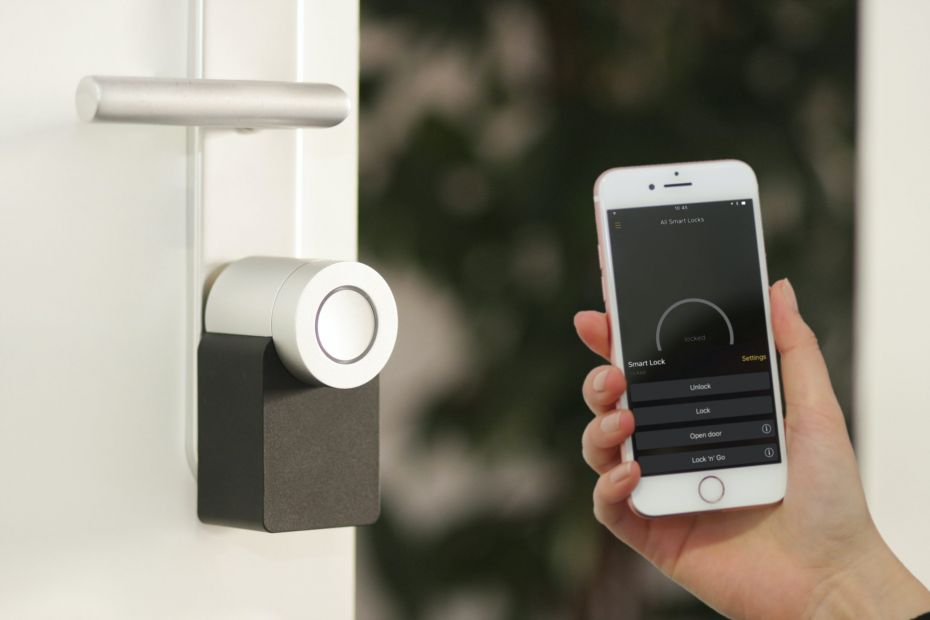 Law enforcement. 
In Spain and in Marbella, there are 3 types of police authorities:
Police Local (Local Police) deal with traffic in urban areas and the protection of citizens and property disturbances and domestic incidents. The Policia Local drive around the Marbella area all day, having several patrol cars designated to different areas during and at night.
The contact number for the Policia Local in Marbella is +34 092
Policia Nacional (National Police) belong to the Spanish Ministry of the Interiors (Ministerio del Interior) and are the ones responsible for dealing with serious crimes, threats and dangers to the public. They are also responsible for issuing national documents such as Passports, DNI or NIE. The national police do not roam the city as frequently or at the same volume as the local police force, but it is common to see a national police patrol car around Marbella.
The contact number for the Policia Nacional in Marbella is +34 091
Guardia Civil (Civil Guard) is an exceptionally skilled and specialised military force with many obligations. They are usually the authorities that deal with severe traffic incidents, search and rescue missions, crime investigations, and counterterrorism, to name a few. These work under the Ministry of Interiors and the Ministry of Defence.
The contact number for the Guardia Civil in Marbella is +34 062
Rest assured that you will be able to quickly get in touch with the appropriate law enforcement department if necessary.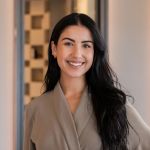 Collaborator Salma Hwedi