To invest in Costa del Sol Property
By Salma Hwedi on - 3m. reading time
Buying and renting property on the Costa del Sol has long been a popular investment. You can find good quality villas, townhouses and apartments from Nerja to Sotogrande. In recent years, property market of the prestigious coast has been providing a steady return on investment.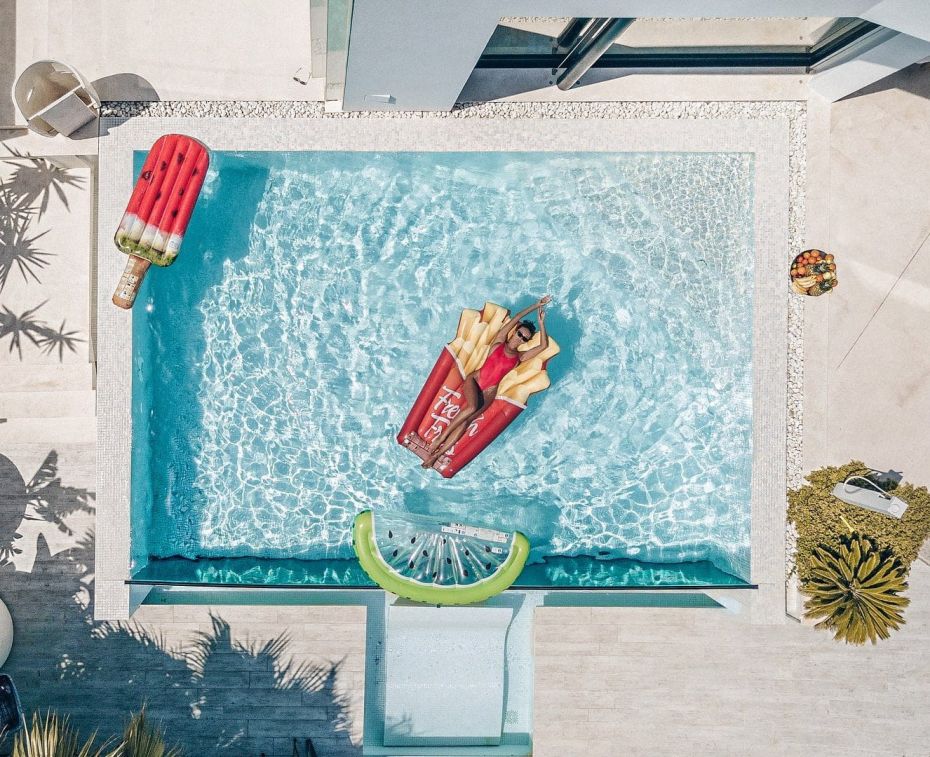 The coastal property prices both in the east (Estepona onwards) and the west remain lower in many cases than in Marbella area and Sotogrande, two world-class destinations with a certain cachet.
What are the most sought-after areas giving the great opportunity to invest in Spanish sunshine?
Marbella.
Marbella has become a fashionable place for both foreign and Spanish residents to acquire a holiday home many years ago. If you're lucky enough to live in Marbella, people are generally intrigued and impressed when you tell them your address. It is considered to be a legendary lifestyle not a destination
Marbella offers amazing Spanish and international Michelin-starred cuisine, fabulous beaches and an enviable microclimate. You can have your glamorous lifestyle with a property to match: spacious apartments in the exclusive resort town, stunning luxury villas just outside it, or townhouses: beachside or tucked away on the mountainside, with greater privacy.
Estepona.
Located at the western end of the Costa del Sol at the foot of the Sierra Bermeja mountains, Estepona is one of the most popular destinations for both tourists and foreign residents alike on the Costa del Sol, yet even today it still manages to retain its old Andalusian charm. Estepona is located closer to Gibraltar airport, whose destinations are starting to open up now. There are a several flights from the UK and EasyJet fly into Gibraltar. For over a decade tourism has become an important economic factor, due to the town's redevelopment, wonderful climate, well-kept sandy beaches, golf, excellent dining options, and of course the development of apartments and villa complexes.
There are several different districts to consider property in Estepona. Among them:
Estepona town retains its Spanish character with charming plazas, harbour and authentic tapas bars.
Coastal Strip.
There is a large number of villas and housing complex along Estepona coast. Drumelia has an excellent choice of properties west of Estepona (towards Gibraltar) and east of Estepona (towards Marbella), which generally commands a higher price than western.
A trendy sought-after area to buy property is the New Golden Mile.
Satellite Villages.
East of Estepona on the coast there's a number of satellite communities offering properties very different in character: Cancelada, El Velerin, El Pirate, El Saladillo and Isdabe. There are also well-established communities with holiday facilities (perfect to let) at Benavista and Benamara.
Mijas.
Mijas Costa is a diverse stretch of coastline on the Costa del Sol nestled between Fuengirola and Marbella's resort Cabopino, It's an ideal destination for both family and friends' holidays, with sandy beaches and local shops, bars, restaurants and golf. Wonderful area encompasses popular holiday resorts of Calahonda, Riviera del Sol and La Cala de Mijas. Las Lagunas is the last neighbourhood of Mijas Costa, walking distance to Fuengirola. It's a fairly new urbanisation of apartments and townhouses, an upcoming area with local shops, bars, restaurants, theatre and Saturday market.
Drumelia also offers plots for sale and golf properties in Mijas.
Near Mijas you can find the main beacon of Malaga province, Calaburras Lighthouse (Faro de Calaburras). Its light is used by ships and planes navigating the Strait of Gibraltar. Built in 1863, it was the first air/sea lighthouse in Spain.
Next time we'll find out what areas give the greatest opportunity to invest in your exclusive lifestyle.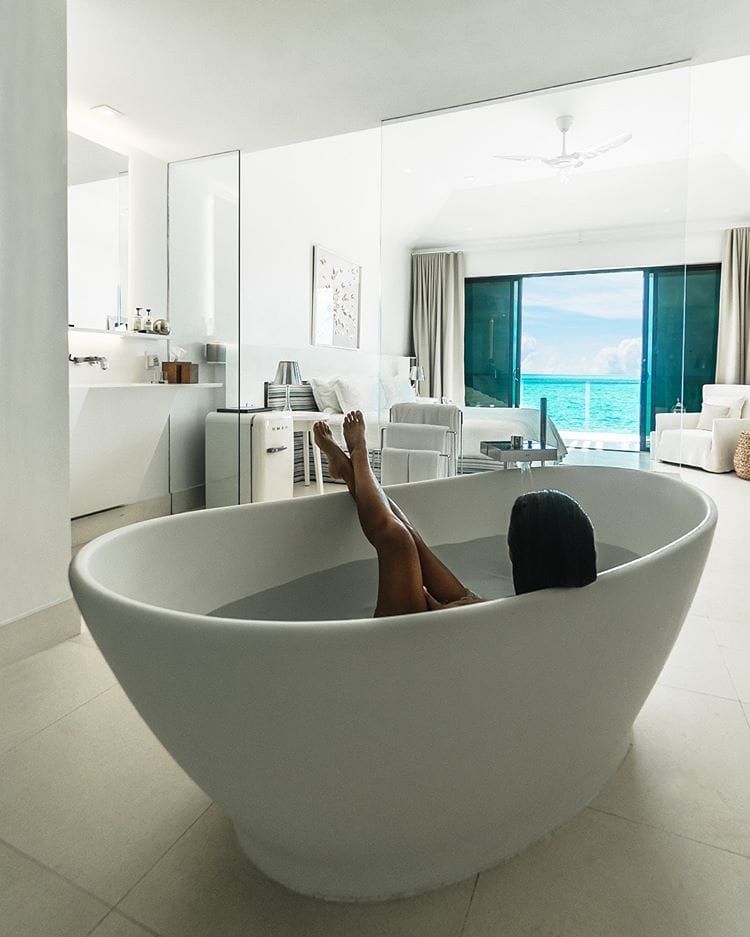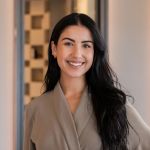 Collaborator Salma Hwedi