Villa Cullinan – Best Residential Property Europe 2019-2020
By Salma Hwedi on - 2m. reading time
Open to residential and commercial property professionals from around the globe, the International Property Awards is a world-renowned mark of excellence. The objective of these awards is to recognise excellence in the property industry worldwide and to promote the highest international standard. The inaugural International Property Awards were presented in 1995 and covered different residential categories. The winner of this year awards is the biggest, newly-built modern mega mansion in Europe that reflects sophistication and impeccable taste.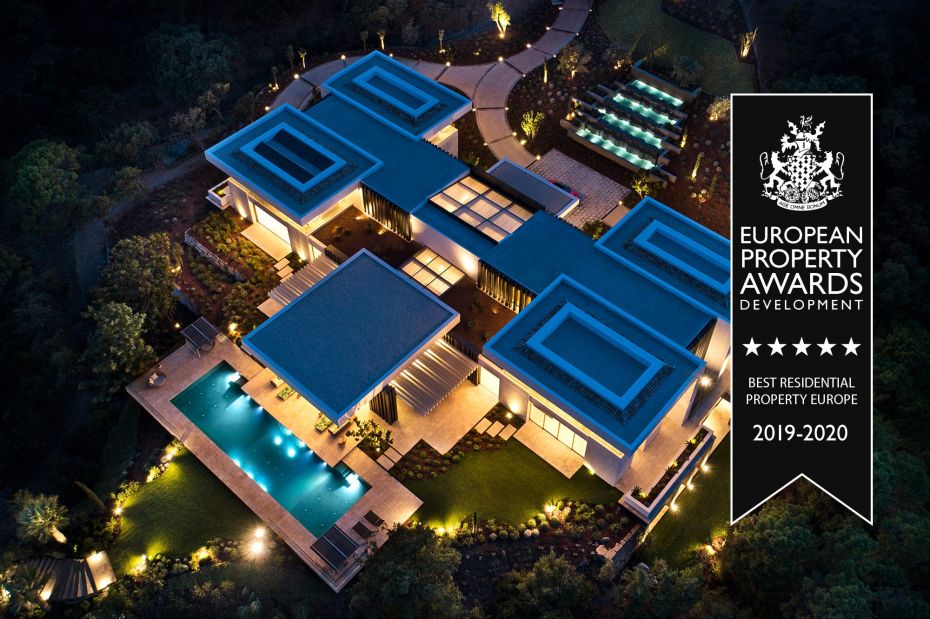 Developed by Prestige EXPO and submitted by Drumelia Real Estate for the prestigious International Property Awards 2019-2020, the superior mansion with a wow factor Villa Cullinan in Zagaleta has won 2 "Oscars" of the real estate industry! As Villa Arcadio in 2016-2017, it became the National Winner in Spain in the category "Best Residential Property Spain" from the European Property Awards, and later received an award in the category of "Best Residential Property of Europe" from the International Property Awards.
SEE OUR IMPRESSIVE AND TRULY UNIQUE VIDEO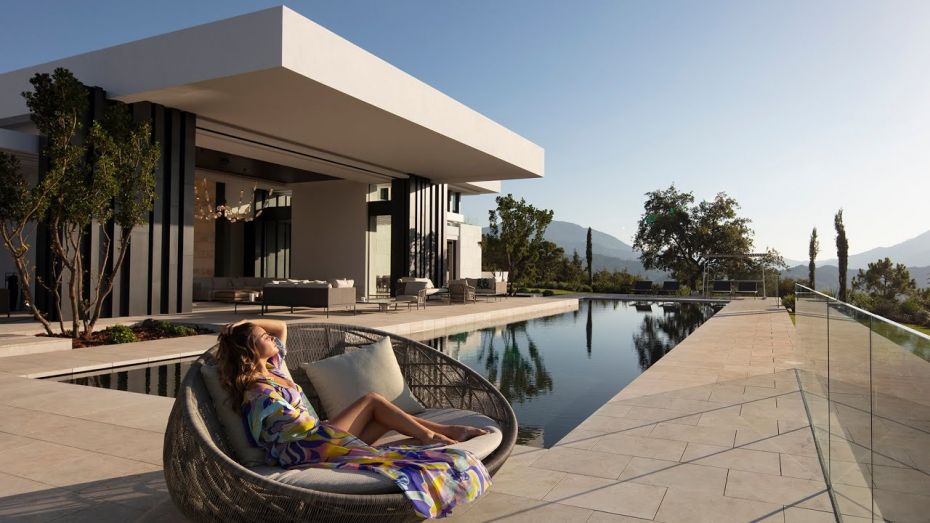 GRAND LAUNCH of Villa Cullinan became the most anticipated luxury event of the real estate world on the Costa del Sol. It was hosted by the developer Prestige EXPO, a renowned specialist in delivering stunning luxurious modern homes, and Drumelia Real Estate, the exclusive agent of Villa Cullinan and one of the most reputable companies with 20 years of successful experience at Marbella luxury real estate market.
More than 300 international VIP guests, the absolute crème de la crème, incl. Marbella's mayor Ángeles Muñoz, politicians, celebrities, top level executives and Forbes list billionaires arrived on September 27, 2019 at the high-profile event hold together with noteworthy, elite brands and offering bespoke experience of the special "Cullinan Lifestyle".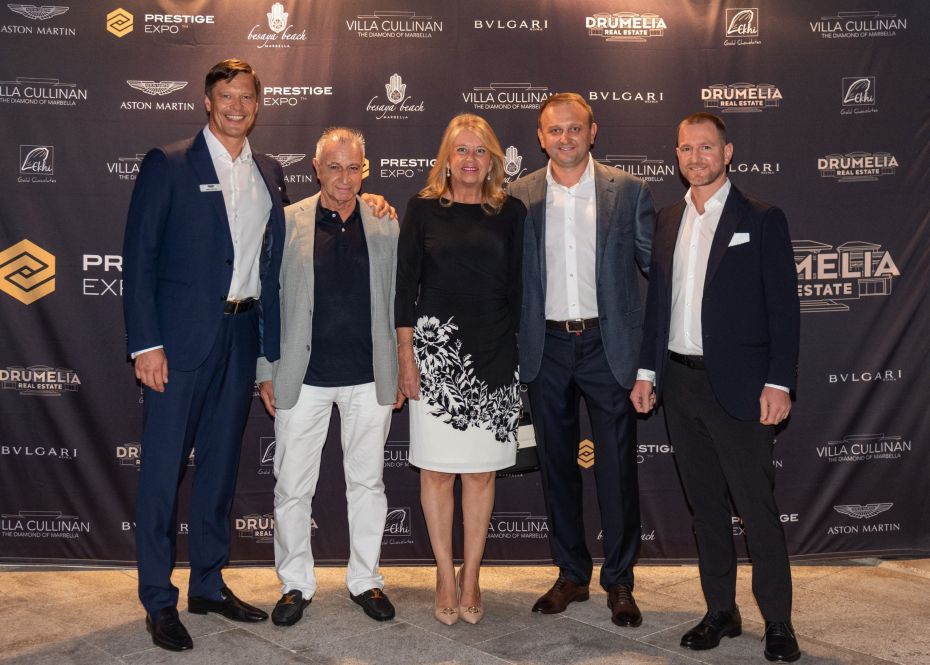 For Drumelia Real Estate, it is a great honour to represent Villa Cullinan that has received the highest recognition by the International Property Awards. As the sole agent and exclusive real estate representative for such extraordinary property, our company is pleased to share this great news about the double victory of Villa Cullinan with its followers and friends.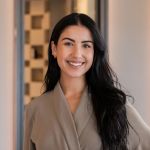 Collaborator Salma Hwedi