Investing in Marbella Real Estate. Important Economic Factors.
By Salma Hwedi on - 3m. reading time
Today, investors are searching for different opportunities that can give a satisfying return on their investment. Purchased in the right location, property remains the favorite form of investment, offering substantially greater returns than any other form of investment. Why Marbella?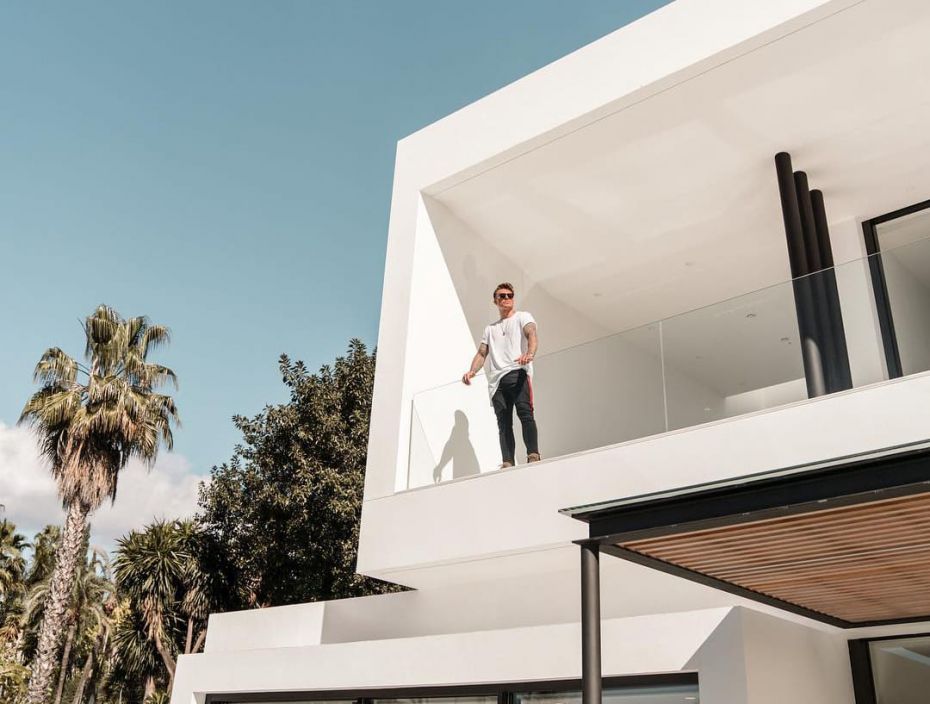 Spain boasts a stable economic climate. It is less risky than other emerging markets by virtue of a mature and growing economy accustomed to foreign investment.
Spanish property market remains buoyant due to tourist industry support. Spain is the second most popular tourist destination in the world and its tourism figures continue to rise each year.
Investing in Spanish property (especially coastal) is not only a good lifestyle choice but also a source of income from renting it out. Rental income is taxed, but expenses (community charges, cost of utilities, house insurance, interest on your mortgage, etc.) can be deducted if you are a resident within the EU, Norway and Iceland.
Demand for property continues to rise strongly. In 2017, the total number of home sales in Spain increased 14.6% to 464,423 units from the previous year, according to Spanish Statistical Institute (INE). This rise was mainly driven by foreigners buying homes in Barcelona, on the islands and Costa del Sol, Spain's most popular areas with foreign homebuyers: Britons, French, Germans, Belgians and Swedes mostly.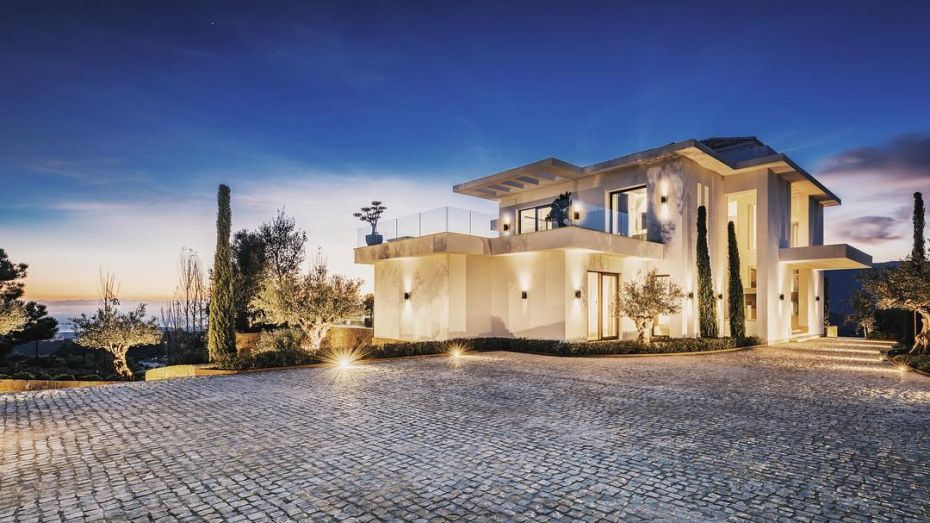 Globalpropertyguide confirmed that in 2017 the Spanish market recorded the highest growth in a decade, with prices rising by 4.47% (3.32% inflation-adjusted). Land prices in Andalusia rose by 7.9%; house prices on the Mediterranean Coast increased 3%. Prices in many hotspot areas remain a good deal, allowing people to afford a holiday home or relocate and retire early. Costa del Sol prices are relatively high but, due to huge demand, they will hold their value and continue to steadily appreciate in value in the medium to long-term.
In spring 2017, Spanish program Golden Visa (permanent residency to non-EU nationals in return for €500,000 investment) has become the leader in Europe in terms of numbers of issued residence permits.
According to Atlas International, Spain is also the №1 destination for young investors who are priced out to the property ladder in their home countries and use Spain as an investment vehicle to raise funds for the future purchase.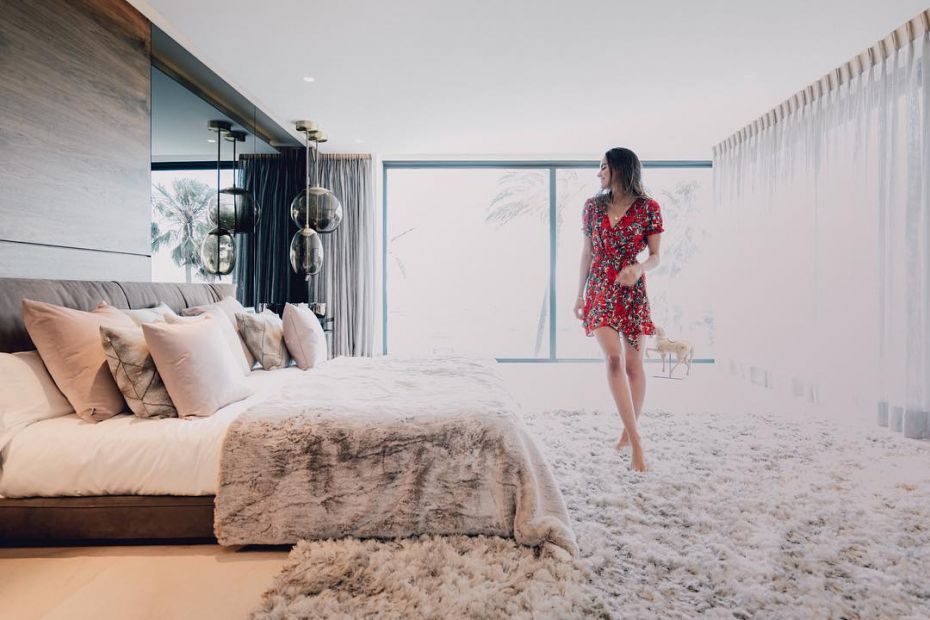 Spain offers a wealth of different properties, from small studio apartments to huge mansions set in acres of rural land, with just about everything in between. Off-plan purchases are very popular investment options (with different guarantees and insurances covering construction flaws, incl. 10-year warranty 'Seguro Decenal'). Types, styles and sizes of properties vary, and experienced companies like Drumelia Real Estate have something to suit everybody. And that's another factor.
Buying in Spain is a trouble-free path, with knowledgeable experts who reduce the risks. Financing a property purchase is also readily available. The well-established system offers low-interest rates, attractive to property investors worldwide. The New York Times informs that "recovery of the housing market and increased international demand make banks to loosen mortgage restrictions". "Purchasing process is uncomplicated, there is no requirement to be a Spanish resident, NIE tax identification number is the main legal requirement," adds Telegraph.co.uk.
Take all these factors into consideration and find your perfect Spanish property.
Drumelia Real Estate would be delighted to help with all your needs.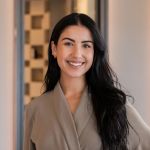 Collaborator Salma Hwedi