The French and Belgium avalanche at Costa del Sol
By Salma Hwedi on - 2m. reading time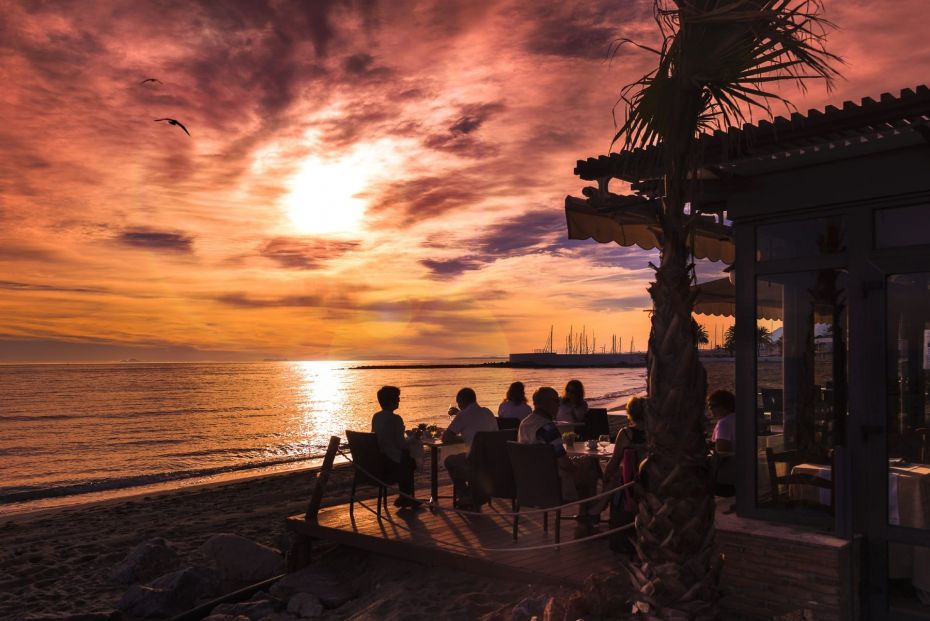 France and Belgium have now become potential luxury investors in the Costa del Sol, representing more than 14% of the market share.
The bustle of the usual Marbella Jet set places overflows with a new musical thread. Between am "Olala, and Merveilleux, we here a lot of gossiping on buying high-end housing in Marbella and its peripheries.
French and Belgian not only represent the third tourist market on the Costa del Sol, but also have increased their spending on luxury property, becoming the second market in buying homes above 100 m 2.
"For the first time in years, we are experiencing a new and increasing francophone client with a high purchasing power and interested in high-end housing." Artur Loginov (Drumelia Real Estate)
The political insecurity of northern Spain has led these potential investors to lookup for other destination such as South Spain, in turn, potential enclaves such as Spanish islands are running out of land for residential building, while the bordering areas of Marbella are in full touristic expansion.
In addition, the drop-in bank interest rates, loan facilities, such as the value of the Euribor (below 2%) makes the decision to purchase a property a safe long-term investment.
Last week we have travelled to Cannes, one of the most select destinations in France where took place the real estate luxury real estate Show (EILPE). In these couple of days, we the opportunity to learn more about this market and potential clients beginning to collaborative synergies.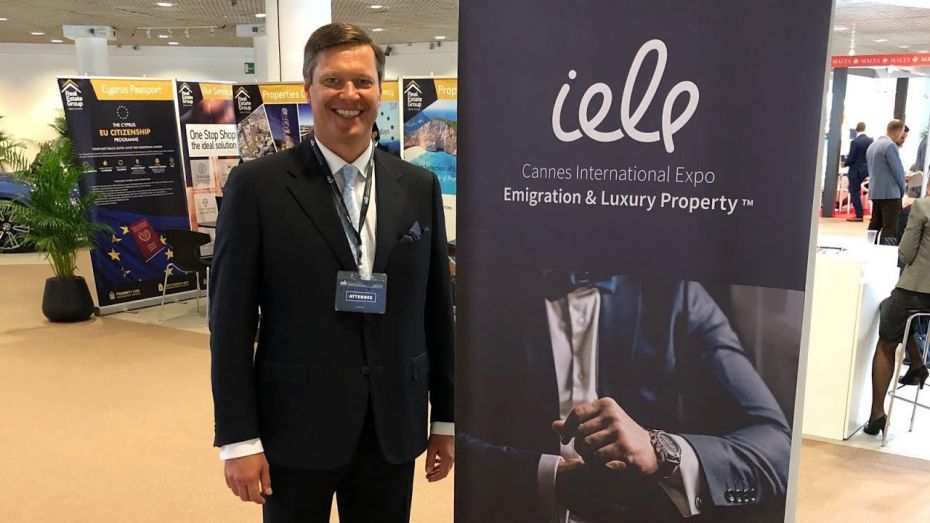 We have found a very encouraging picture. Marbella is by far one of the favourite destinations for the French. The preferred areas to buy are the areas of Nueva Andalucia, Puerto Banus and Sierra Blanca.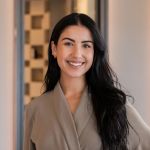 Collaborator Salma Hwedi