New Holiday Property Rental Law in Andalusia
By Salma Hwedi on - 3m. reading time
In 2016 Andalusian government announced new regulations for tourist accommodation. Holiday rental accommodation is a property in residential zones regularly offered for touristic purposes by financial transaction and promoted via travel agencies, intermediary companies, etc.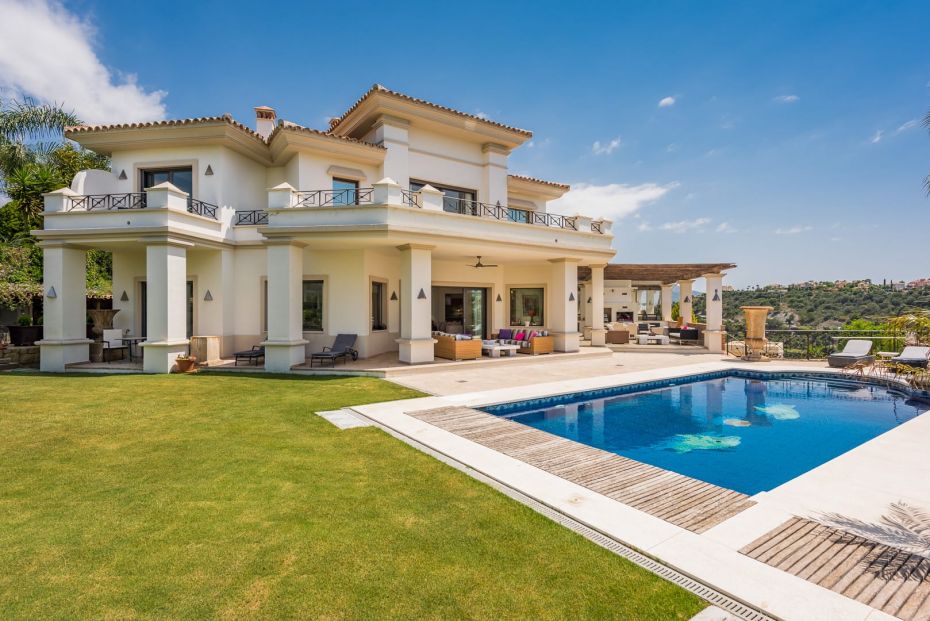 Homes that have guests without financial transaction taken place; contracted for more than 2 months continuously by the same tenant (long-term holiday rentals); located in rural areas; 3 or more dwellings with the same owner, located within a 1km radius (classified as Touristic Apartments, therefore a subject to other legislation) are the exclusions.
Tourists can rent either an entire property (max. capacity limited by the license of occupation but not exceed 15 persons and 4 per room) or a room only (with the same max. capacity per room and internationally recognised name allowed to be used (Bed & Breakfast, etc.)).
Owners must register properties for rent, confirming its accordance with all the requirements of the decree in the Registry of Tourism of Andalusia. The forms are available online. Rented out properties that are not registered can be fined up to 180,000 euros.
The requirements are:
An occupational license showing that property complies with technical conditions and quality requirements for housing;
Sufficient equipment and furniture for immediate use;
External ventilation, direct or via a patio, a window shading system (blinds or curtains);
Air conditioning in bedrooms and lounges (not for buildings classified as "of Cultural Interest" and with prohibited modifications);
Medical kit;
Access to information about local amenities;
Complaints & Claims Book;
Property should be freshly cleaned prior to guests' arrival and after departure; provided with bedding, household goods, contact numbers and instructions for electrical appliances.
Owners should provide:
ID documents;
Property details (cadastral reference, max capacity stated by license of occupation; registration number assigned by Registry of Tourism; Nota Simple);
Property's photos (if needed, Drumelia provides this service for free, therefore photos belong to company);
Código de inscripción for tax payment (amount over 3,000€).
Guests must be informed of rules (pets, use of facilities, smoking restrictions), present their ID and homeowners register their data according to the norms of registry of travellers in hotels. Renters receive a document specifying homeowners, registration number with Registry of Tourism, dates of stay, price, contact numbers.
Advertised price includes the costs of water, light and cleaning. Terms of price, reservation and payment are established between 2 parties in detail before booking is confirmed. Homeowners may request a deposit up 30% of total price.
If renters cancel their reservation up to 10 days beforehand, homeowners may keep up to 50% of deposit; if less than 10 days - entire advance payment.
If homeowners cancel reservation up to 10 days beforehand, they return advance payment. If the cancellation is made less than 10 days beforehand, they compensate renters with 30% of the contracted stay price. If rental is cancelled by either party for force majeure, no compensation will be due.
Performed by a landlord and letting agent / tenants'representative, check in and check out inventory reports decide if renters get back deposit or how much of it. Deposit is returned when tenants move out in case of no breakages or damage of property.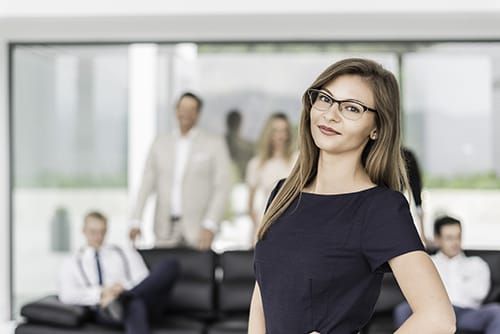 Welcome to Andalucía!
Drumelia Real Estate rental property consultant Kristina Petrakovskaya will be happy to assist you.
(+34) 646 150 425; [email protected]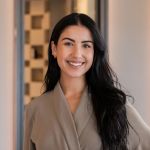 Collaborator Salma Hwedi