Fabulous variety of properties in Marbella
By Salma Hwedi on - 3m. reading time
Southern Spain offers a wealth of different properties, from small apartments to huge country mansions set in acres of land, with just about everything in between. The types, styles and sizes of properties vary but Drumelia Real Estate has something to suit everybody.
What are you looking for?
Urbanisations (Urbanizaciones) - purpose-built developments with apartments, townhouses and villas. They forming an essential part of resort landscapes.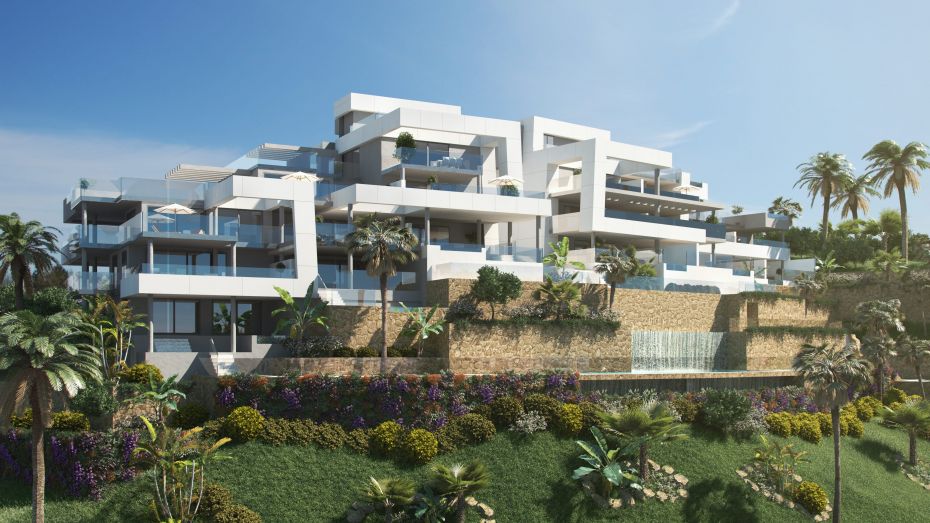 Apartments/flats (Apartamento/piso) - most sought-after coastal and golf property amongst British, perfect 'lock and leave' holiday properties, easier and cheaper to manage. But they don't make ideal principal homes for families with children and pets, except Bajo – ground floor/garden level apartments with more private space and direct access to communal gardens and pools. Under Spanish law, all owners of apartments are members of comunidad de propietarios and pay community fees.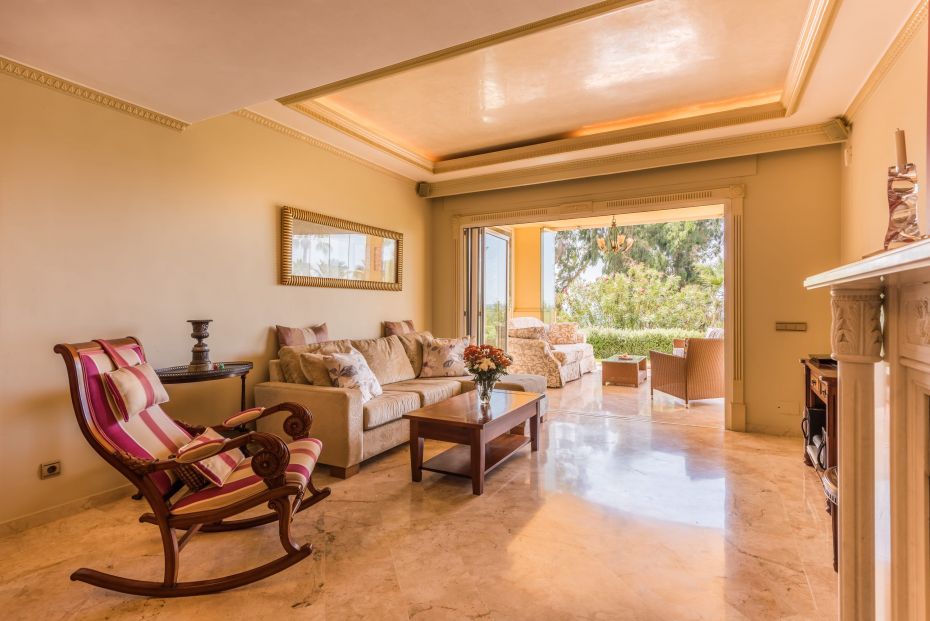 Penthouse (Ático) - considered most prestigious and associated with luxury lifestyle apartment on the highest floor, with stylish spaces and huge terraces offering breath-taking panoramic views, sensational sunsets, champagne in rooftop Jacuzzi, etc.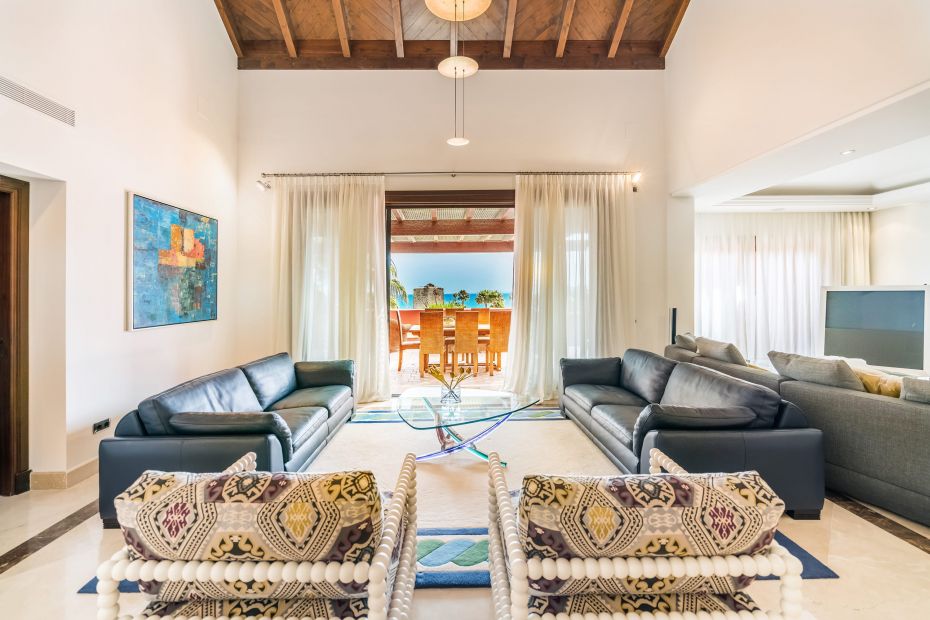 Duplex - a set of rooms on two floors of a building (usually ground floor or penthouse), pet-friendly, kids-friendly and parents-friendly, therefore perfect for family living.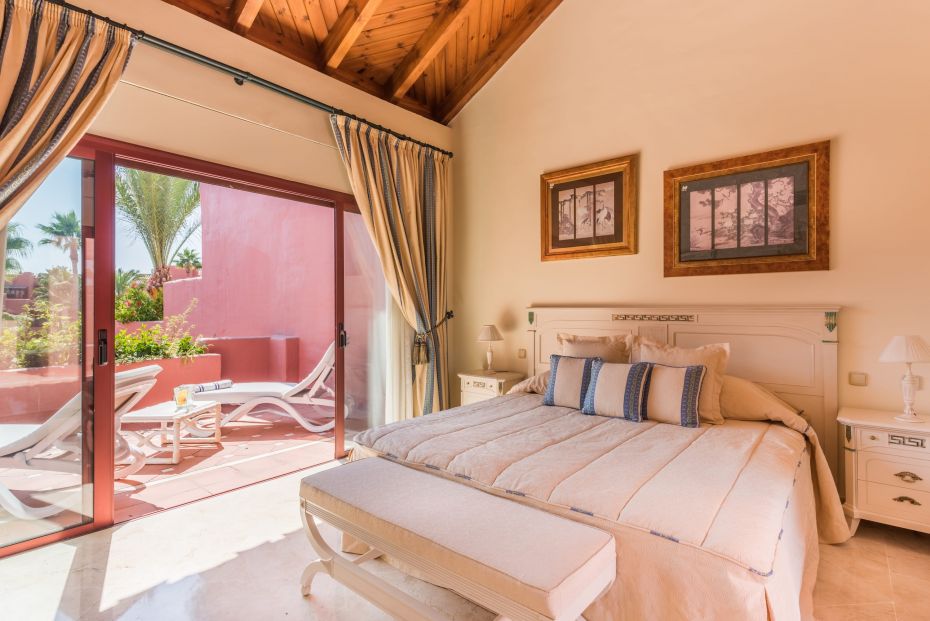 Townhouses (casa adosada) - rows of quality terraced houses, often in regional style, with communal gardens, pools, playgrounds, courts, gyms, security, usually have 3-4 floors, incl. basement/garage, roof solarium, and little outside space (garden, paved patio, pool). Owners obey the community's rules and share fees. Recently, demand has grown for modern townhouses in new developments, a trend will continue - they deliver many benefits of villas at more reasonable cost of purchase and maintenance, and more living spaces than apartments.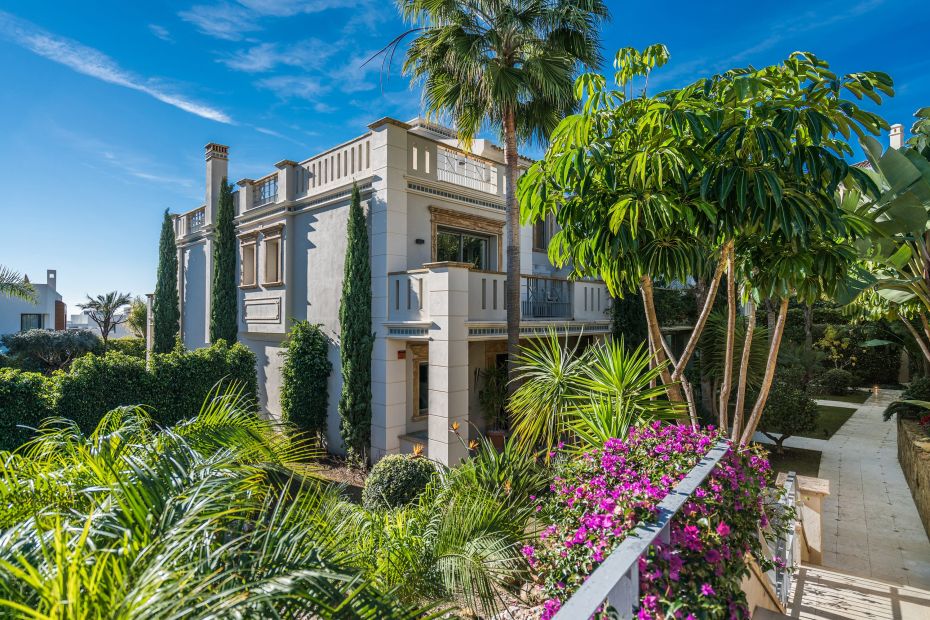 Bungalow - a low-rise, one-story (one and half) cottage, front porch/veranda, little piece of land (garden, patio, parking), in some cases with upper rooms, roof solarium. Set within an urbanization in Spain it can be higher, divided into several dwellings with separate entrances, linked or semi-detached (joined to neighboring home on both sides or by one adjoining wall).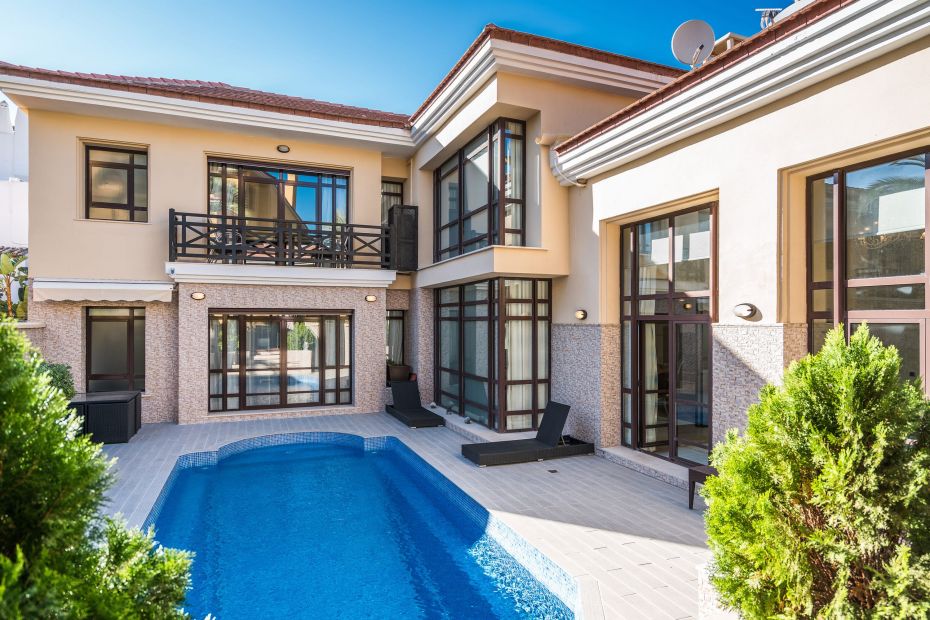 Country house (cortijo/finca)
Spanish house surrounded by citrus trees, olive groves, almond blossom and rural tranquillity, within the friendliest in the world village communities. Another dream! Giving opportunity to experience traditional Spanish life, idyllic rural properties may be perfect, depends on your lifestyle preferences and character. Originated from ancient Roman estates, Cortijo is a traditional rural habitat with large family farming and livestock. Term Finca describes anything, from hut to farmhouse with expansive land. Specialist expect future demand for country properties to rise whilst the supply will remain limited by building regulations in rural areas.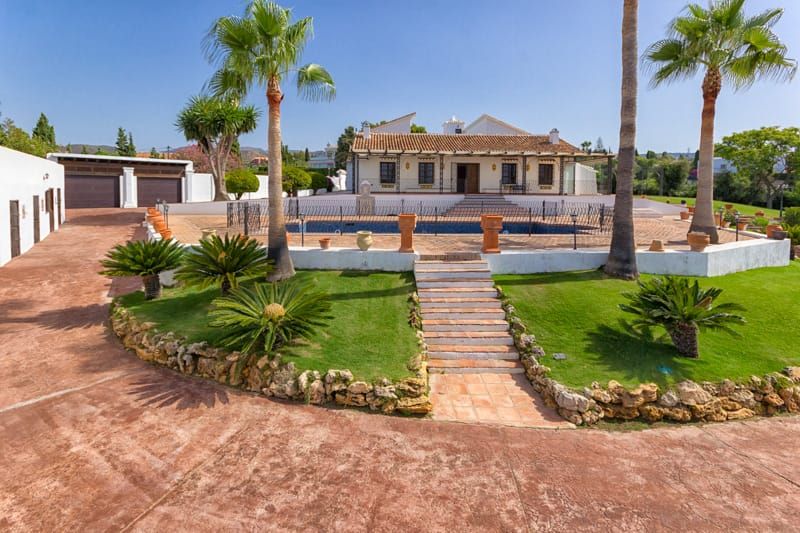 ​Villa (Casa unifamiliar/chalet) - beautiful detached property with garden and pool, a classic Spanish dream home for many foreigners. Speaking from a practical point of view, villas attract higher municipal and government taxes, need private maintenance, are not ideal 'lock and leave' holiday homes. But they represent irresistible mix of comfort, privacy and space, setting the stage for living Mediterranean life. Therefore, it's the most sought-after type of Spanish property amongst foreign families. Most villas built over the last decades are part of gated developments benefiting from communal facilities.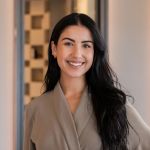 Collaborator Salma Hwedi