The Best of Costa del Sol. Exclusive Lifestyle of Unique Sotogrande and Beautiful Marbella
By Salma Hwedi on - 3m. reading time
We know already what areas provide a steady return on property investment. Among them, there are two world-class, wonderfully elegant destinations that give the greatest opportunity to invest in the most exclusive lifestyle: Marbella and Sotogrande, situated 44 km (27 miles) from each other.
Sotogrande has a mix of property types, mostly luxurious. In Marina area, it is predominately apartments with stunning views over the beach or the Guadiaro river and nature reserve.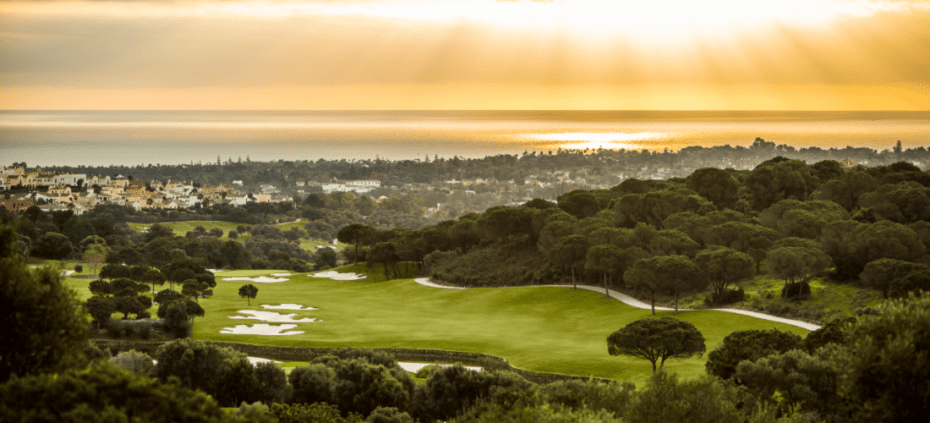 'Coastal' residential zone Sotogrande Costa offers impressive luxury villas with private plots overlooking a golf course or a coast.
You will find many magnificent properties in Sotogrande Alto, featuring rolling hills, wooded areas and mature gardens. Grand villas are constructed in traditional or modern / contemporary style, many of them built around 4 outstanding championship golf courses and enjoy fantastic golf and coastline views, as a result of the natural elevation of the area (D1249). This part with exquisite country club environment is definitely golf 'aficionados' choice.
A number of more affordable townhouse developments and excellent plots for construction are available in both parts too.
Constant improvements of the infrastructure, Gibraltar airport's expansion and the exceptional situation of Sotogrande as a prestige meeting point for the international golf, yacht and polo communities consolidated its properties as a stable investment, today and in the future.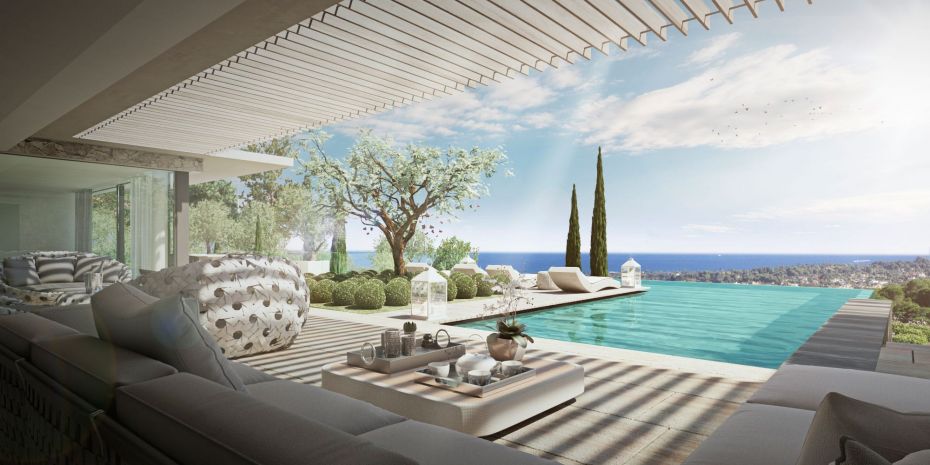 The demand for real estate in Marbella is as impressive as in Sotogrande, because Marbella is all about chic, glamorous social life and leisure, exciting nightlife, exclusivity of its properties and their rich & famous owners' lifestyle...
The local real estate market offers a wealth of different properties, from small studio apartments to huge country mansions set in acres of land, with just about everything in between.
Your choice can be a magnificent luxury villa in Sierra Blanca or a superb sophisticated contemporary masterpiece in Los Monteros, a chic beachfront apartment in Marbella Golden Mile or a stylish city penthouse in Puerto Banus, a spacious family townhouse in a fantastic gated community Sierra Blanca del Mar, an amazing mansion in an elegant country club La Zagaleta or an estate in a beautiful green area Sierra Blanca Country Club.
Privileged areas boast not only luxurious properties in stunning setting with breathtaking views of the Mediterranean Sea, Andalusian mountains, green carpets of golf courses and African coast. They offer their residents an absolute comfort of living and a full range of luxury services, excellent infrastructure, highest level of security and much more, making lifestyle truly exclusive.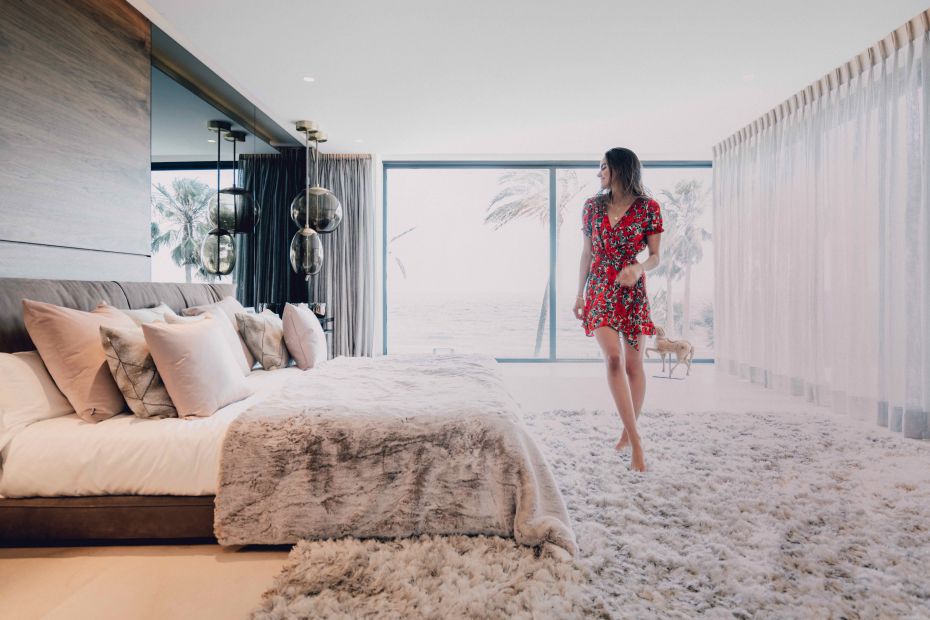 Puerto Banus, the Golden Mile, La Zagaleta, Sierra Blanca, Nueva Andalucía, Guadalmina Baja, New Golden Mile, El Madroñal, and Los Monteros are the most prestigious residential areas with the properties that have been designed to impress.
You will also find the best golf property you are looking for, be it in Los Flamingos, La Quinta, Rio Real, Alqueria, Los Arqueros, etc.
With its impressive portfolio, Drumelia can offer you a wide selection of properties in the best locations of our region.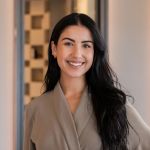 Collaborator Salma Hwedi