What to do in Sotogrande: A day of golf, beach, polo & more
By Julia Nilsson on - 9m. reading time
If you're member of some of the richest families, an international celebrity, jet setter, high flier, aficionado of golf, sailing or top equestrian sports, Sotogrande would hardly be a secret to you. Yet the uninitiated might well wonder what to do in Sotogrande !
Think of a sparkly diamond waiting to be discovered. Besides luxury, it simply takes lifestyle to a whole different level.
So – Let's spend a day in one of the most luxurious resort towns in Europe!
Start your morning in Sotogrande with golf and tennis
Coffee in Spain is the thing worth getting up for. Whether you're a coffee fan, expert or addict, these are the places to check out:
D'alicia Sotogrande
Dolphin Cafe Bar
Café Modelo
Pura Vita Vegan
Coffee is taken seriously there. So is artisanal baking and pastries!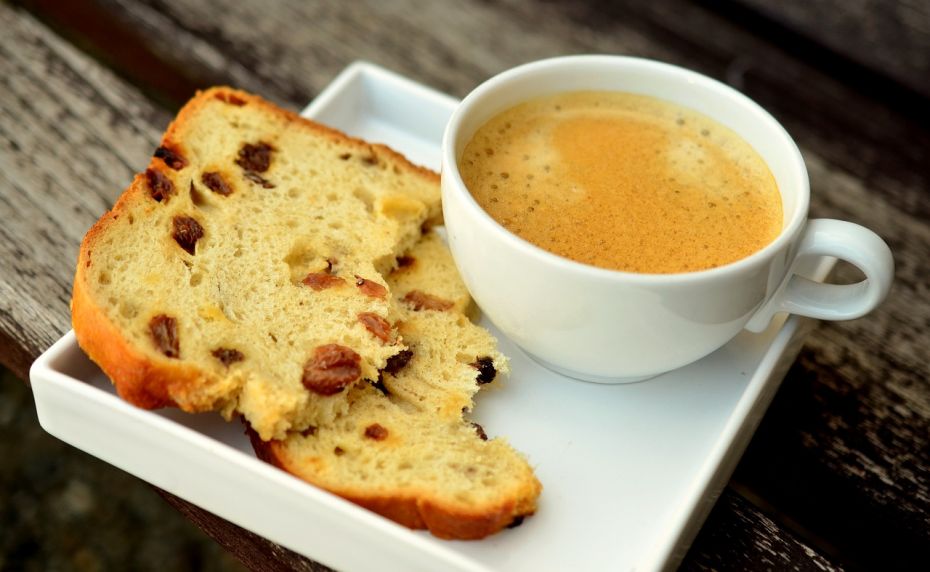 Fancy a cuppa? Gastrokook, Cafe Nenit and Humble Crumble Sotogrande are all about tea, bubble tea, foodie coffee, shakes & cakes.
Early morning golf is another great way to start the day. Scoring conditions are better; greens are freshly cut and there hasn't been foot traffic to create imperfections in the putting surface.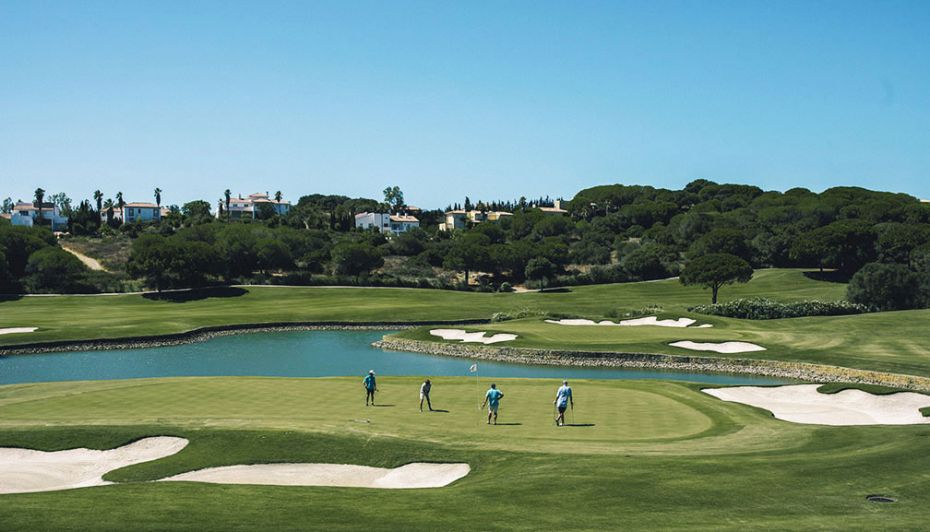 Pick your favorite golf course in Sotogrande between the Real Club Valderrama (Ryder Cup venue), Real Club de Golf Sotogrande, Almenara Golf or La Reserva. All of them offer stunning surroundings with breath-taking views. 3 are in the Top 10 Spanish golf courses, and Valderrama is arguably the best course in continental Europe and one of the best in the world.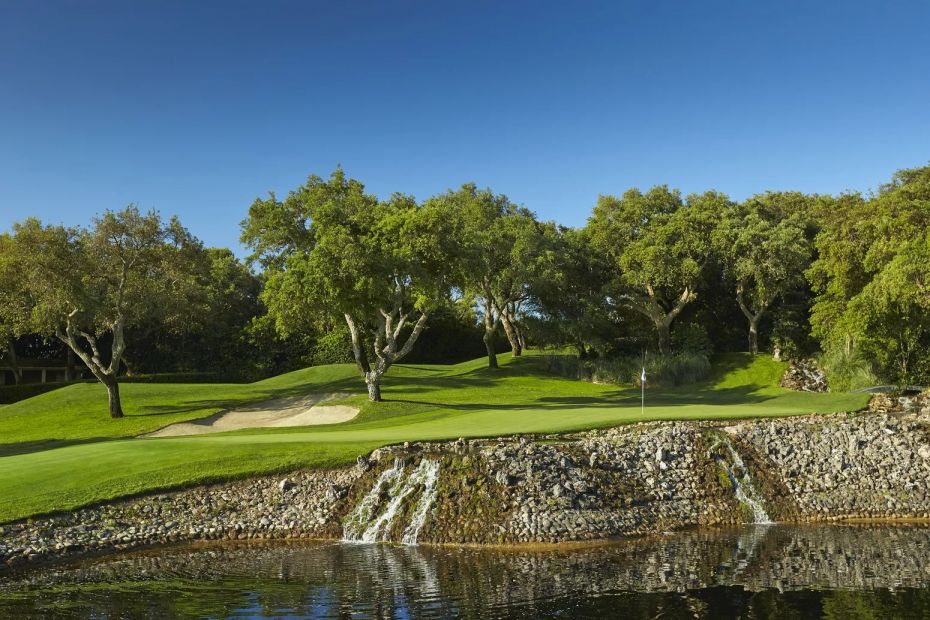 Would you like to know more about the 'Costa del Golf'?
Here you can discover some amazing frontline golf properties
If a racquet is your thing, then you are in luck! Go to Sotogrande Tennis and Padel Club, Racquet Centre in La Reserva Club Sotogrande, Octagon Padel Tennis Club or Sotogrande Racquet Centre. You can improve your game as part of a tailored training programme at Sotogrande Tennis Academy. The championships are organised occasionally, and there is always a chance to meet a future star of this sport.
As both games mix interaction with fun, there are great opportunities to meet new people, on and off the sun-kissed courts of Sotogrande.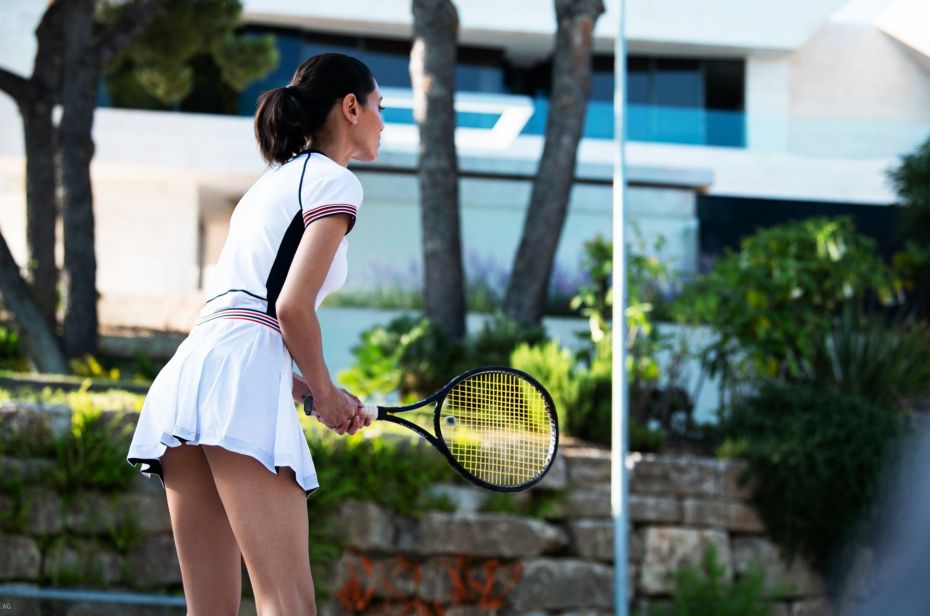 Let there be breakfast!
Time for breakfast after a game? The Sports Bar & Shop at La Reserva Club is open early, offering the best quality local produce, bread from Antequera, olive oil from Cordoba, jamon serrano, tomatoes, cheeses and jams from Andalucia. Delicious fresh juices, waffles and sandwiches are sure to set you up for the day…
Many other places invite you to relax and unwind after your morning workout with a good drink and healthy snack. They say, by far the best croissants are in Foodisiac Sotogrande.  Would you like to check the Mediterranean Breakfast Buffet in MIM Sotogrande Club Marítimo? One of the most luxurious hotels in the 'rich man's enclave of Sotogrande' has been bought by one of the world's best-ever footballers, Lionel Messi, in 2022.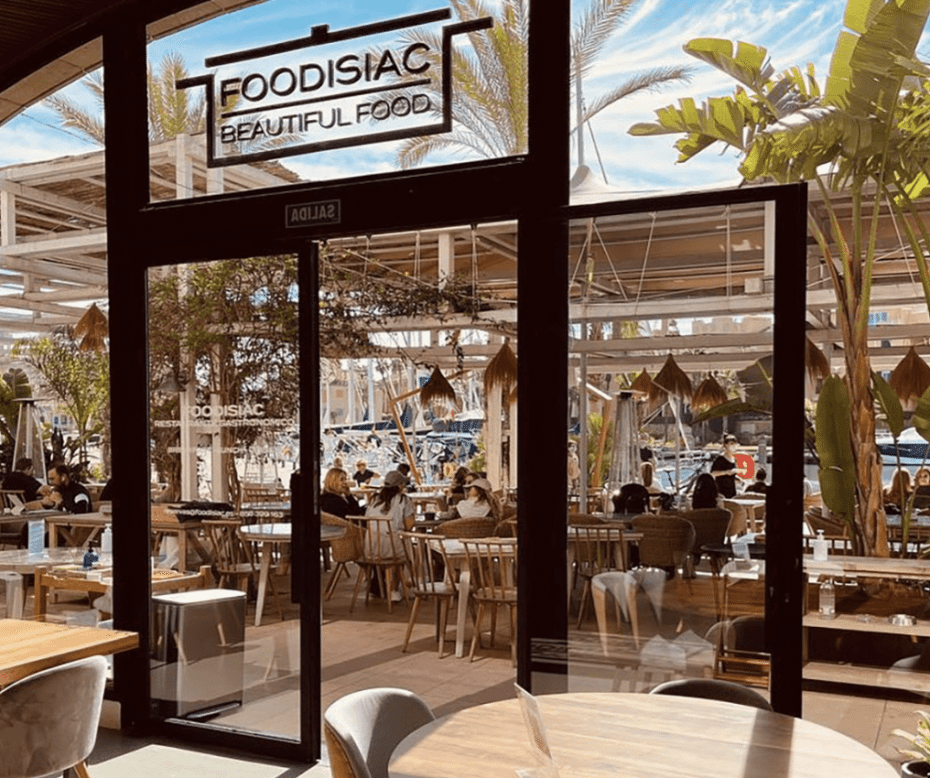 Breakfast and beach. A wonderful marriage! What can be better than to savour food that takes deliciousness to a completely new level, while you admire spectacular views to the sparkling blue Mediterranean and unmistakable shapes of the legendary Pillars of Hercules, the Rock of Gibraltar and the corresponding North African peak?
Being at the southernmost part of Europe, Sotogrande enjoys more than 300 days of sunshine per year. No wonder it has its own beaches, as pretty as they are safe.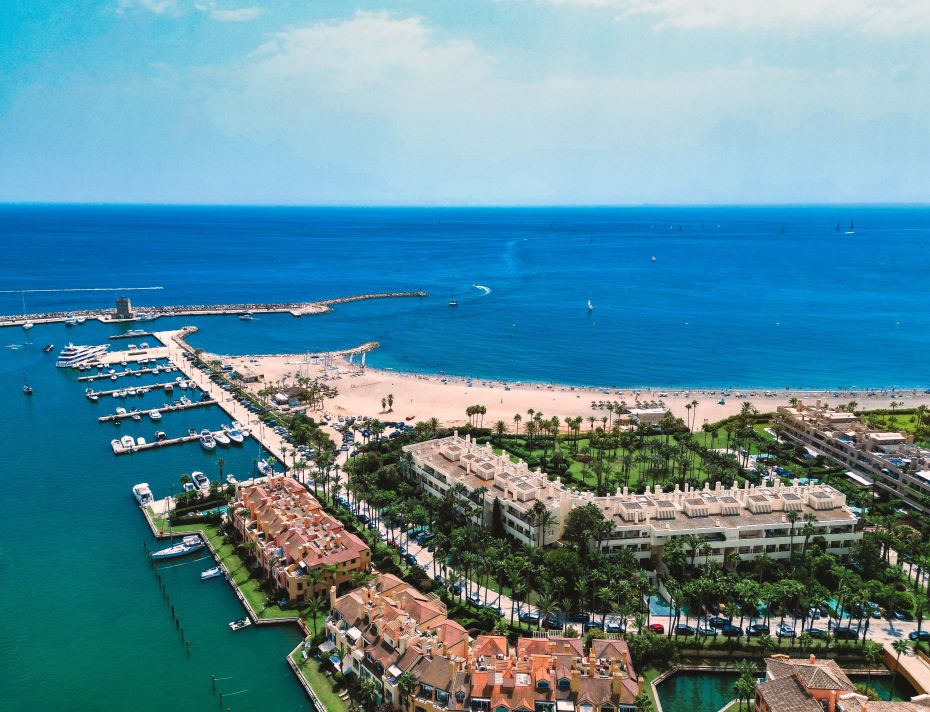 In 2023, 4 beaches of Sotogrande and San Roque (the Sotogrande Marina, Torreguadiaro, Alcaidesa-Faro and Cala Sardina) once again display Blue Flags.
Whether you are looking for a place to relax, have a cold drink, or take a long walk, there is always a beach for you in Sotogrande.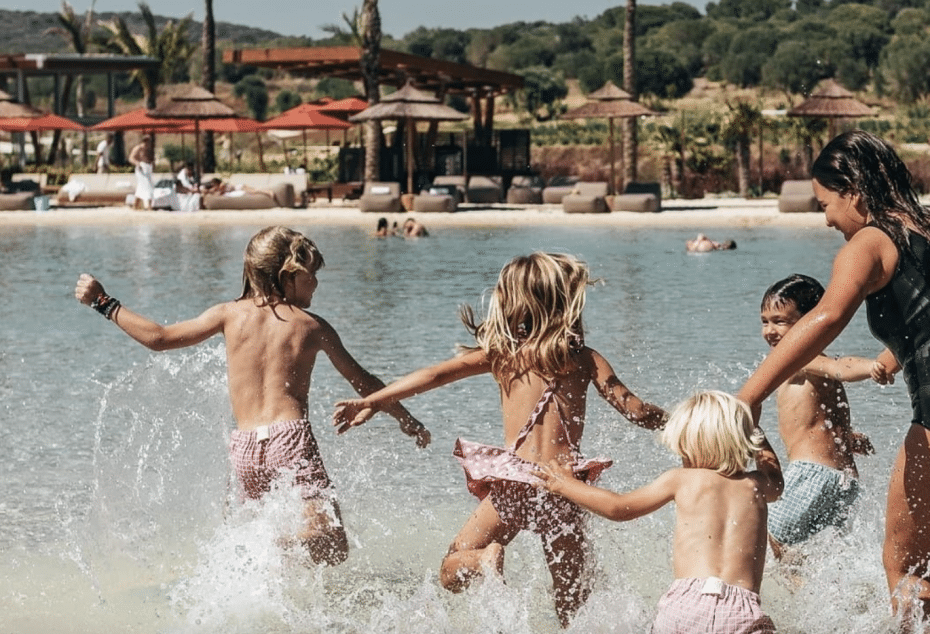 Sotogrande also prides itself on having the first and only private artificial beach in Spain. Inaugurated in 2018 in the hills of Sotogrande, 'The Beach' at La Reserva has over 2,800 m2 of white sand imported from Punta Paloma in Tarifa, cabana beds and sun loungers, a sandy bottomed peaceful lagoon and another one of 17.000 m2 for water sports.
Keen to make yourself at home?
Check out these lovely properties in La Reserva
Speaking of water, Sotogrande ticks all the boxes, from just messing around in the water to kayaking, stand-up paddle, scuba diving, kitesurfing, windsurfing or electric surfing. Would you like to sail a boat? Look no further than the sailing school at the Real Club Nautico.
Did someone say lunch?
After swimming and cooling off from the heat of the day, it's time to have a divine lunch in a waterfront restaurant. The Sotogrande food scene is a balanced mixture of health-conscious dishes all the way to pure decadence.
In love with oysters? For bubbles & oysters pairings go to Delicias Gourmet Sotogrande.
Craving salmon or prawns, or other fruits of the sea? Trendy Don Diego is among the best fusion seafood platter restaurants.
Go for tapas. Take a bite in La Bodeguita or The Hairy Lemon and you'll never look back.
Try the modern twists of more traditional Andalusian dishes while taking in the view and wonderful breeze in nearby Torreguadiaro.
How about a lavish lunch at a beautiful country club? Find authentic Andalusian cuisine with a contemporary European twist at La Reserva Club Restaurant or at Society Clubhouse.
Alternatively, enjoy lunch at Real Club de Golf Sotogrande, where locally sourced, seasonal ingredients take center stage.
Shall we?
Oh So Sotogrande: Polo – the sport of kings
After food fiesta and siesta, why not bask in this glamorous world of Polo for a while, and perhaps spot an international royal or two? Sotogrande flaunts both!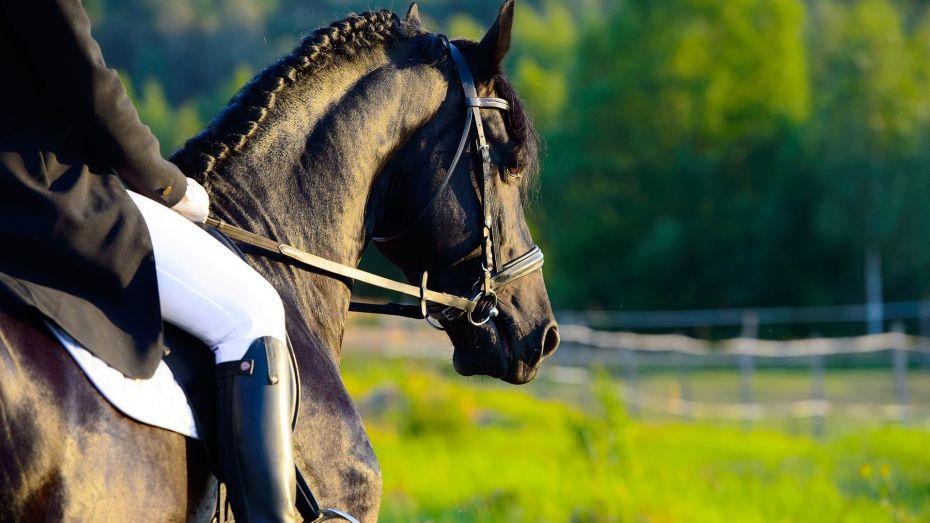 No matter if you have ever tried polo before or not, this is a great opportunity! The Polo schools here will happily teach you to play polo.
Founded in 1965, Santa Maria Polo Club is one of the best in the world. Every single year Sotogrande hosts the exclusive Polo Summer Season with a great number of tournaments, the world's major competitions and high society events. It sees many Spanish and overseas patrons, professional players and elite horses, along with international celebrities. Rumor has it that the uncrowned kings of Latin America fly on private jets with their valuable items, drop dead gorgeous 'guapas' and horses, just to spend a weekend in Sotogrande.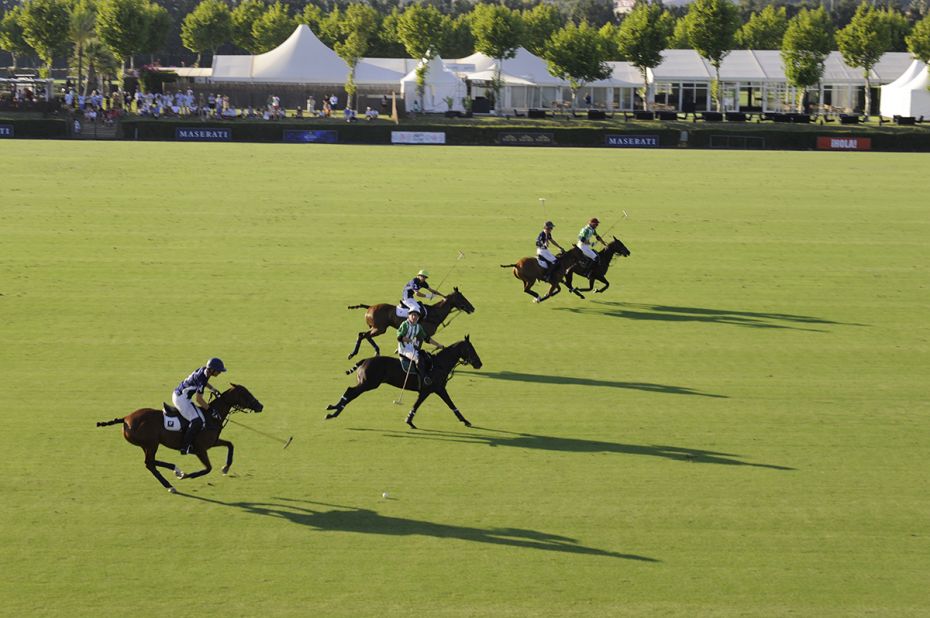 Do you still have a bit of time before taking pleasure in a balmy evening? What about a relaxing spa? There is no shortage of them on Sotogrande's shores. The most luxurious is probably Elysium Almenara. Unique experiences also await you in SO/ Sotogrande Spa & Golf Resort.
On another note, shopaholics will be mightily impressed by many chic boutiques at their beck and call. When there are yachts, there is luxury shopping. All you need to know is where!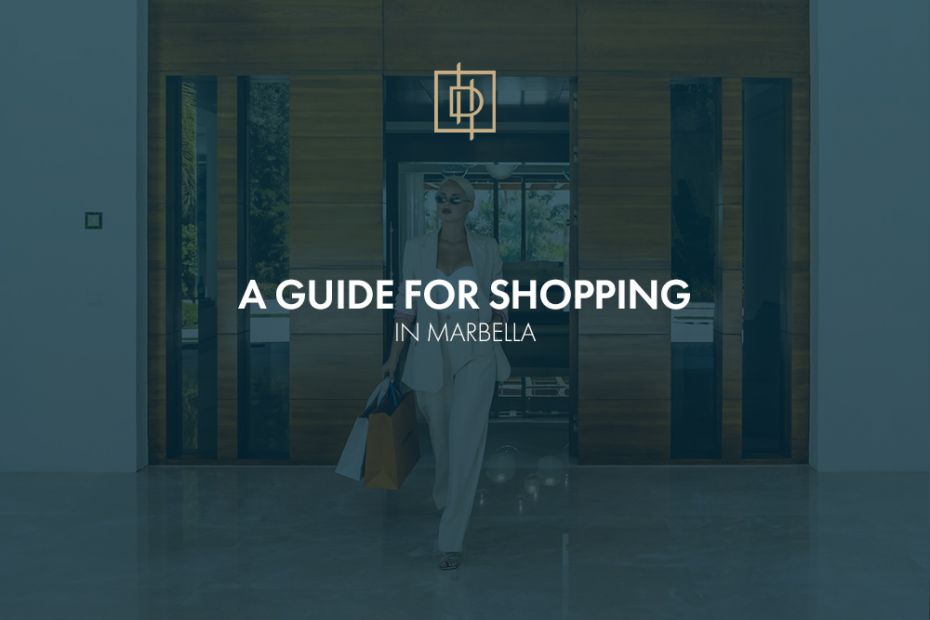 Dinner in Sotogrande
Dinner along the marina is an experience in itself. Whispering waves, boats gently bobbing on the calm water, sea views, the clatter of silverware, warm, fragrant air from Africa or Andalusian mountains… paints a picture, doesn't it?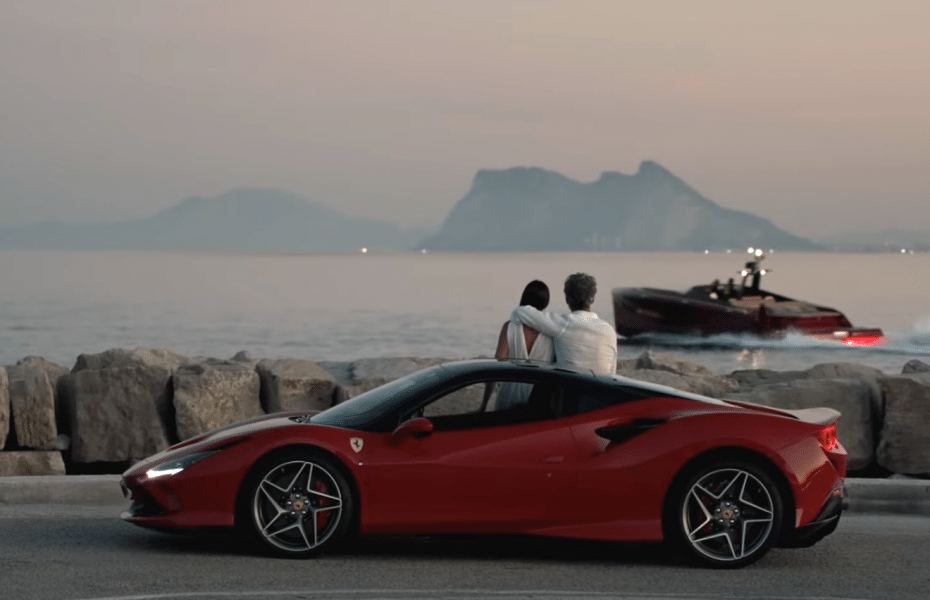 So: where to go, in Soto?
In La Chimenea, exquisite crabs canape and a steak tataki will make you go weak in the knees and have you begging for more.
Revuelo Taberna Urbana is a real gem.
At Mytilus, a formal Belgian restaurant, go for the Châteaubriand and the Belgian Mussels served with their world-known fries!
KE has existed as long as the port itself and become a landmark in Sotogrande, offering Mediterranean cuisine, both traditional and highly creative fusion options.
If you think that food should instil passion, La Quinta is for you. Look out for the fantastic Friday night Tango shows in this carnivores' dream.
Speaking of carnivores, there are quite a few restaurants specializing in Argentinian meats and BBQ in Sotogrande.
What to do in Sotogrande, tomorrow?
Much, much, much to see close to Sotogrande! A gazillion things to do!
Very many places of interest are waiting to be explored, such as Gibraltar, Marbella, Ronda, Jerez, Seville, Malaga, Granada. Discover the UNESCO World Heritage Sites and just the beauty and peace of the Andalusian countryside.
Nature lovers, hikers and cyclists alike, can take advantage of the mountain trails and walking routes, visit hilltop towns of Casares and Gaucin, the Guadiaro River birds estuary or unique Los Alcornocales natural park with the greatest mass of cork oak trees on the Iberian Peninsula. Africa is within eyesight and a short ferry ride away from Sotogrande.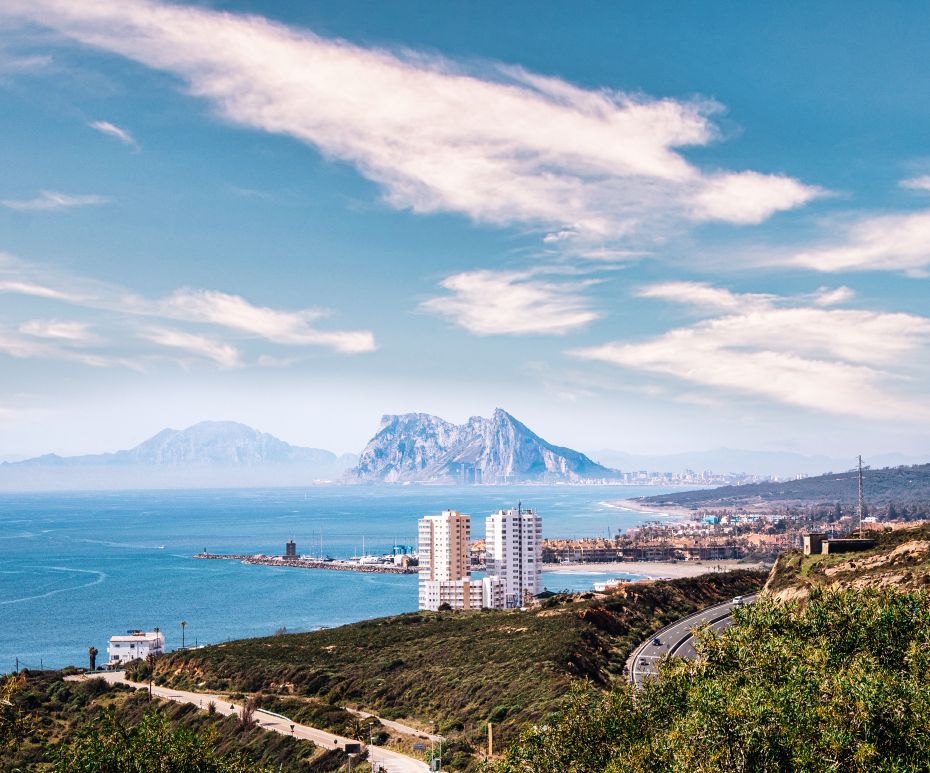 Interesting: Lightning struck the watchtower of Torre Vieja in the 16th century and split it in two. The new tower at the mouth of the Guadiaro River Torre Nueva de Guadiaro replaced it. Great photo opportunities with the coastal landscape backgrounds! An Instagram-worthy abandoned house between Sotogrande and Guadalquitón beach further rounds out the tourist attractions.
Visiting Sotogrande for a day is rarely enough. A day might become week, and after that, who knows?
The town holds pure enchantment, all its own.
How about the next step?
Here you can find a wealth of properties in sensational and oh so seductive Sotogrande!
See you soon!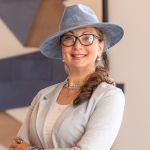 Copywriter
Julia Nilsson
Cosmopolitan since birth, Julia prides herself on being multilingual and has a doctorate degree in international auxiliary languages (Esperanto) as…