Privileged location of your home in Puerto Banus, Marbella
By Salma Hwedi on - 3m. reading time
Who hasn't heard about Puerto Banus where glamour is very much the name of the game and lifestyle is mythical. Who hasn't been impressed with its world of luxury: fashionable designers' boutiques, breath-taking cars parked next to the yachts of the world's wealthiest people, top-class international fine dining.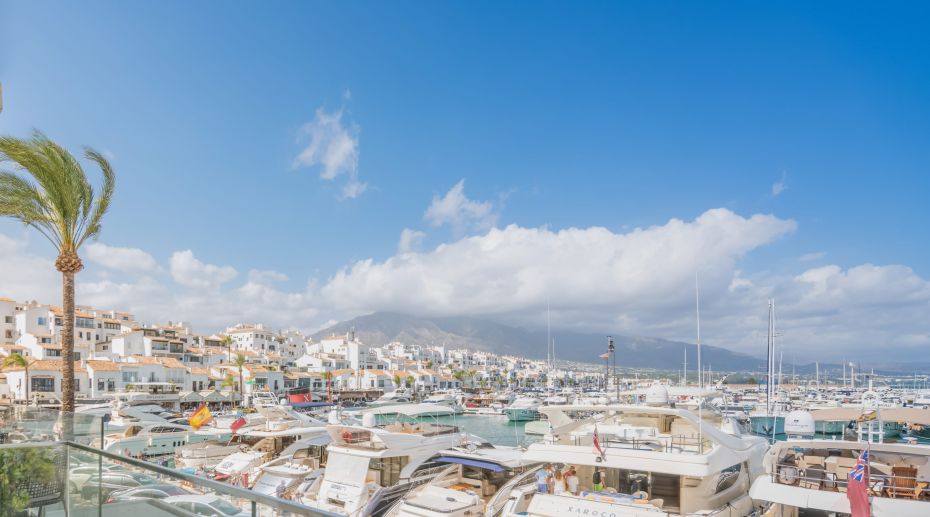 Its thriving scene has it all: classic pubs, cosy cafes, extravagant bars, cool lounges for special events, classy piano bars with speakeasy-like atmosphere of an era gone by, in case if you are "in the mood for a melody" as Billy Joel said. Half of "James Bonds" (Hollywood loves Banus) gambled in Casino. Then comes 3S: sun, sea, sand. Wide and clean Playas Nueva Andalucía, de Levante and del Rio Verde are just a short saunter from marina.
"... Banus is a lifestyle."
Famed local beach clubs are a hedonistic home to outrages events, rival to those in St Tropez, Miami and Ibiza: decadent dusk 'til dawn pool parties, relaxed chilled out sundowners' gatherings, elegant with sophisticated cocktails and live music. Ultra-trendy La Sala Banus with superb cuisine and dancing, La Sala by Sea with laid-back vibe popular with sun worshipers, Ocean Club called "a dazzling vision of white and light blue". The frontline is a high-end affair with sophisticated places. Puerto Banús is also a perfect place to enjoy Walk of Fame, traditional Spanish paseo or café con leche in style, overlooking Africa. Glitzy, fabulously boho, quirky, with arty or hipster vibe, Banus have it all - "yoga before breakfast" lifestyle, chill out days, upbeat evenings and unforgettable nightlife.
If you wish to be right at the heart of fantastic things, near Golf Valley and all amenities, this is the best place to live in, villas are hard to find here, but there are most prestigious developments with penthouses, beachfront apartments and even bungalows.
Drumelia Real Estate has a great selection of properties in the Banus area. Our favourite choice is Bahia de Banus. Why? Because it's not just a sophisticated luxurious development of the highest European standards (24-hour security, landscaped gardens, pools, wellness centre, etc.). It's much more! An adventure!
Its distinctive style is influenced by Asian design – remarkable gardens boast exotic plants and a Thai ornamental pond with romantic seating area. The views are envy of the world - fascinating Mediterranean all the way to Gibraltar and Africa, and majestic Andalusian mountains with the iconic La Concha as a background.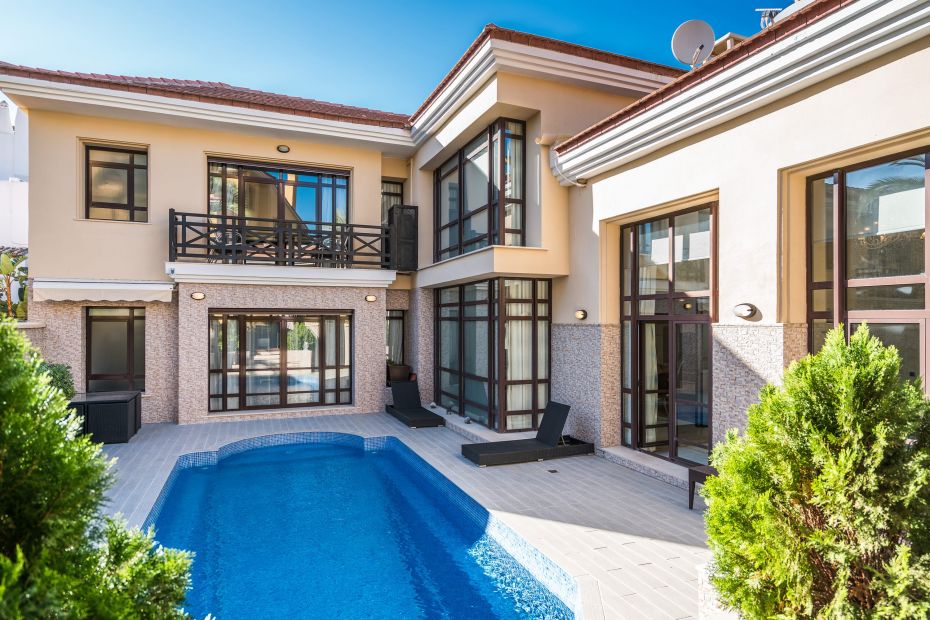 For those who prize privacy and tranquillity there are exclusive stylish bungalows with perfect layout and tasteful interiors, private pool with solarium, pavilion and chill out area. Here you can truly relax, having everything that Southern Spain offers right on your doorstep, including the beach just 100m away.
If you value quality of life, security and unbeatable privileged location of your extraordinary home, please have a look at this exceptional property and don't hesitate to contact us.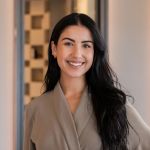 Collaborator Salma Hwedi