Why Do We Need a Real Estate Agent?
By Salma Hwedi on - 3m. reading time
Buying/selling home is complicated, significant transaction for most people. Invest countless hours in Internet research and doublechecking of every detail of useful and useless information, but there's no substitute for experienced professional dealing with selecting properties, deposit and transaction. In the maze of marketing, pricing, financing, negotiating, confusing paperwork and a hard-to-navigate process it makes perfect sense to work with locals having knowledge of process and subtleties of specific market.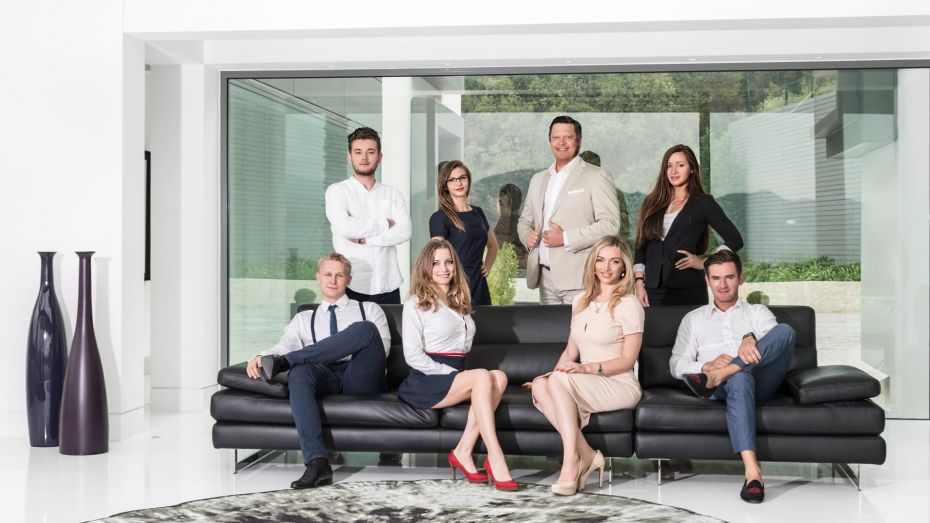 Agents know more than Internet - more properties (not everyone wants to publicize fact of selling), more specific features. American realtors call it "purple room" phenomenon. If a buyer wants a house with a purple room, an experienced agent knows the house for sale with exactly that room.
Something unexpected always blows up (Murphy's law "Anything that can go wrong, will go wrong") and only agents can get rid of problems, even before they appear.
Selling a home on your own is stressful, involves a lot of legwork to manage sales process, with no guarantee of final sale. Real estate agents offer: comparative market analysis, proper pricing, top-notch marketing material: best shots possible, creative videos, impressive descriptions, advertising with social media and all possible platforms, viewings, negotiating, home inspection, etc.
Fortunately, "I do it myself" - a delusion of small number of people. Almost 90% of "developed" countries housing transactions are closed with direct participation of professionals. Out of 10% closed by private individuals 1% done through family and friends, the rest through independent advertising, meaning: advertising (time, money), viewings (time, nerves), bargaining (money, nerves), transaction risks… and still no guarantee of a final deal! Professional help is the best solution.
Realtors determine clients' needs to choose the right home and not waste time: property type, purpose of acquisition (main residence, holiday home, investment), infrastructure (proximity to school, sea, work, casino, golf), neighbourhood, orientation, property taxes, rules, commutes, etc.
Appraisal problem is a big deal. When a buyer and a seller don't use professionals, "the blind leads the blind". Spanish sellers often just pick a number out of a hat based on what they want for their home. Owners can add repair expenses and furniture costs. Real estate appraisal establishes a property's market value and it's not just according to m2, but condition, year, views, location and even personal situation.
Realtors have negotiating skills, know every factor and pressure point. "Home's history is a mystery" but having access to exclusive database and documents not accessible to public agents inform about its past and potential future.
Entire transaction can be placed into jeopardy in final hours or become a financial suicide without collaboration of agents and lawyers performing due diligence. Choose an ethical experienced company that values ​​its reputation and stands up for clients' interests.
Successful deals and smart decisions!
Being in this business full-time for 20 years, Drumelia Real Estate (with its own licensed appraisers and Drumelia Design) is all at your disposal as it has been for many satisfied clients.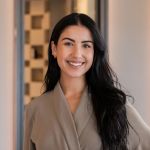 Collaborator Salma Hwedi